Kyra Multi-Way Ribbon Tie Top
Creatively led by Drea Chong.Cool and comfortable for your sunny days out. Cotton poplin fabric. Wearable front to back. Functional ribbon tie details.
Model L is 177cm tall, a UK6/8, wears Size S.
*Select the color and size you wish to see restocked when voting
You don't have to be a crazy rich asian to dress like one!
Lining

None

Sheerness

Slightly Sheer - light colors will require nude underwear!

Stretchability

Non Stretch

Pockets

None
Material & Care


100% Cotton

FEATURING
Multi-Way Wear >
Get two looks in one style with this multi-way top that's wearable front to back.
Learn More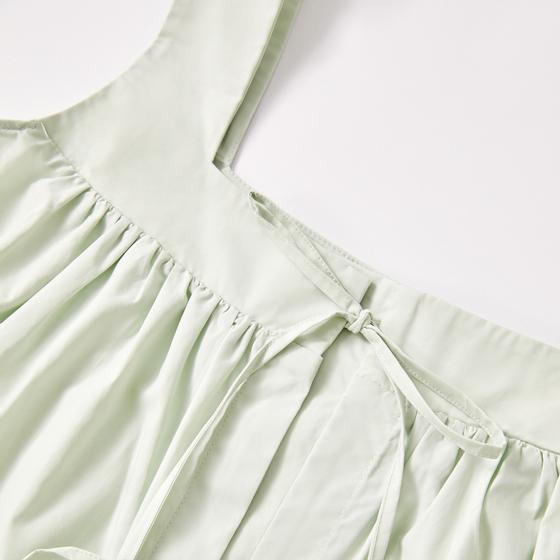 FEATURING
Functional Ties >
Tie it however you want to add a feminine, playful touch to your outfit.
Learn More