Click on Tabs to Discover More
MOMMY & ME

ORIENTAL

EXCLUSIVE PRINTS

REDS & PINKS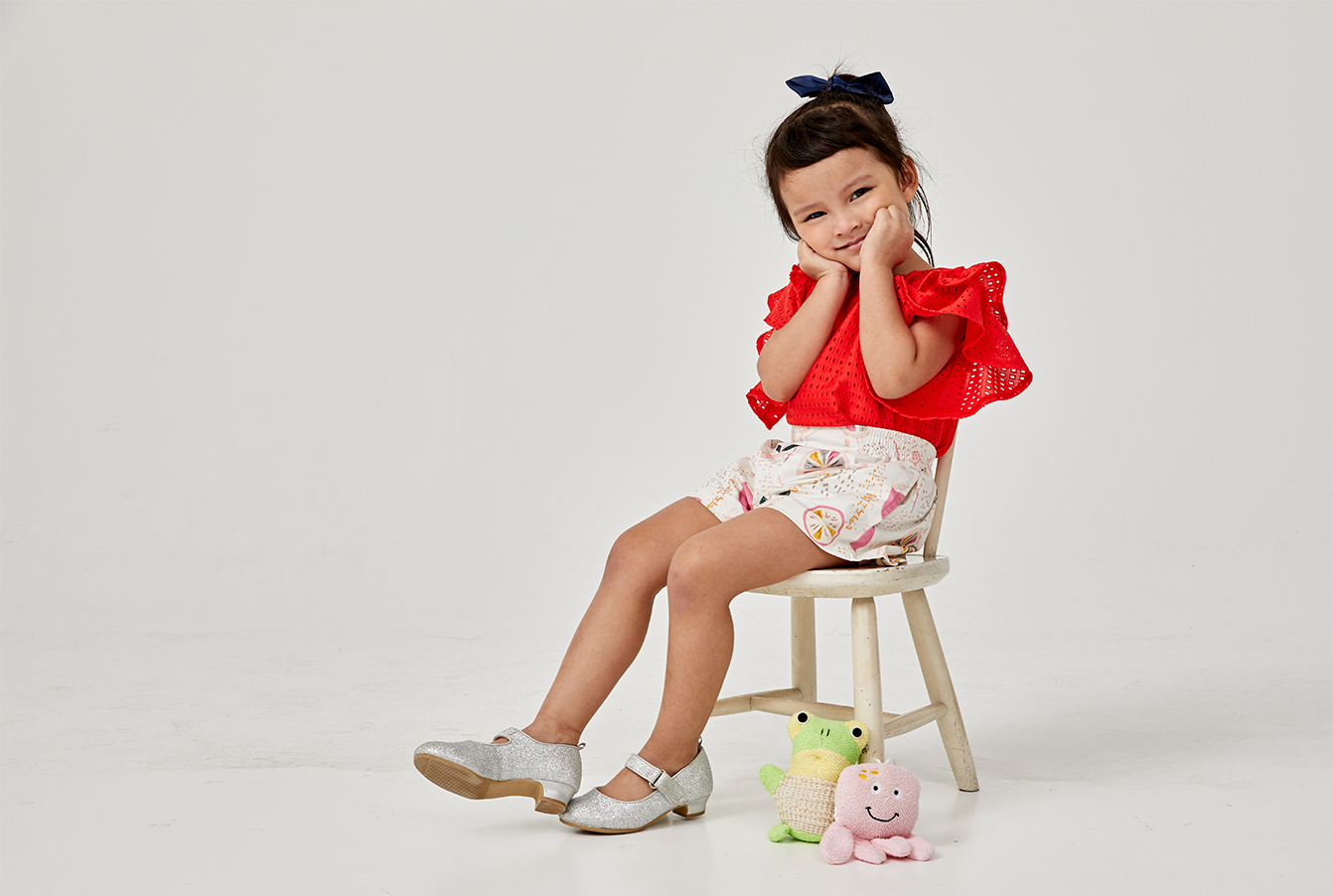 Kids Capsule
Get ready to celebrate a matchy-matchy New Year with a capsule collection of easy, breezy kidswear - complete with extra special fabrics, vibrant prints and too-cute details of ruffles and bow ties.
Discover the full story
Shop All Mommy & Me >
MOMMY & ME CAPSULE COLLECTION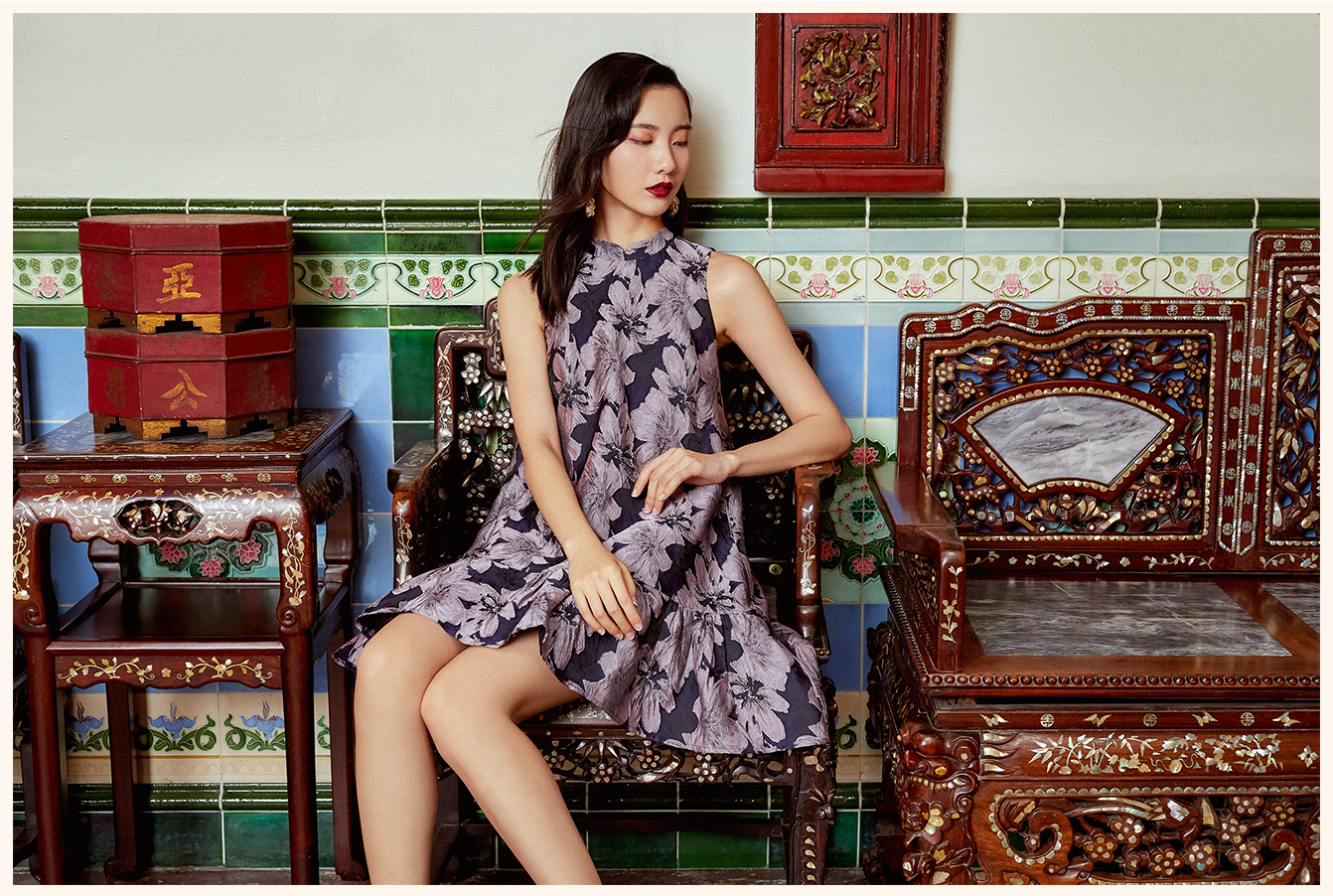 Oriental Elegance
A harmonious blend of the traditional and timeless - updated mandarin collar lends an oriental touch to luxurious jacquard and brocade, bringing you a refined sense of elegance this CNY.
Shop All >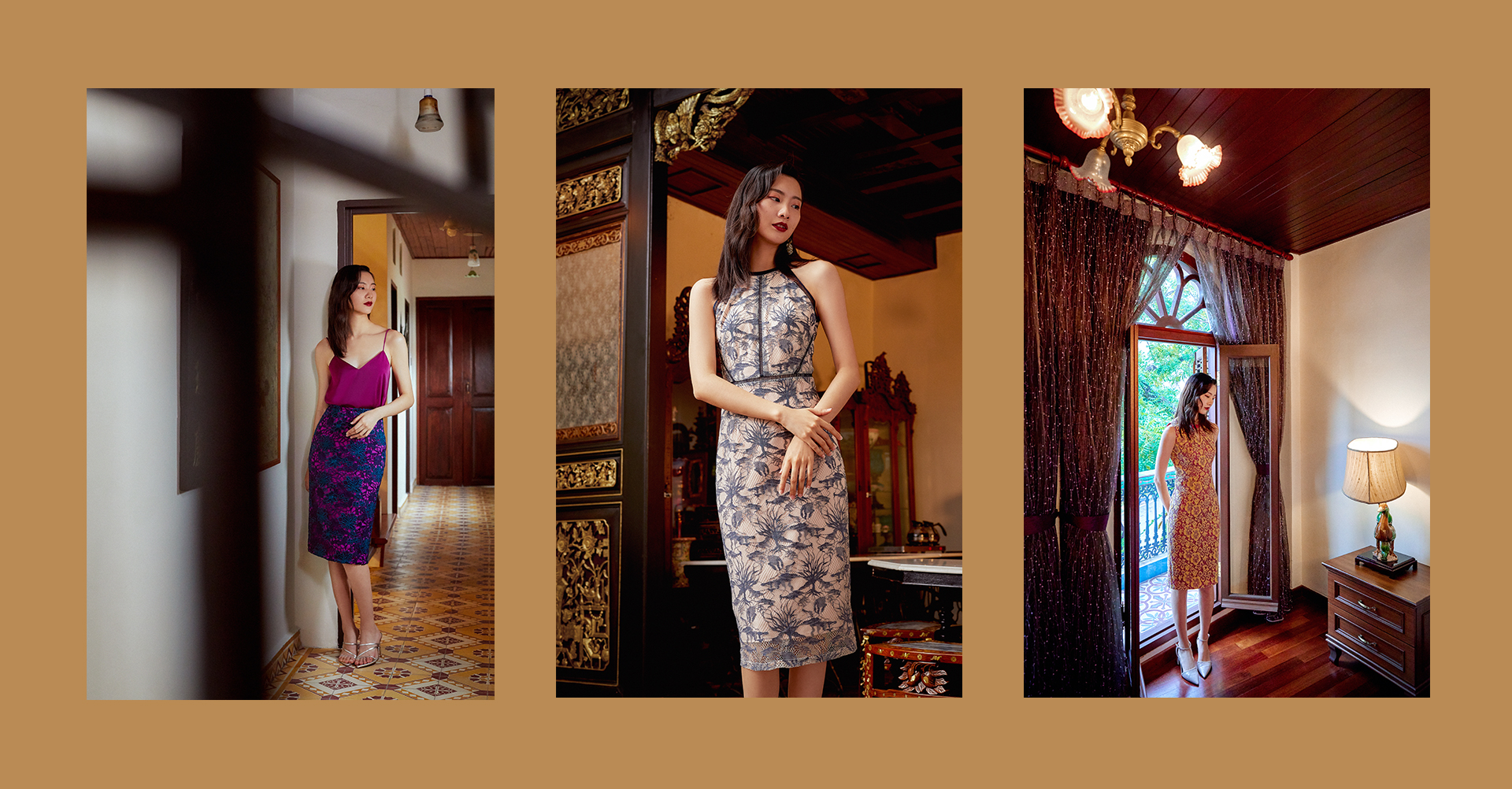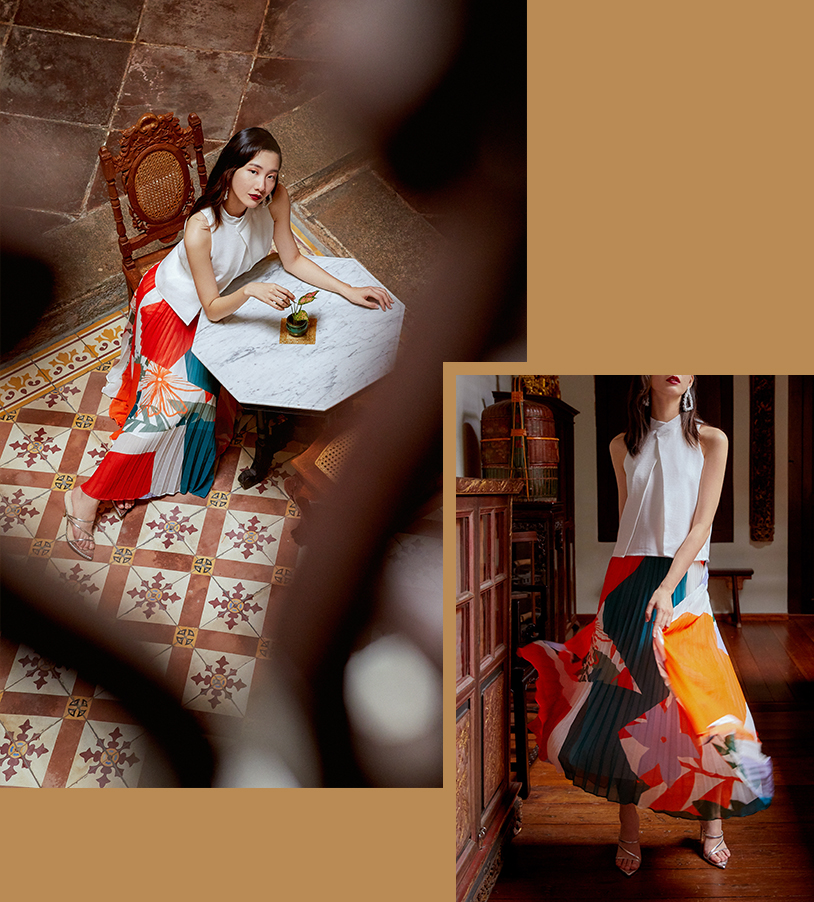 Exclusive Prints
Be it a modern interpretation of Peranakan florals, hand-painted brushstrokes or a colourful array of candied fruits - pick from a range of in-house design prints to feel your festive best.
Shop All >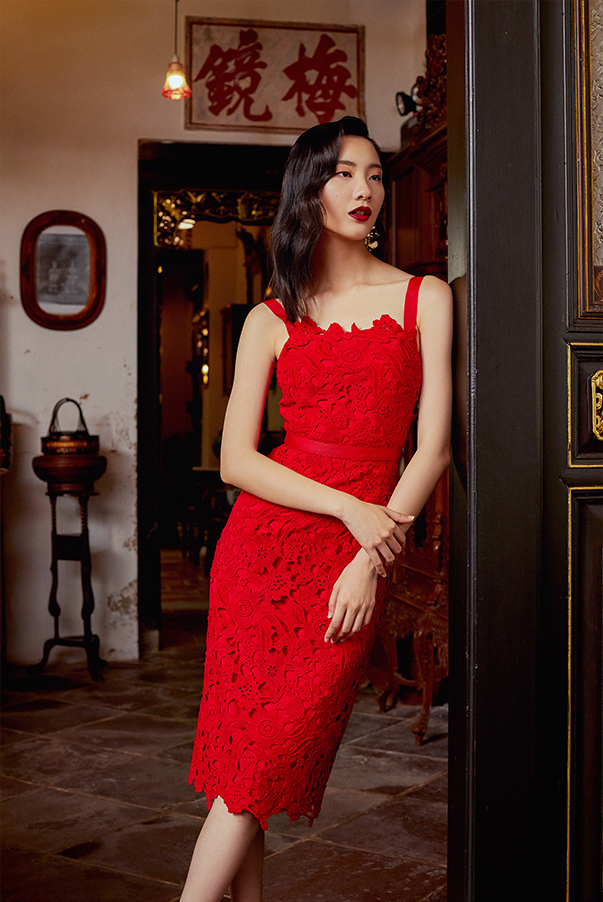 Festive Reds & Pinks
Slip into classic silhouettes in prosperity-bearing hues of red or embrace the modern take on the traditional CNY colour palette - shades of pink that range from light blush to fuschia.
Shop all Reds >
Shop all Pinks >