Caylor Cuffed Speckled Shorts
Unisex. Run around in comfort. Elastic waistband. Functional side pockets.
Model D is 107cm tall, 4 years old, wears Size 4-5Y.
*Select the color and size you wish to see restocked when voting
FEATURING
Move in Comfort >
Elastic waistband that makes moving around comfortable for your little one. Accommodates your little ones' growth, too.
Learn More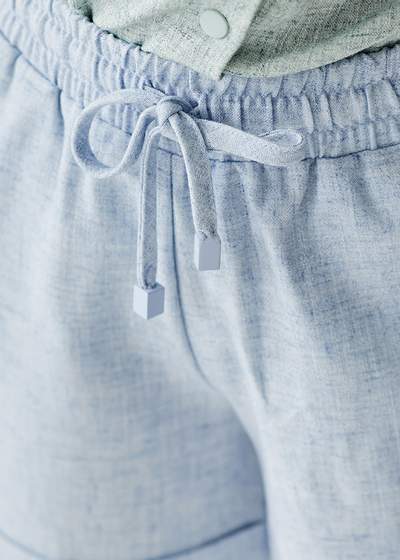 FEATURING
Speckled Fabric >
Speckled fabric creates textural interest while stirring your child's curiosity for the world. Encourages them to connect more with their senses, letting their imagination run as wild as their adventures.