Avryl Linen Unisex T-shirt in My Secret Garden
Specially designed in-house print. Casual comfort. Lightweight linen. Snap button on shoulder for easy wearability. Unisex.
Model K is 110cm tall, 5 years old , wears Size 5-6.
*Select the color and size you wish to see restocked when voting
You don't have to be a crazy rich asian to dress like one!
FEATURING
Lightweight Linen >
Cut from a natural linen fabric that's lightweight and breathable, making hours of play feel comfortable on the skin.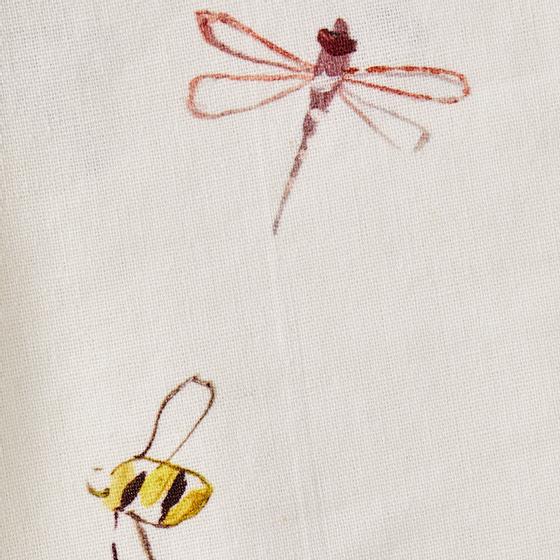 FEATURING
Functionality >
Here's to quick changes and happier faces! A snap button on the shoulder seam makes for easy wearability - happy bub, happy mum!