Stella Kick Flare Crop Jeans
Super sleek and super slimming, our Stella jeans are designed with a cropped, kick flare leg with cutaway hems.
Model Saem is 175cm tall, a UK6/8, wears Size 26.
*Select the color and size you wish to see restocked when voting
You don't have to be a crazy rich asian to dress like one!
Lining

None

Sheerness

Opaque

Stretchability

Non Stretch

Pockets

None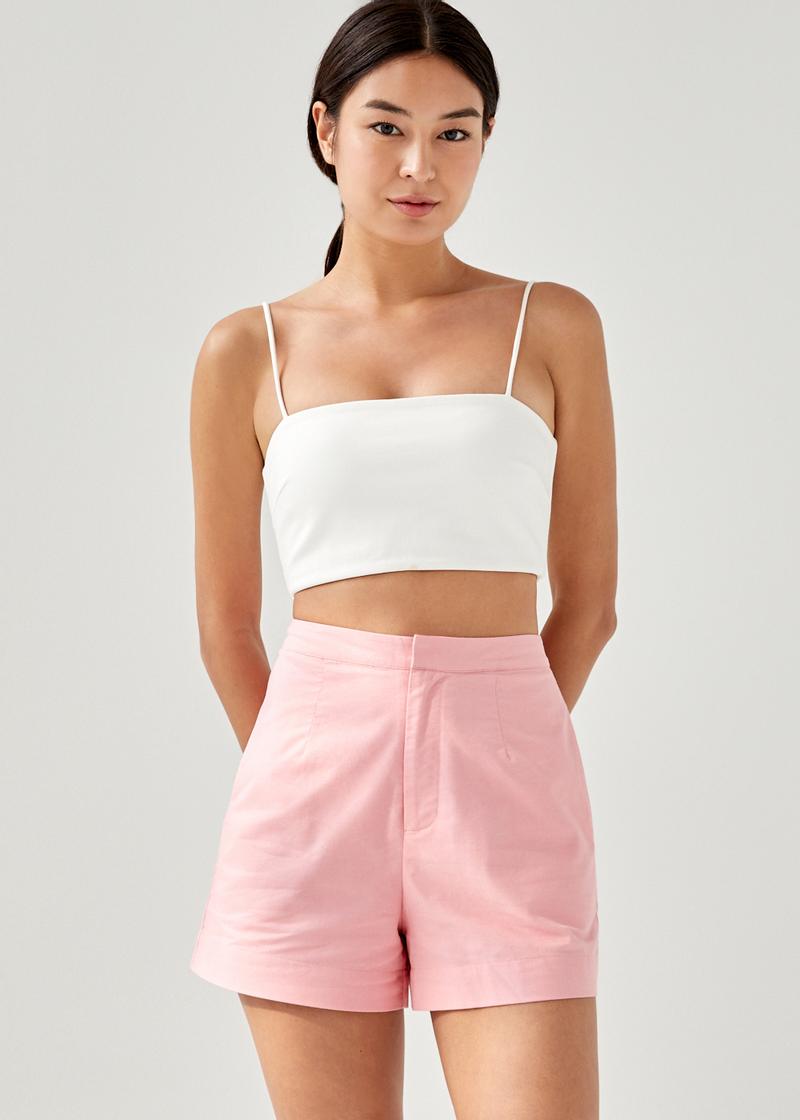 Jaelia Cropped Camisole Top
{ "name": "Jaelia Cropped Camisole Top", "id": "HY5093", "price": "26.9", "category": "Default Category", "position": "1" }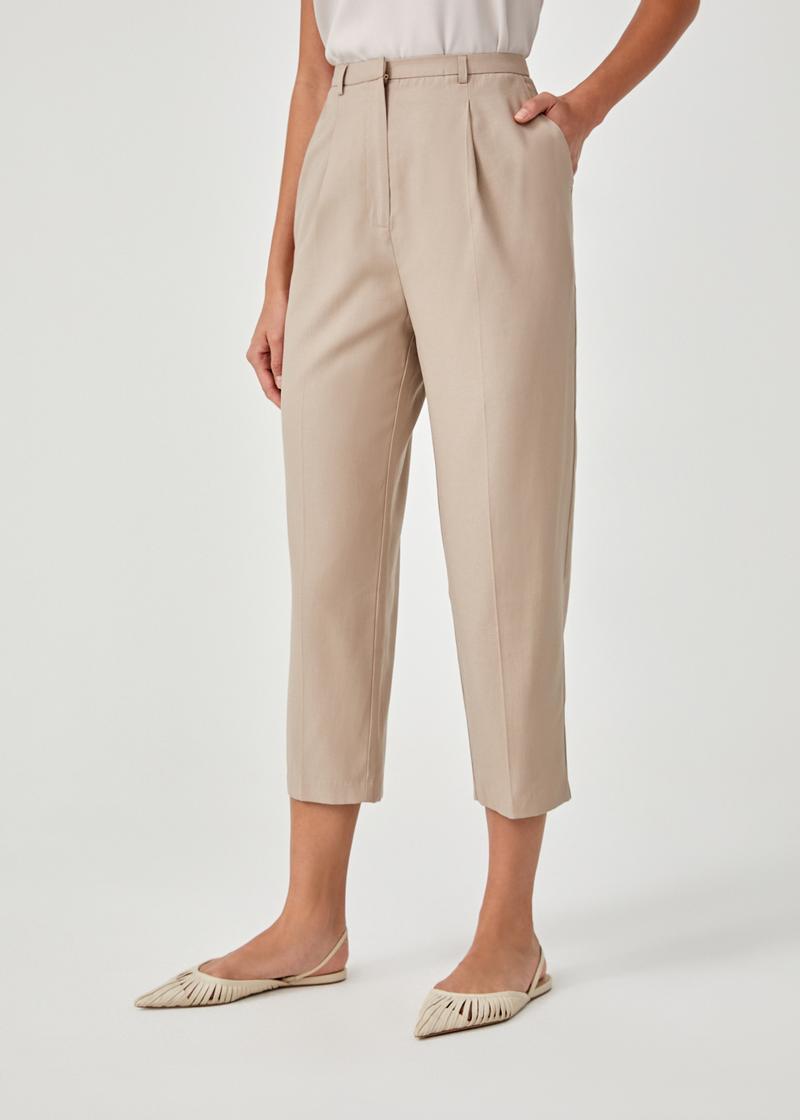 Simone Textured Peg Leg Pants
{ "name": "Simone Textured Peg Leg Pants", "id": "HY5281", "price": "46.9", "category": "Default Category", "position": "2" }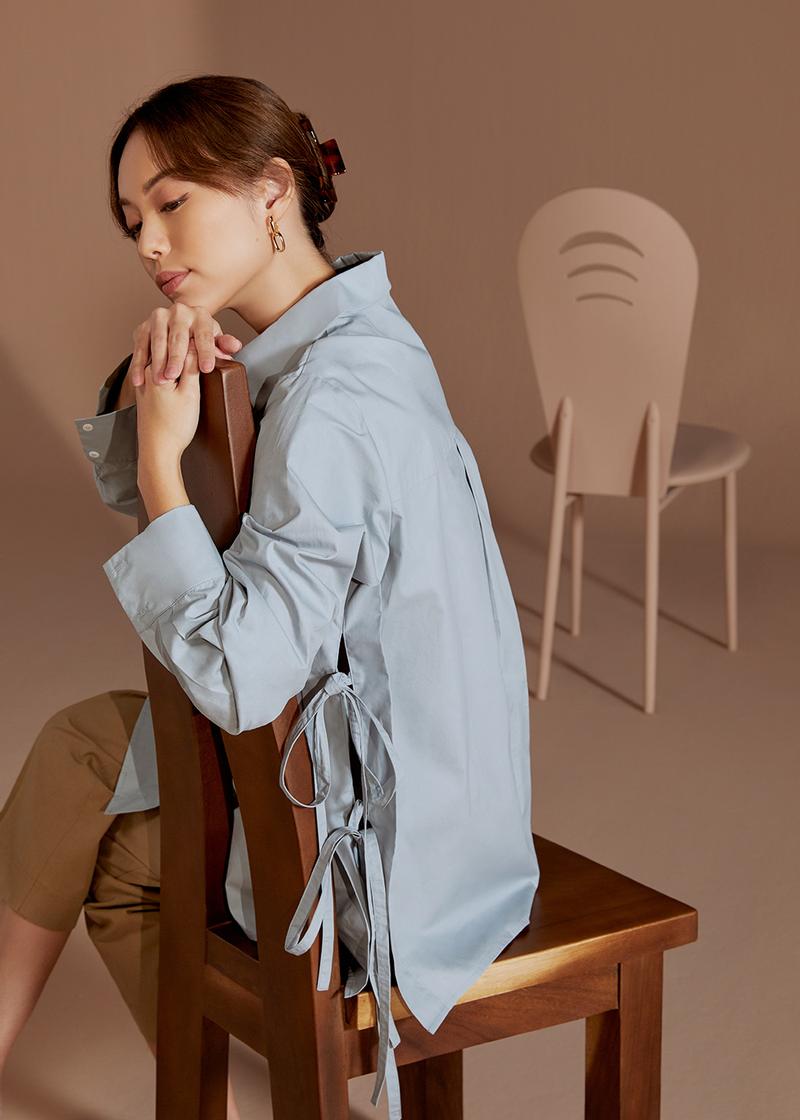 Sana Relaxed Ribbon Tie Shirt
{ "name": "Sana Relaxed Ribbon Tie Shirt", "id": "HY5333", "price": "51.9", "category": "Default Category", "position": "3" }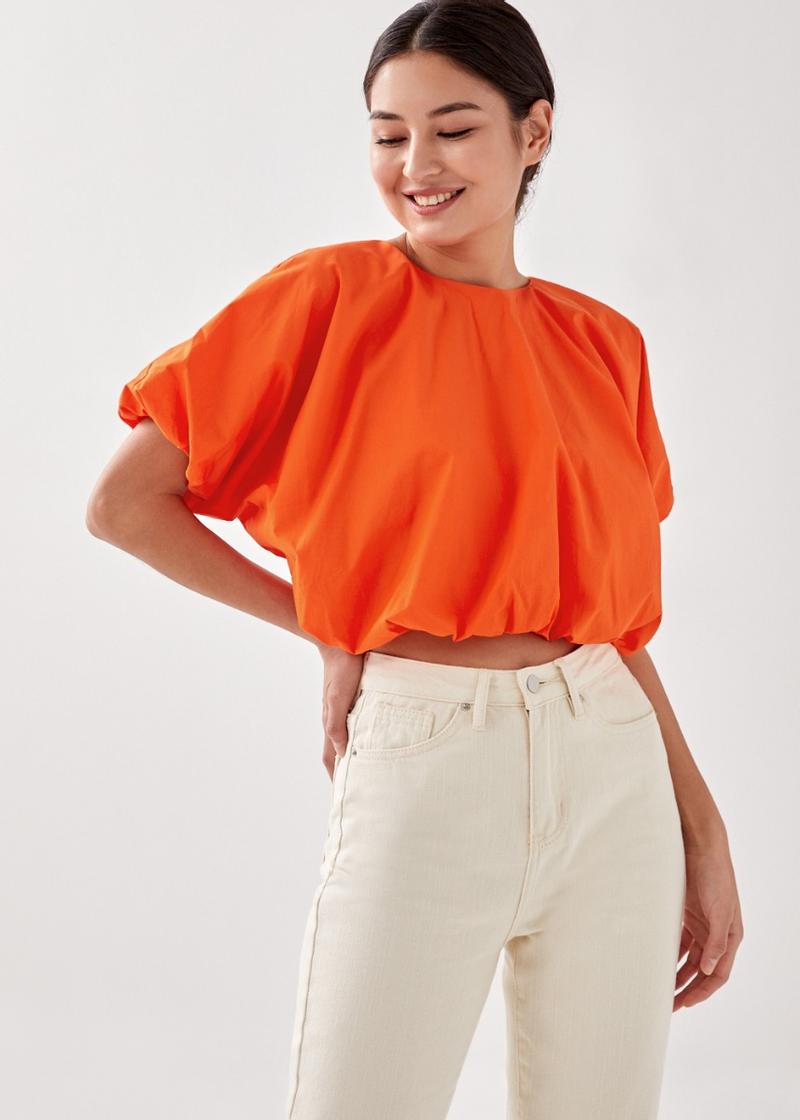 Sadira Ruched Crop Top
{ "name": "Sadira Ruched Crop Top", "id": "HY5396", "price": "39.9", "category": "Default Category", "position": "4" }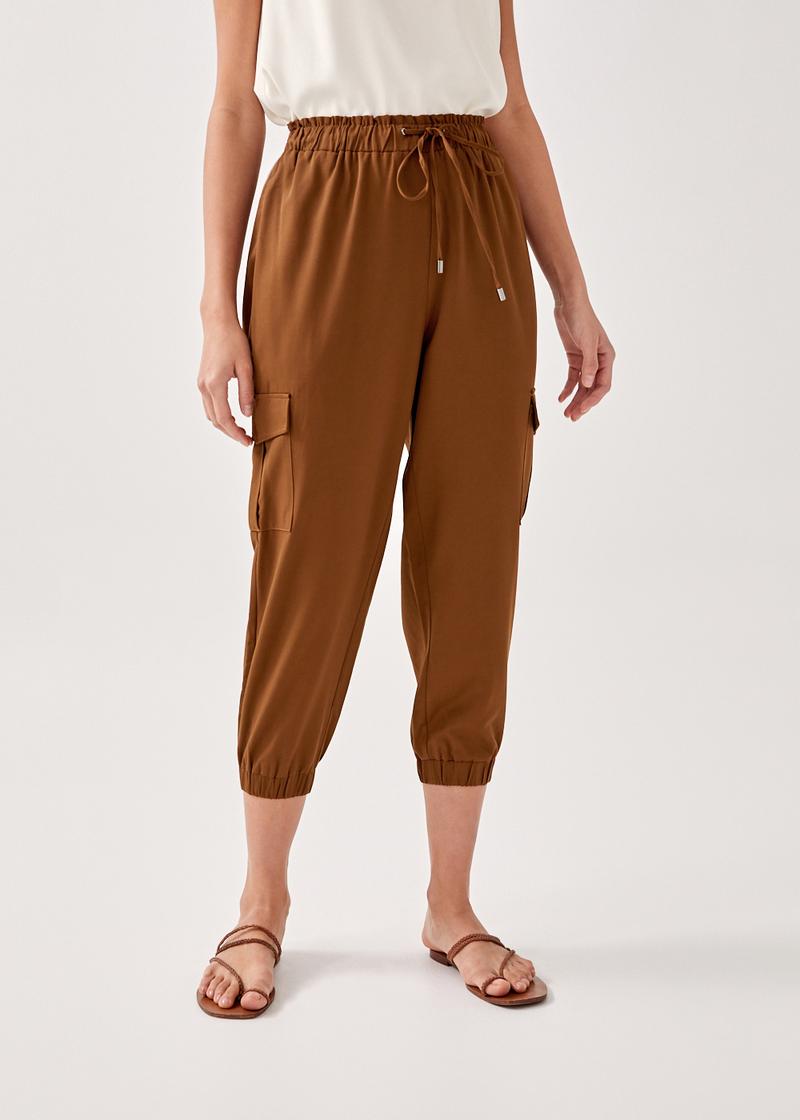 Artemis Cropped Jogger Pants
{ "name": "Artemis Cropped Jogger Pants", "id": "HY5501", "price": "0", "category": "Default Category", "position": "5" }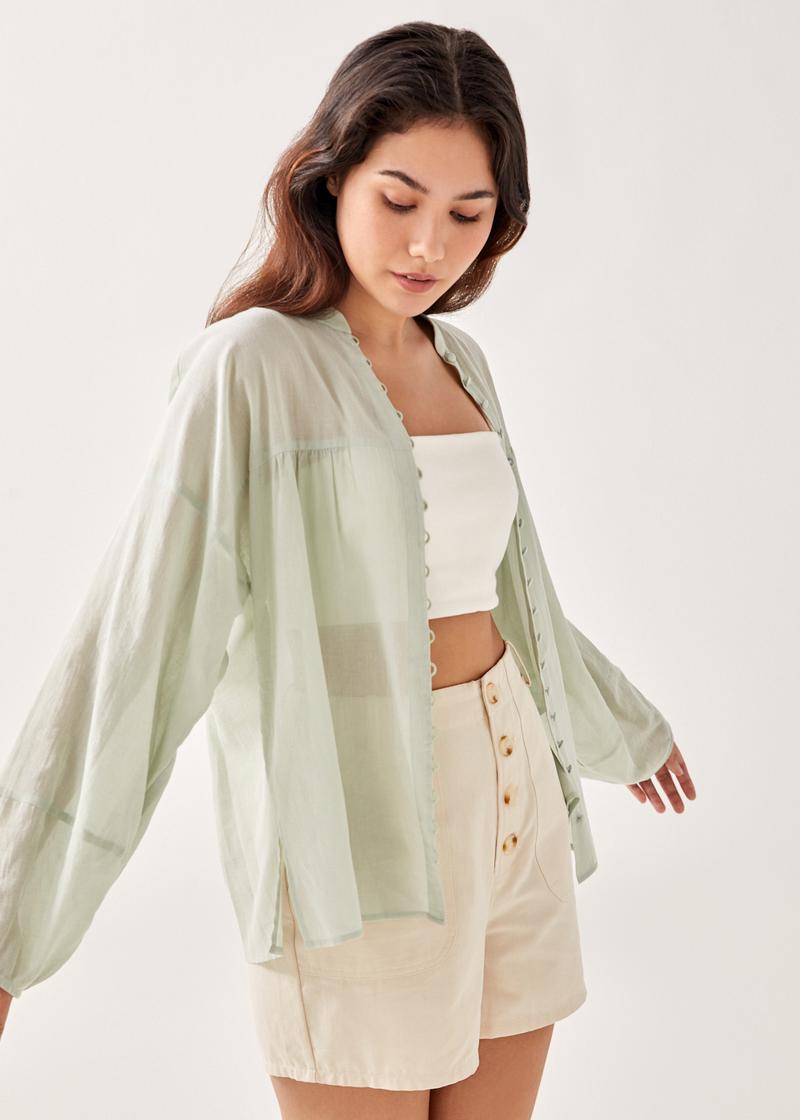 Claudine Button Down Poet Blouse
{ "name": "Claudine Button Down Poet Blouse", "id": "LN0751", "price": "49.9", "category": "Default Category", "position": "6" }
Aurelie High-rise Straight Crop Jeans
{ "name": "Aurelie High-rise Straight Crop Jeans", "id": "TH0943", "price": "49.9", "category": "Default Category", "position": "7" }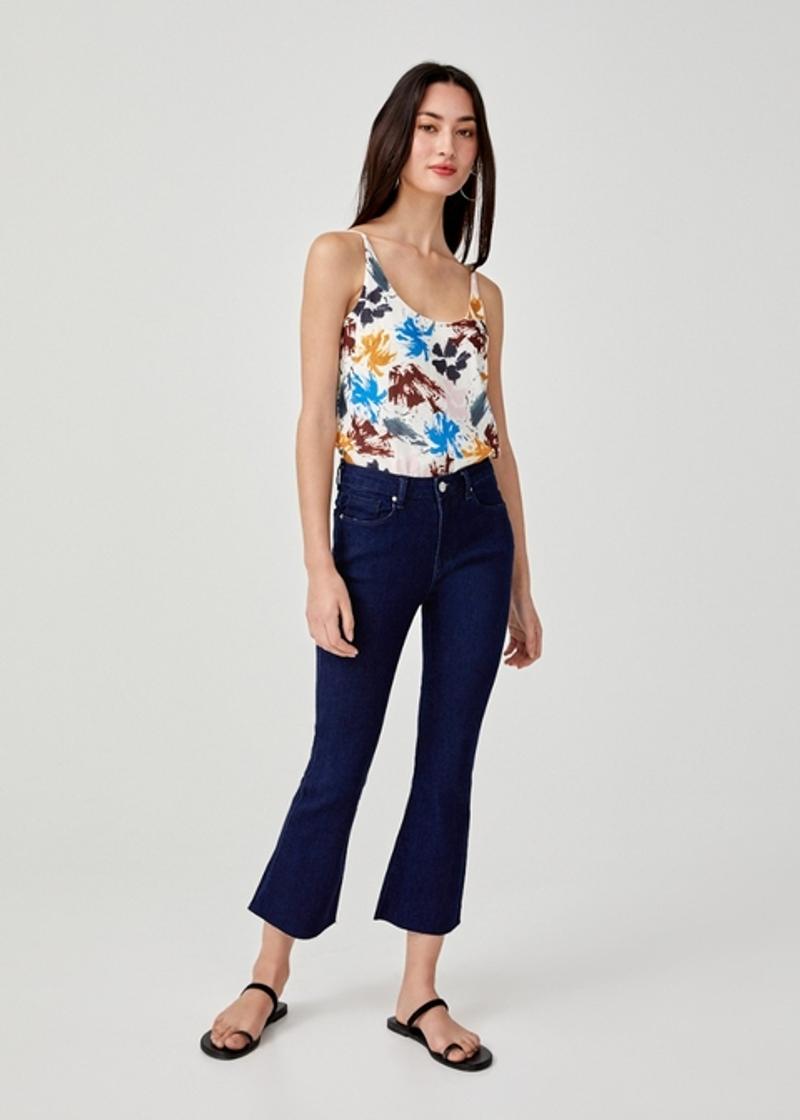 Savana Kick Flare Crop Jeans
{ "name": "Savana Kick Flare Crop Jeans", "id": "TH0997", "price": "46.9", "category": "Default Category", "position": "8" }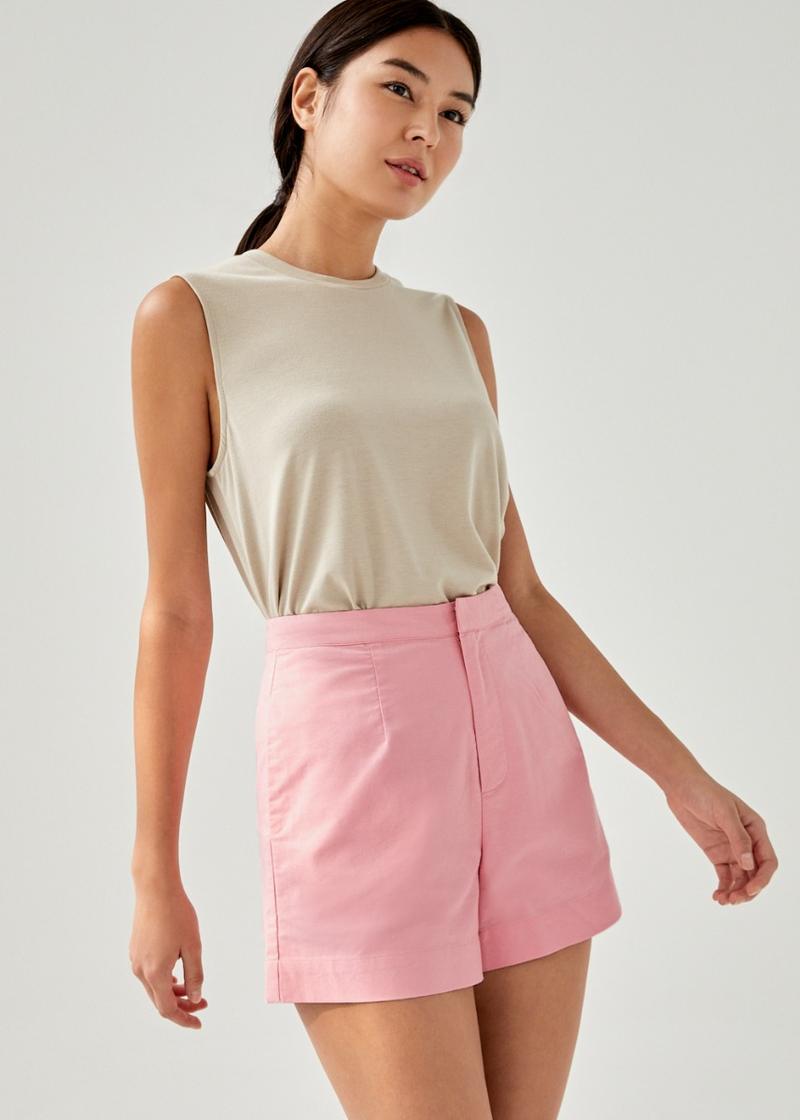 Amita Tailored Shorts
{ "name": "Amita Tailored Shorts", "id": "TH1192", "price": "39.9", "category": "Default Category", "position": "9" }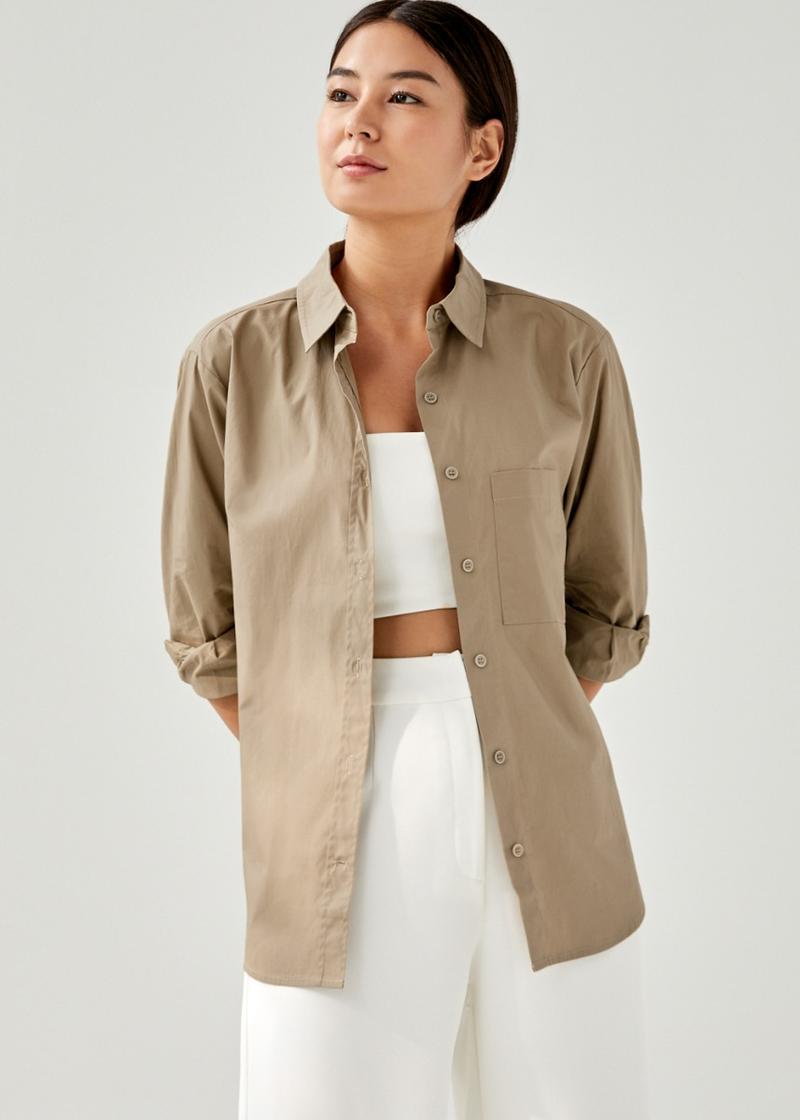 Mayven Classic Button Down Shirt
{ "name": "Mayven Classic Button Down Shirt", "id": "TH1374", "price": "39.9", "category": "Default Category", "position": "10" }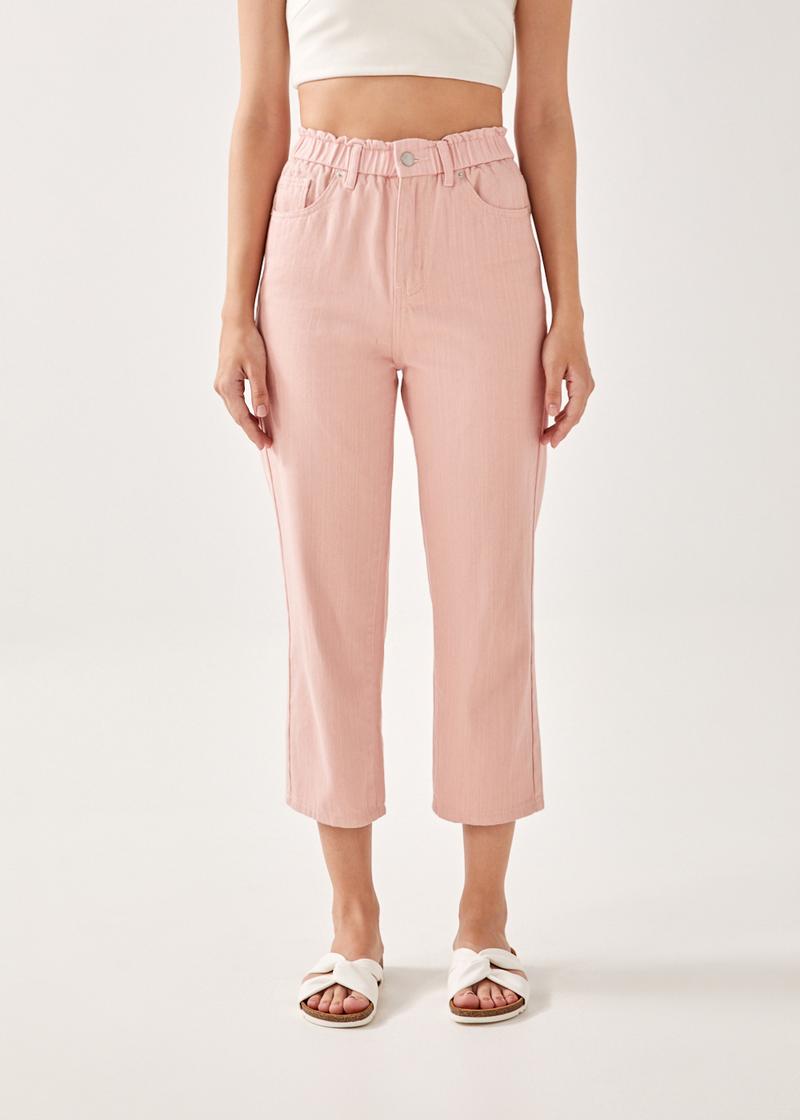 Zela Elastic Waist Jeans
{ "name": "Zela Elastic Waist Jeans", "id": "TH1627", "price": "49.9", "category": "Default Category", "position": "11" }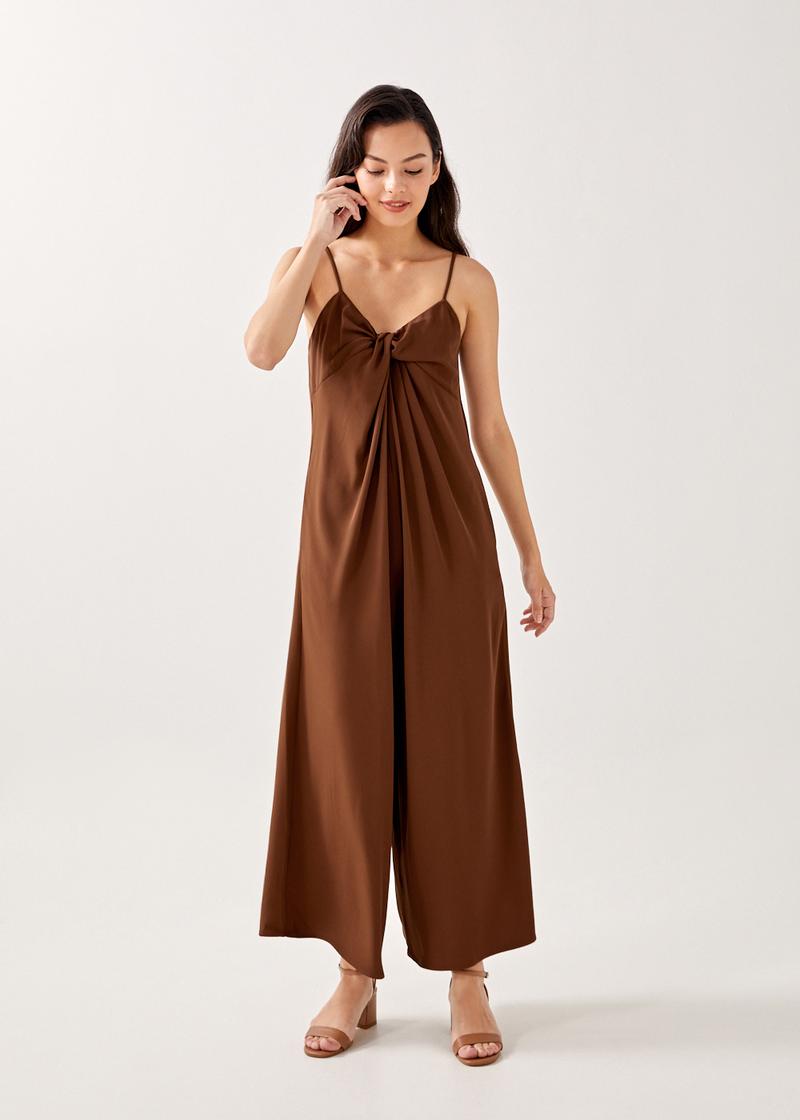 Allyse Knot Twist Wide Leg Jumpsuit
{ "name": "Allyse Knot Twist Wide Leg Jumpsuit", "id": "TH1688", "price": "56.9", "category": "Default Category", "position": "12" }