Sineara Pocket Trumpet Skirt
Finish your look with the most flattering silhouette made different with an asymmetrical fold. Get that shapely hug that you want with skirt matched with earthy tones for a refreshed corporate look. Concealed back zip closure with hook. Non-functional front pockets
Model J is a UK 6/8 170cm. She wears size S.
No returns or exchanges
*Select the color and size you wish to see restocked when voting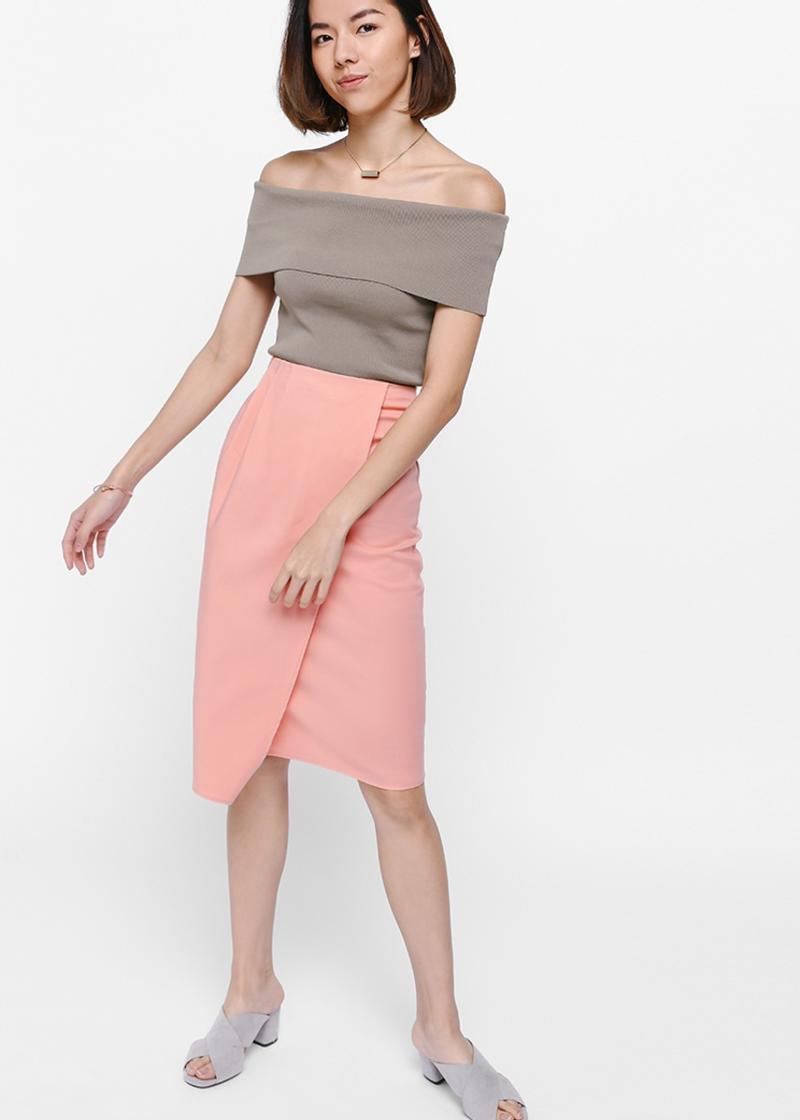 Helja Foldover Skirt
{ "name": "Helja Foldover Skirt", "id": "HY3672", "price": "41.9", "category": "Default Category", "position": "1" }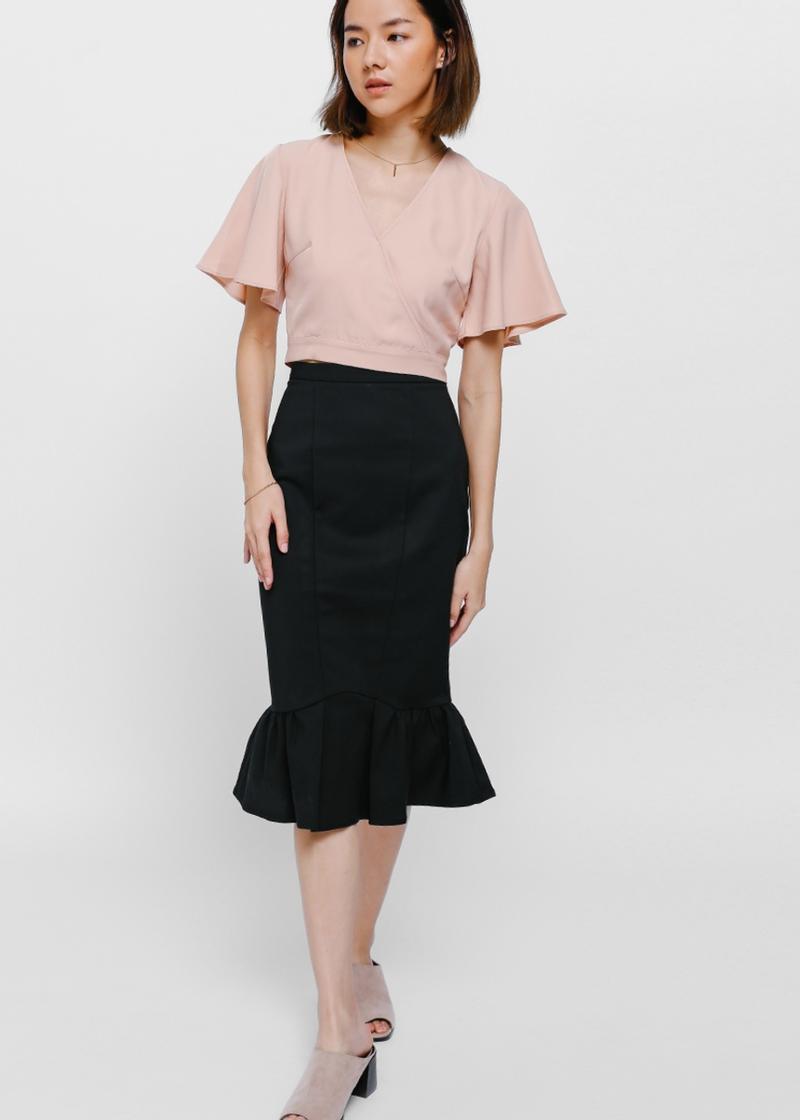 Shenya Trumpet Skirt
{ "name": "Shenya Trumpet Skirt", "id": "HY3811", "price": "0", "category": "Default Category", "position": "2" }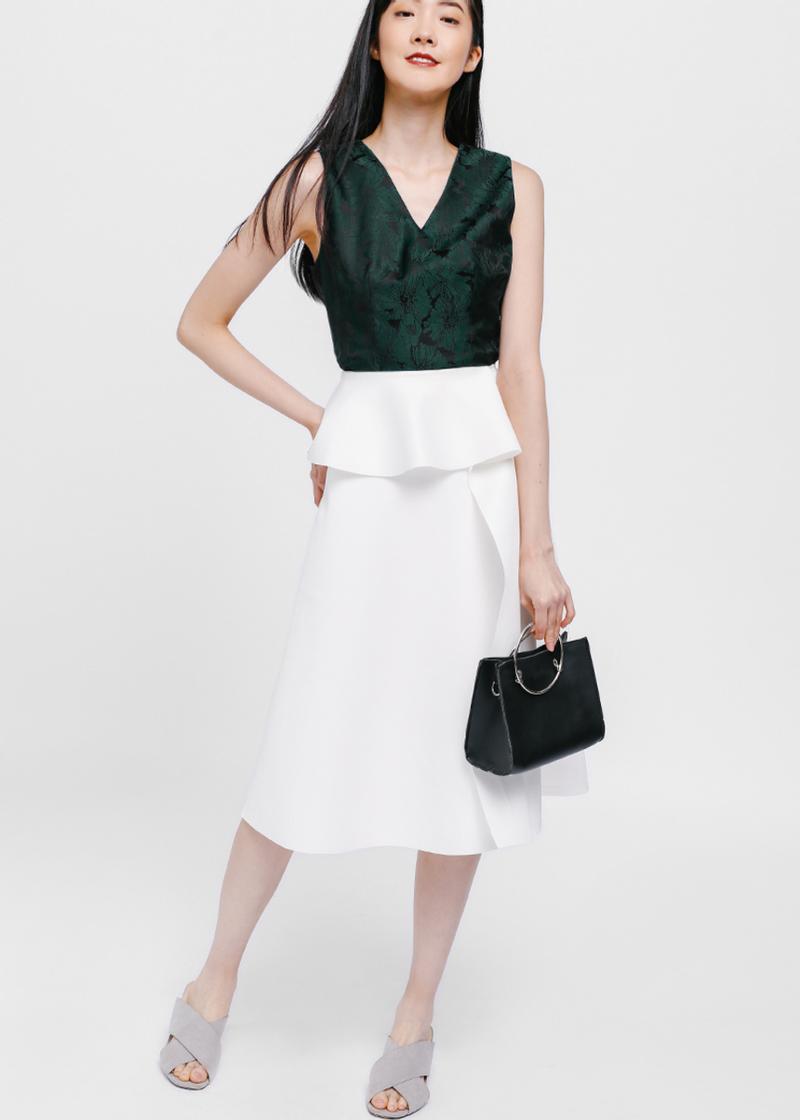 Myona Asymmetrical Cascade Midi Skirt
{ "name": "Myona Asymmetrical Cascade Midi Skirt", "id": "HY4020", "price": "43.9", "category": "Default Category", "position": "3" }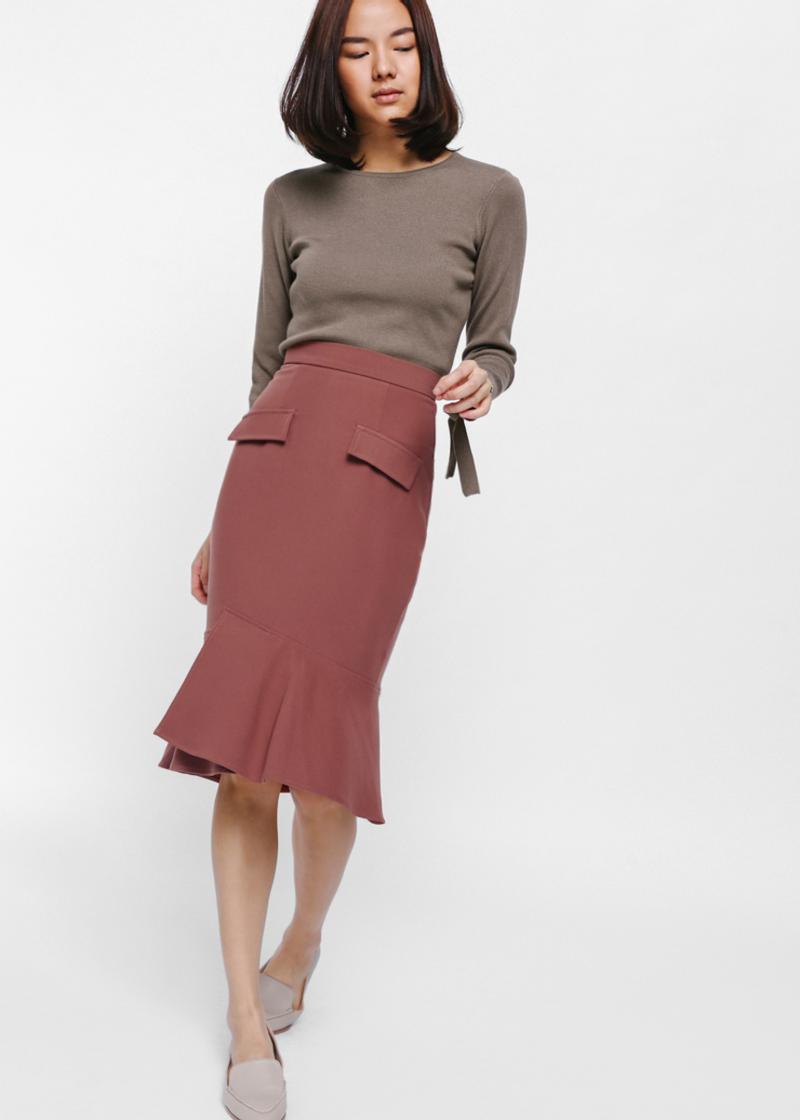 Sineara Pocket Trumpet Skirt
{ "name": "Sineara Pocket Trumpet Skirt", "id": "HY4035", "price": "0", "category": "Default Category", "position": "4" }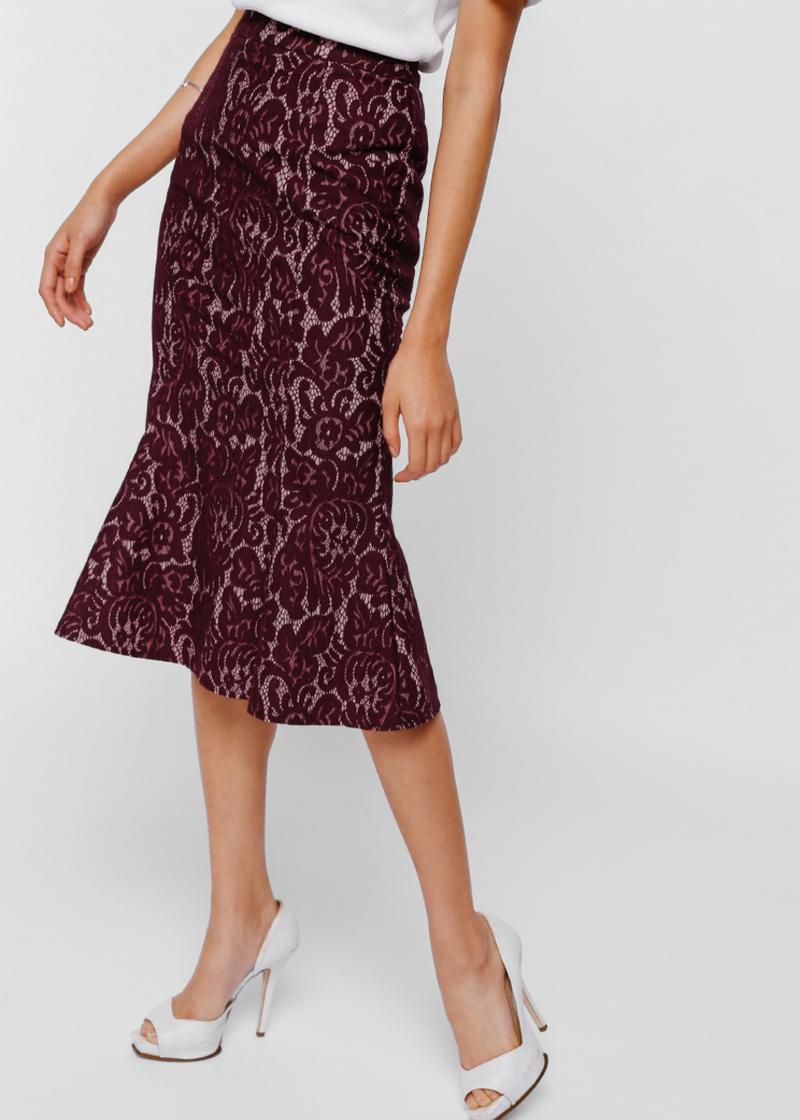 Yeighra Lace Trumpet Skirt
{ "name": "Yeighra Lace Trumpet Skirt", "id": "HY4099", "price": "43.9", "category": "Default Category", "position": "5" }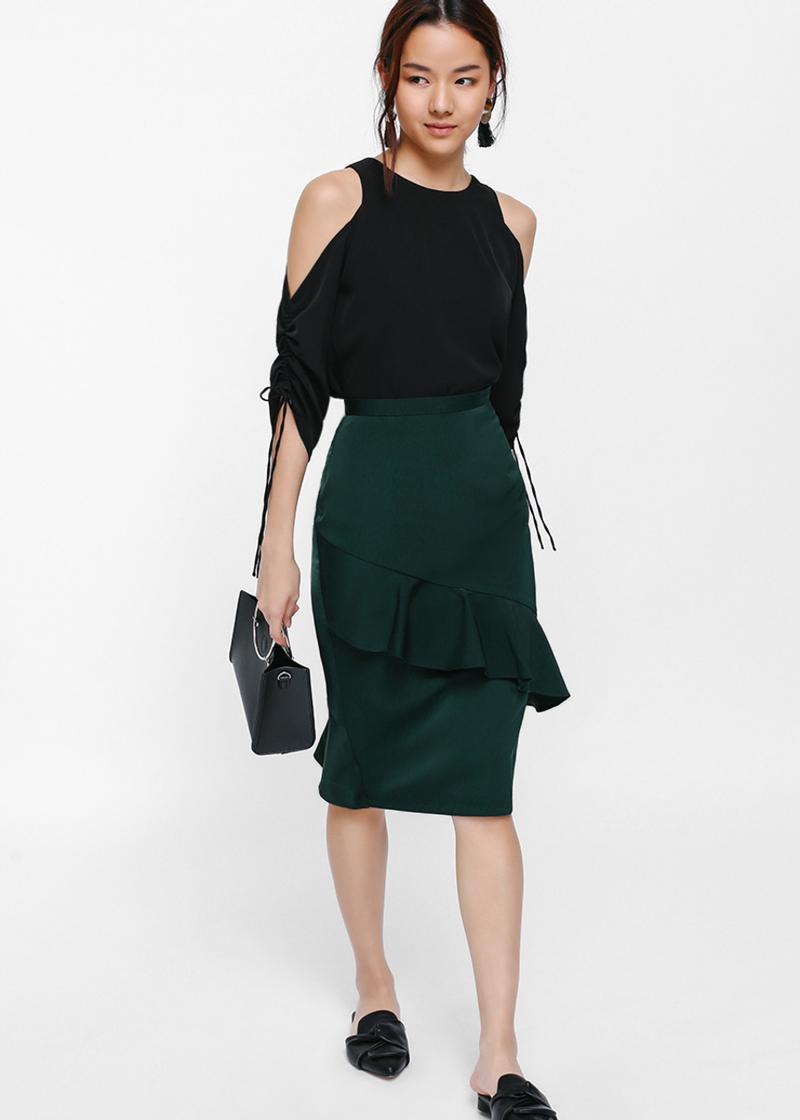 Annara Asymmetrical Ruffle Pencil Skirt
{ "name": "Annara Asymmetrical Ruffle Pencil Skirt", "id": "HY4191", "price": "43.9", "category": "Default Category", "position": "6" }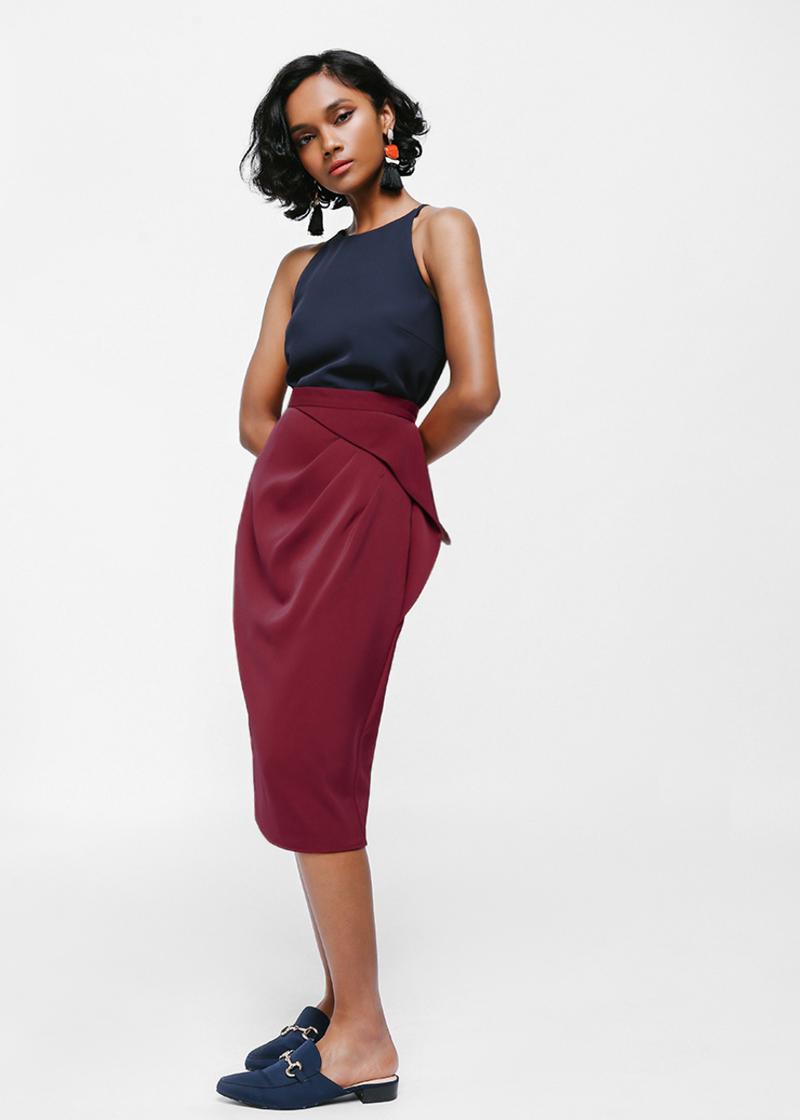 Lagyn Asymmetrical Ruched Skirt
{ "name": "Lagyn Asymmetrical Ruched Skirt", "id": "HY4215", "price": "43.9", "category": "Default Category", "position": "7" }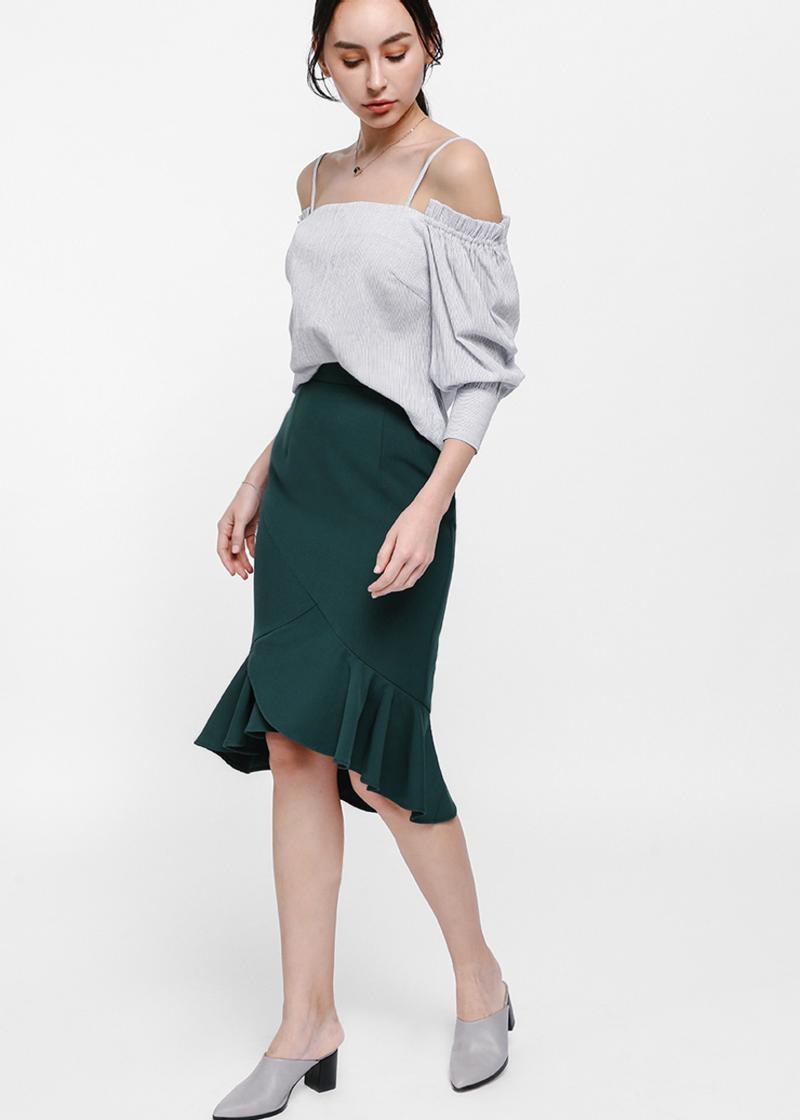 Osamund Asymmetrical Ruffle Hem Skirt
{ "name": "Osamund Asymmetrical Ruffle Hem Skirt", "id": "HY4233", "price": "43.9", "category": "Default Category", "position": "8" }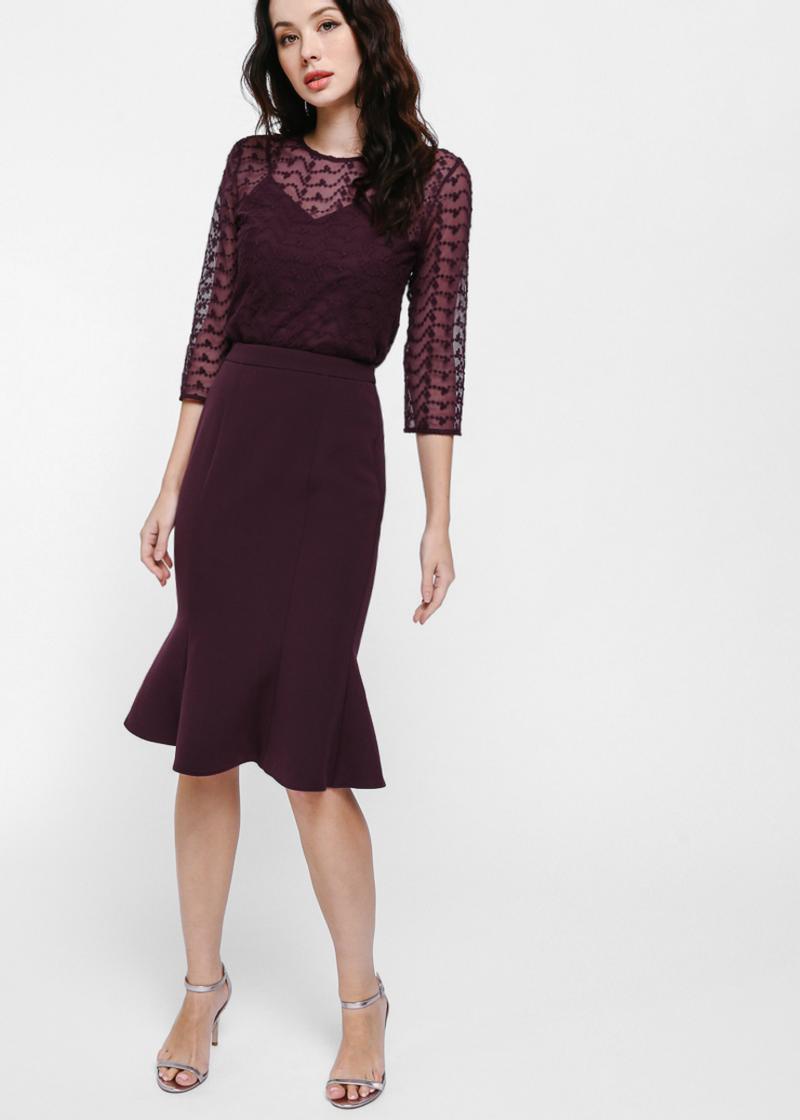 Thysha Trumpet Pencil Skirt
{ "name": "Thysha Trumpet Pencil Skirt", "id": "HY4251", "price": "0", "category": "Default Category", "position": "9" }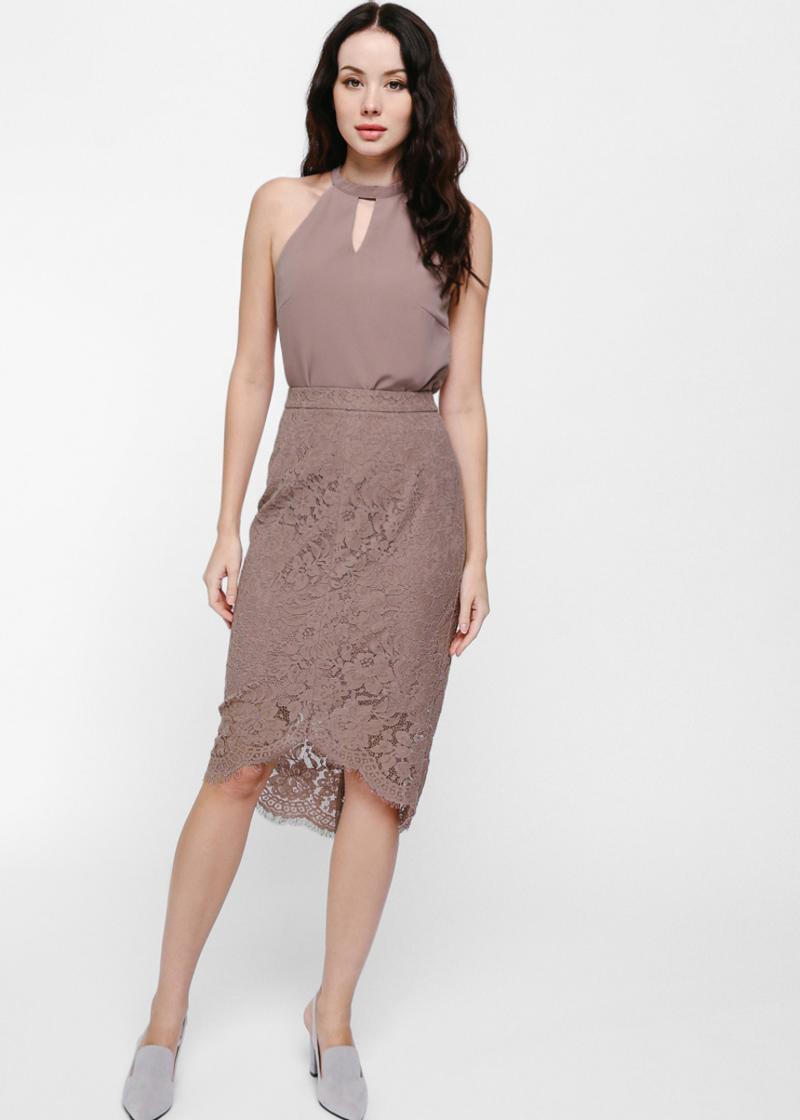 Laran Asymmetrical Lace Pencil Skirt
{ "name": "Laran Asymmetrical Lace Pencil Skirt", "id": "HY4252", "price": "0", "category": "Default Category", "position": "10" }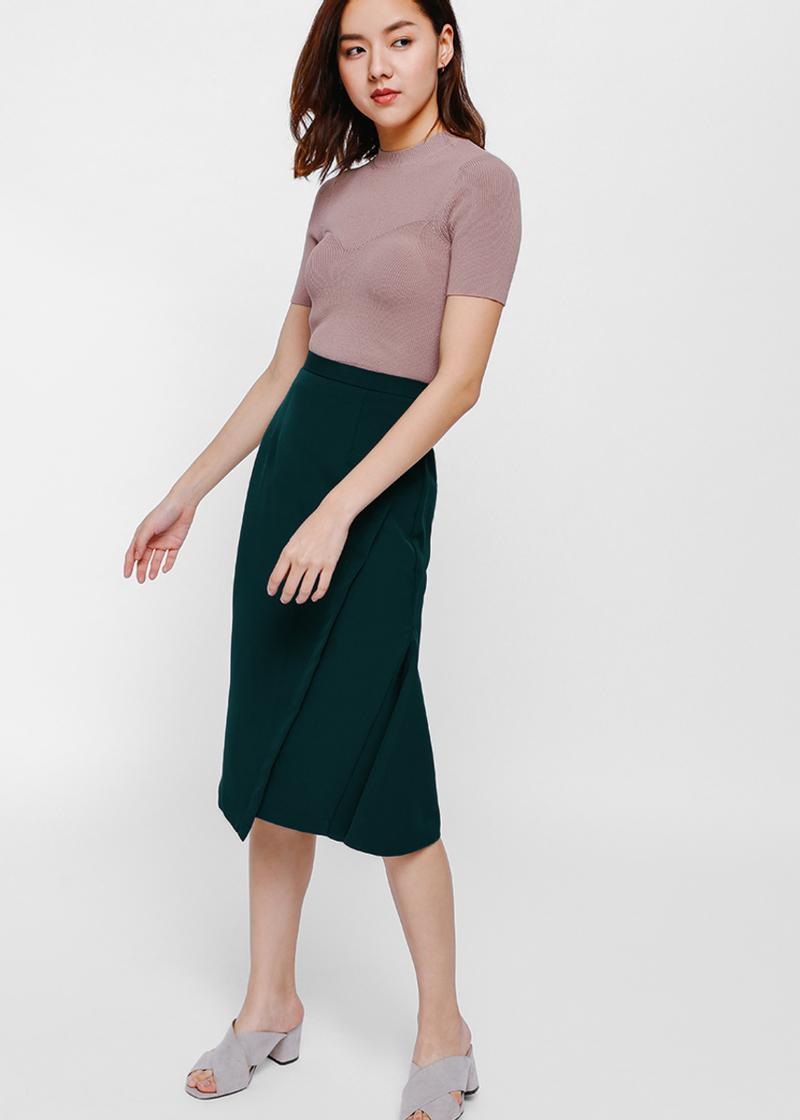 Addie Asymmetrical Foldover Skirt
{ "name": "Addie Asymmetrical Foldover Skirt", "id": "TH0081", "price": "39.9", "category": "Default Category", "position": "11" }
Harley Belted Pinstripe Midi Skirt
{ "name": "Harley Belted Pinstripe Midi Skirt", "id": "TH0726", "price": "0", "category": "Default Category", "position": "12" }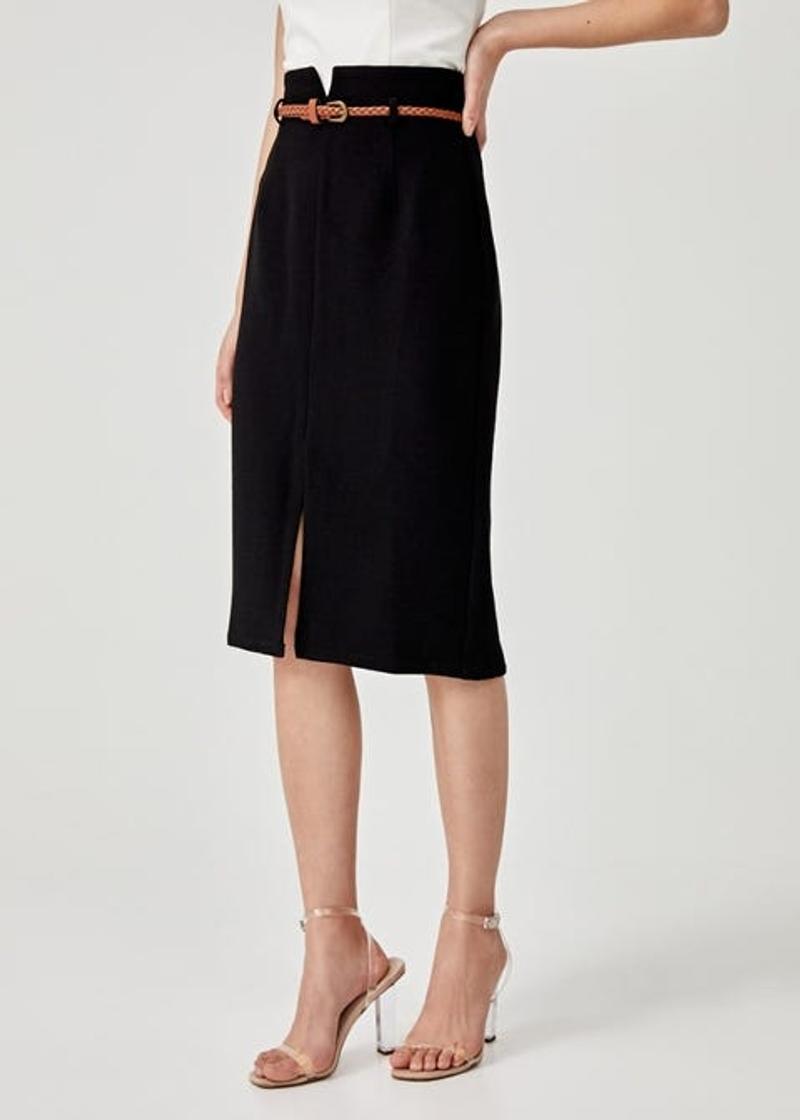 Lynne Belted Midi Skirt
{ "name": "Lynne Belted Midi Skirt", "id": "TH1034", "price": "0", "category": "Default Category", "position": "13" }