Rhelda Printed Sash Midi Dress
Your fall look doesn't have to be dark, make an impact this season with bright and bold colours in this printed number. Material has no stretch. Concealed back zip closure with hook. Separate belt sash included. Made of linen/rayon blend.
Model J is a UK 6/8,170cm. She wears size S.
*Select the color and size you wish to see restocked when voting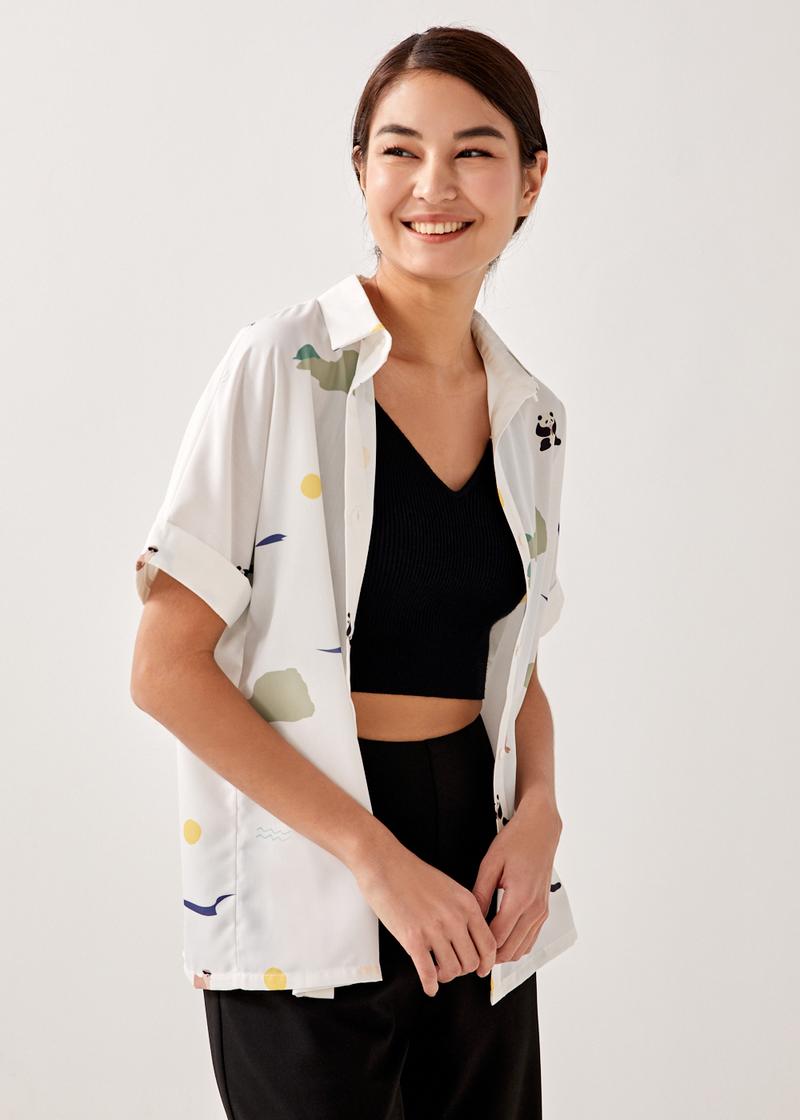 Veeda Cuffed Shirt in Summer Seascape
{ "name": "Veeda Cuffed Shirt in Summer Seascape", "id": "HY5584", "price": "0", "category": "Default Category", "position": "1" }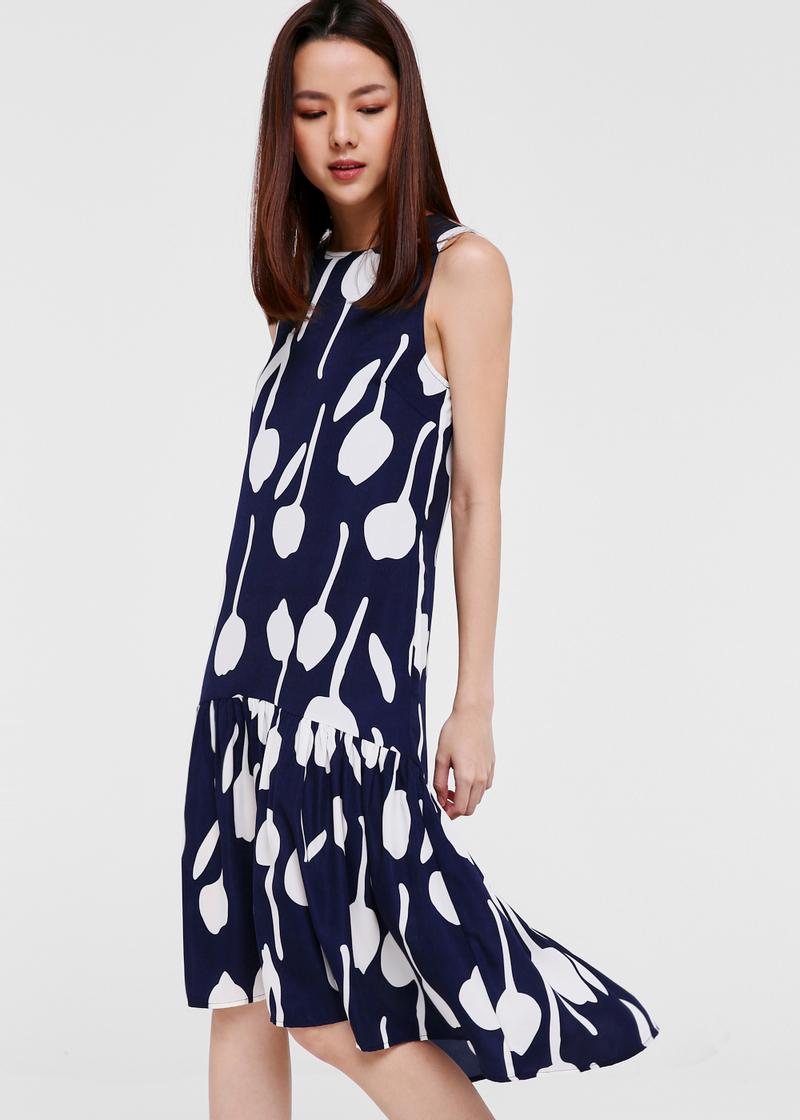 Octavia Drop Hem Midi Dress
{ "name": "Octavia Drop Hem Midi Dress", "id": "LW0033", "price": "0", "category": "Default Category", "position": "2" }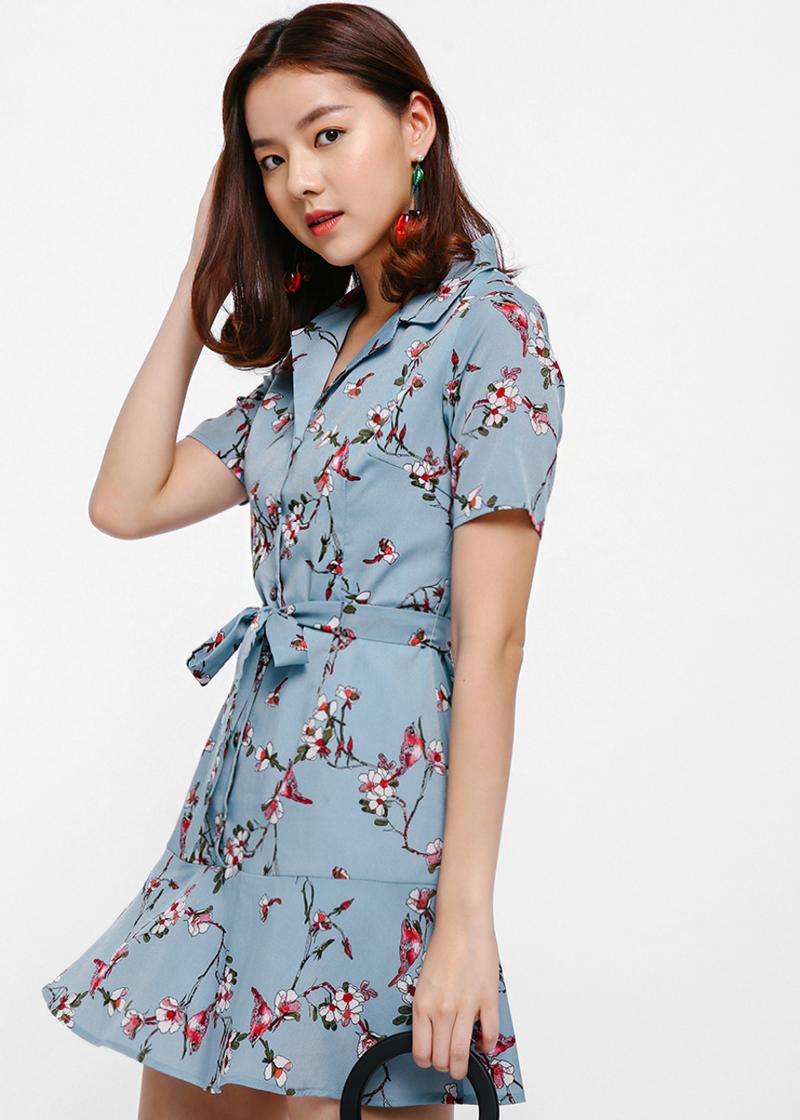 Isavette Floral Shirt Dress
{ "name": "Isavette Floral Shirt Dress", "id": "TH0292", "price": "0", "category": "Default Category", "position": "3" }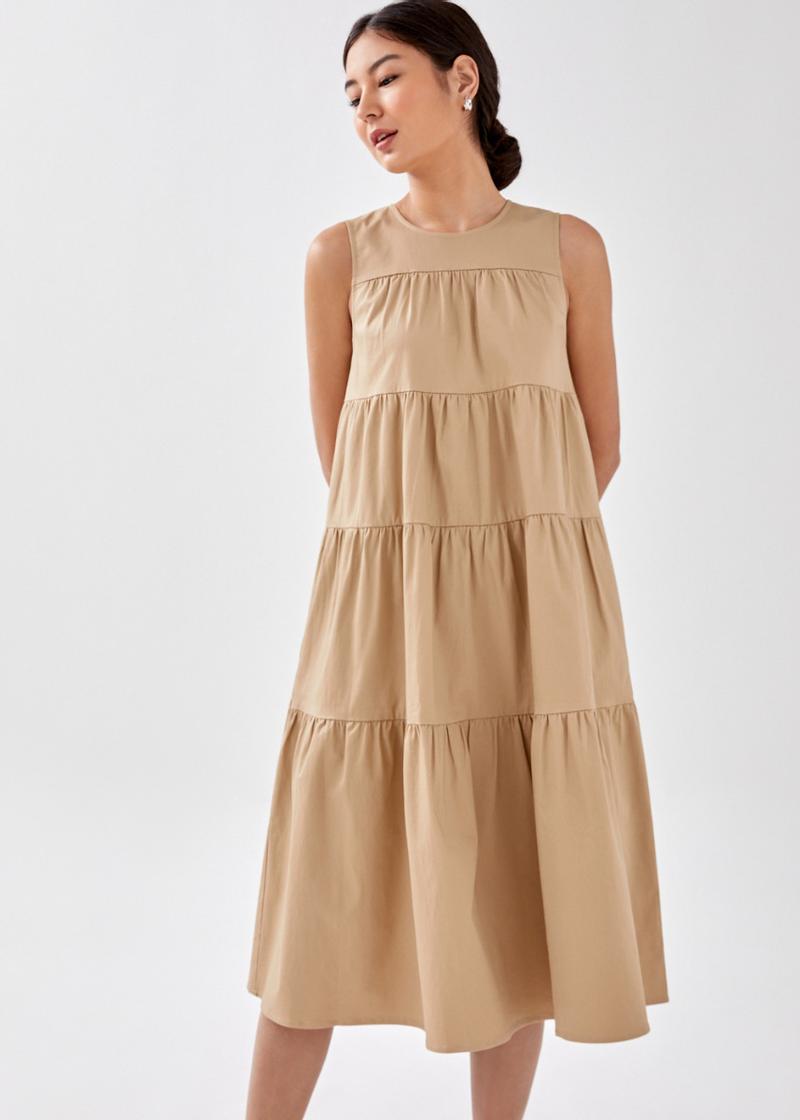 Norie Tiered Maxi Dress
{ "name": "Norie Tiered Maxi Dress", "id": "TH1486", "price": "51.9", "category": "Default Category", "position": "4" }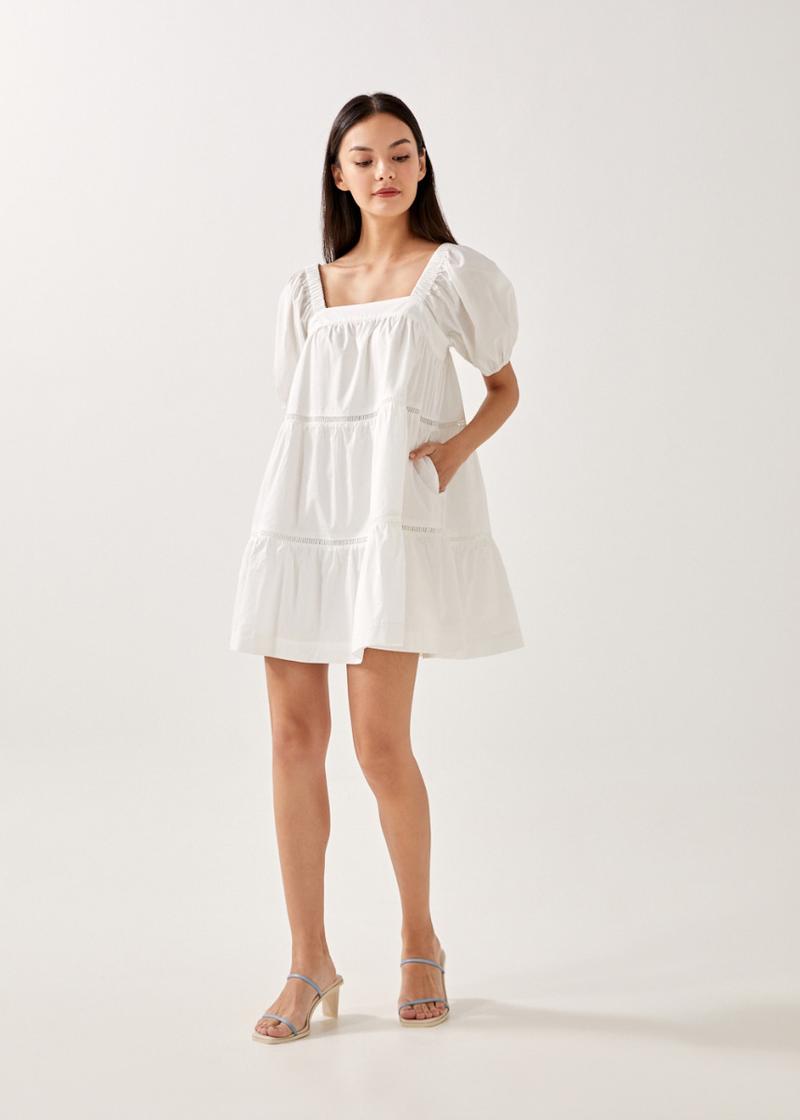 Norinna Tiered Tie Back Dress
{ "name": "Norinna Tiered Tie Back Dress", "id": "TH1786", "price": "0", "category": "Default Category", "position": "5" }
Naia Cotton Twill Pencil Skirt
{ "name": "Naia Cotton Twill Pencil Skirt", "id": "TH1883", "price": "43.9", "category": "Default Category", "position": "6" }