Peanne Wide Leg Culottes
Bestseller
For your all-day meetings to after-hours. Featuring a wide leg silhouette, this pair of ankle-length culottes comes with functional side and back pockets with a front clasp closure. Easy and versatile to style with your everyday tops.
Model K is 176cm tall, a UK6/8, wears Size S.
*Select the color and size you wish to see restocked when voting
You don't have to be a crazy rich asian to dress like one!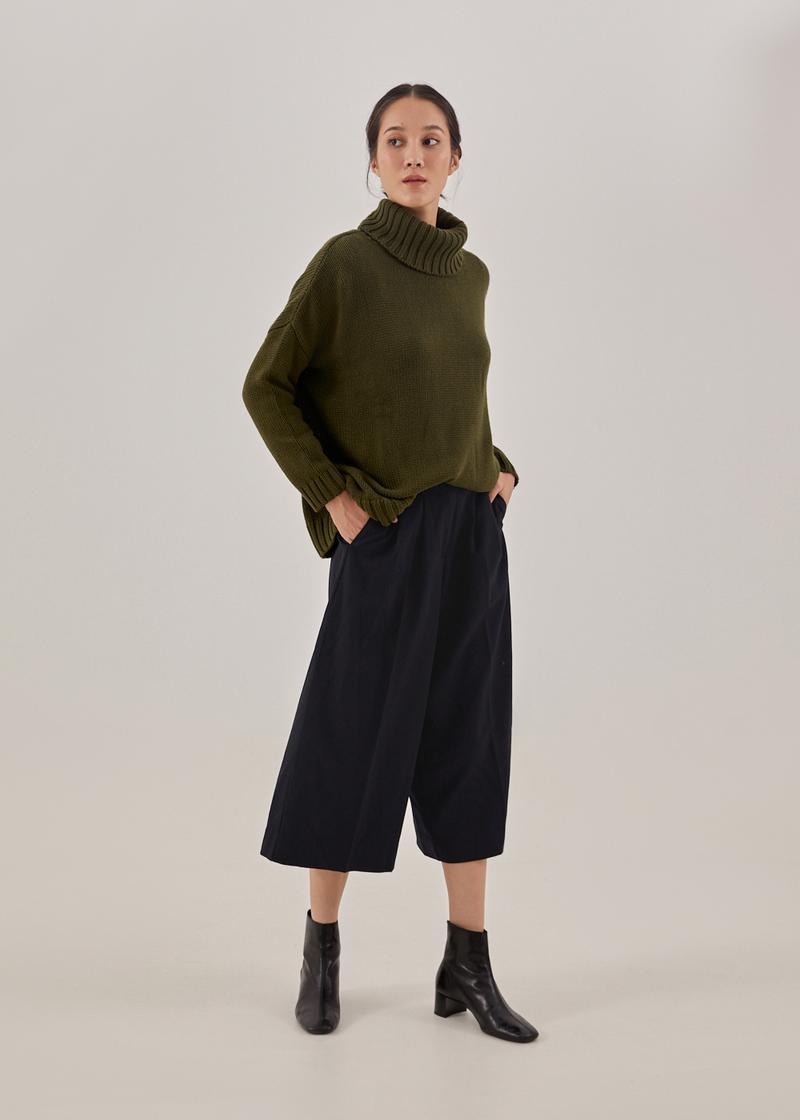 Aspyn Wide Leg Culottes
{ "name": "Aspyn Wide Leg Culottes", "id": "CW0004", "price": "59.9", "category": "Default Category", "position": "1" }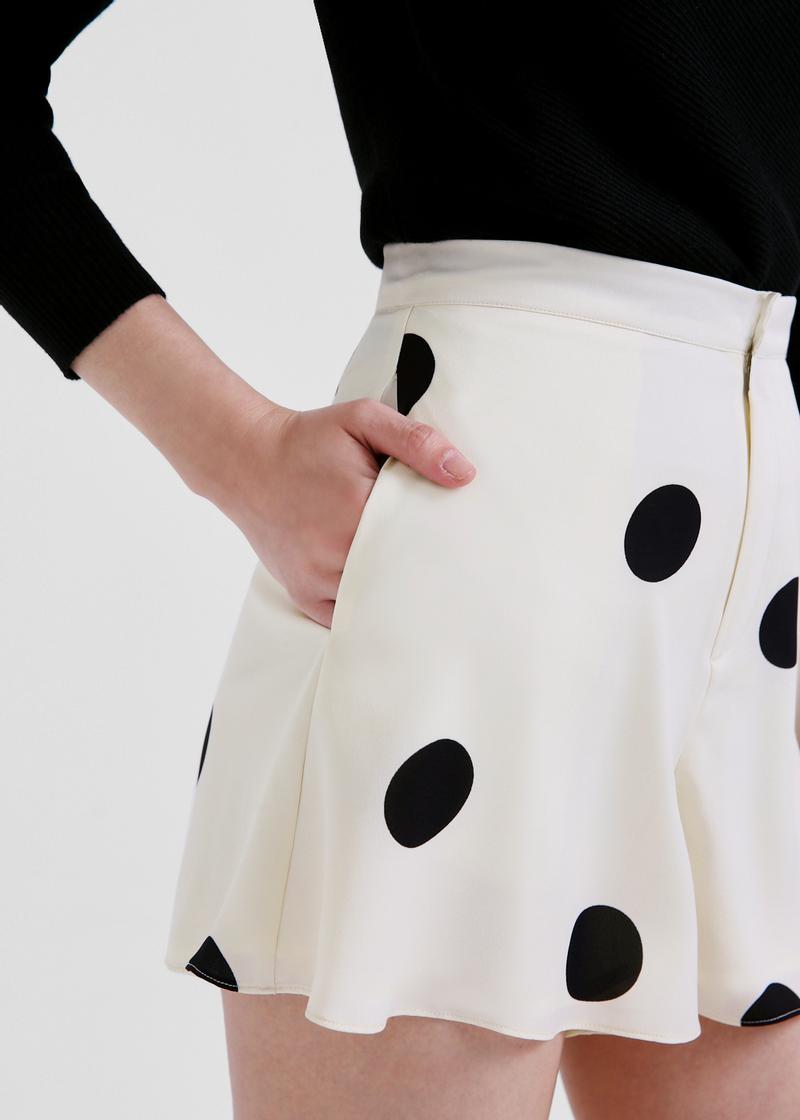 Gabrielle Polka Dot High Waist Shorts
{ "name": "Gabrielle Polka Dot High Waist Shorts", "id": "FM0157", "price": "0", "category": "Default Category", "position": "2" }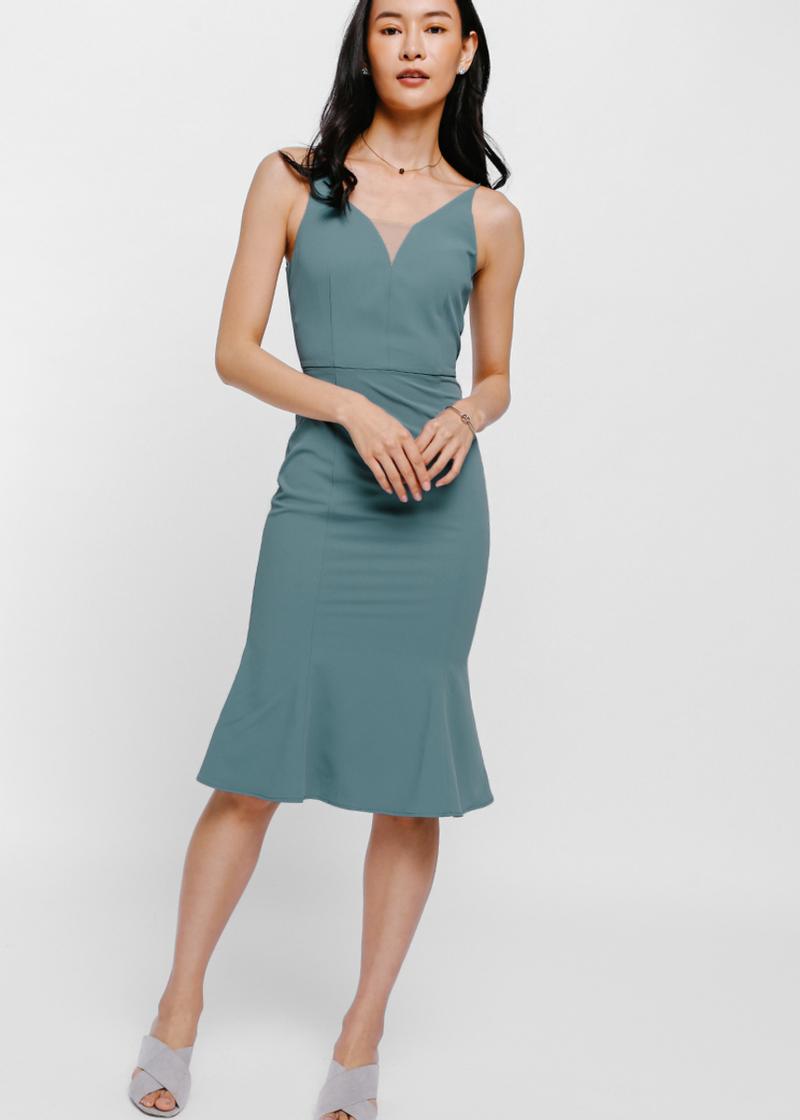 Dynae Textured Trumpet Midi Dress
{ "name": "Dynae Textured Trumpet Midi Dress", "id": "HY4098", "price": "0", "category": "Default Category", "position": "3" }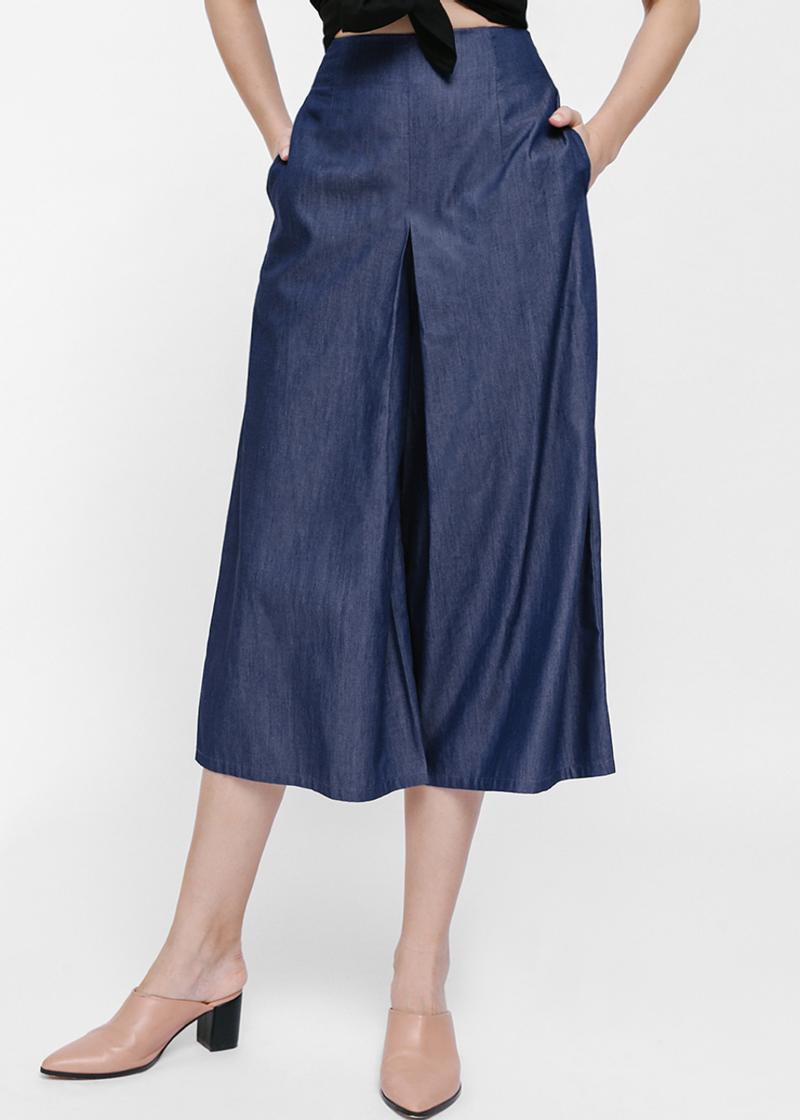 Aveline Pleated Denim Culottes
{ "name": "Aveline Pleated Denim Culottes", "id": "HY4261", "price": "0", "category": "Default Category", "position": "4" }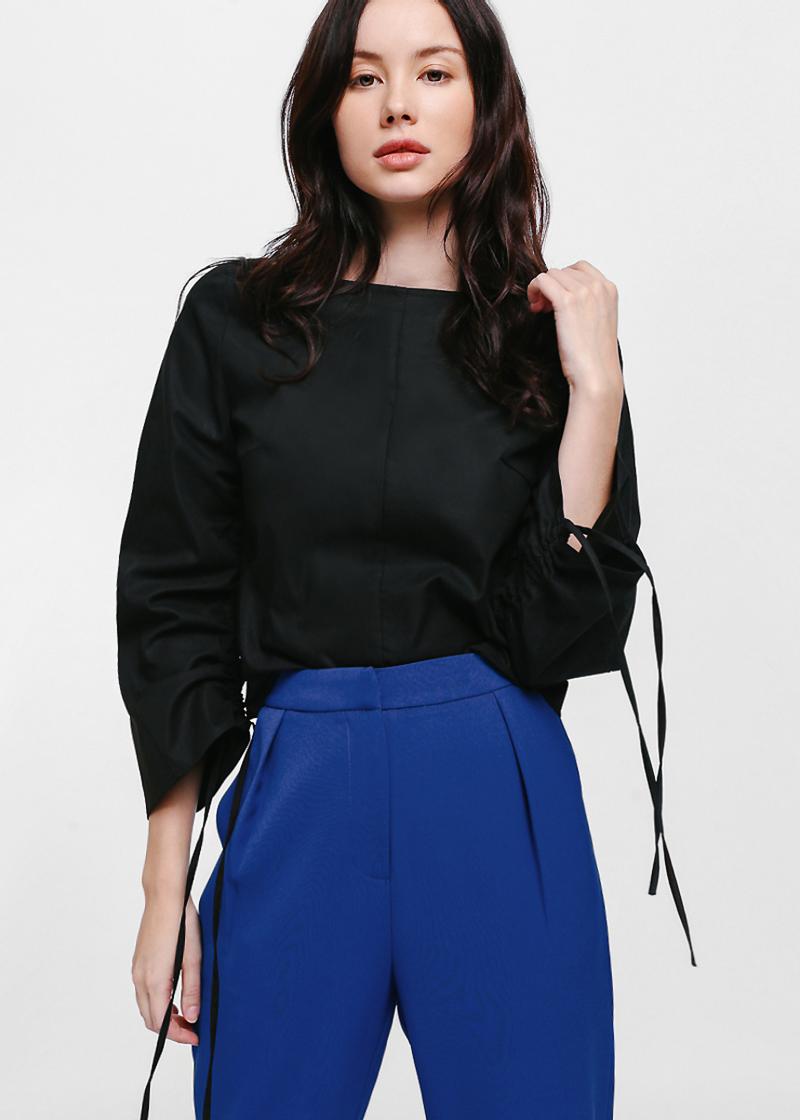 Hendi Ruched Sleeve String Tie Top
{ "name": "Hendi Ruched Sleeve String Tie Top", "id": "HY4269", "price": "0", "category": "Default Category", "position": "5" }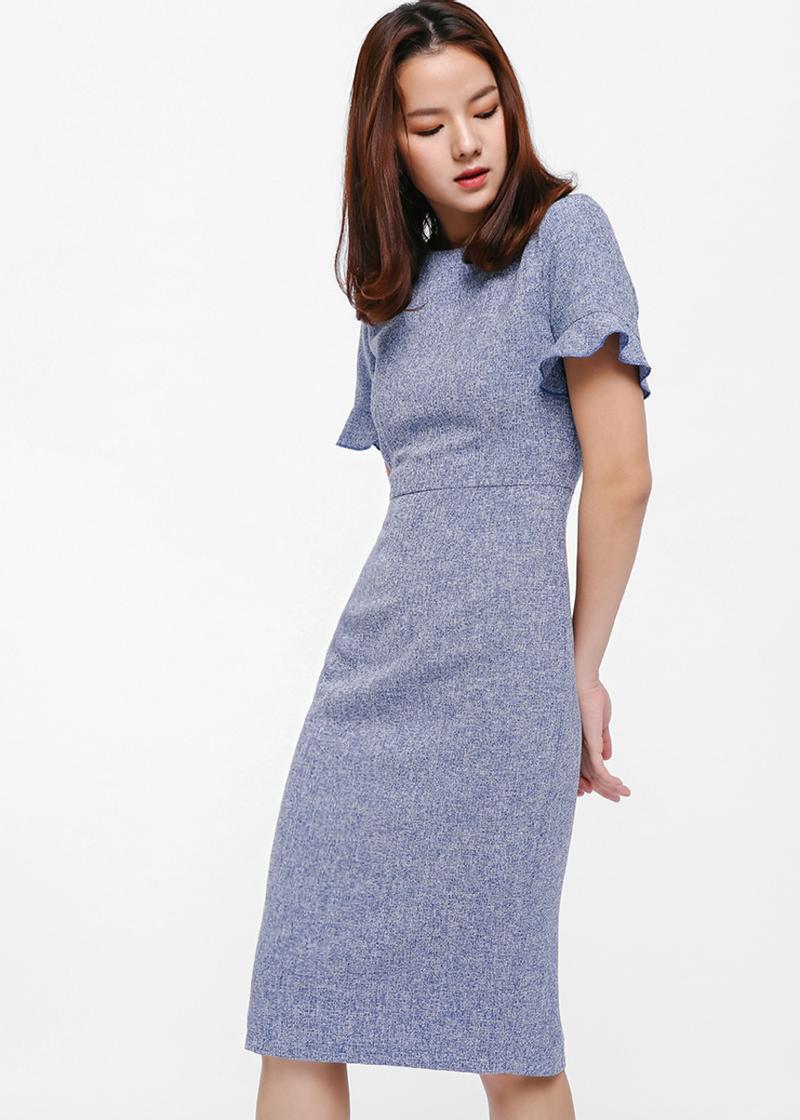 Kinsley Ruffle Hem Sleeve Pencil Dress
{ "name": "Kinsley Ruffle Hem Sleeve Pencil Dress", "id": "HY4427", "price": "0", "category": "Default Category", "position": "6" }
Sherina Wide Leg Culottes
{ "name": "Sherina Wide Leg Culottes", "id": "HY4967", "price": "0", "category": "Default Category", "position": "7" }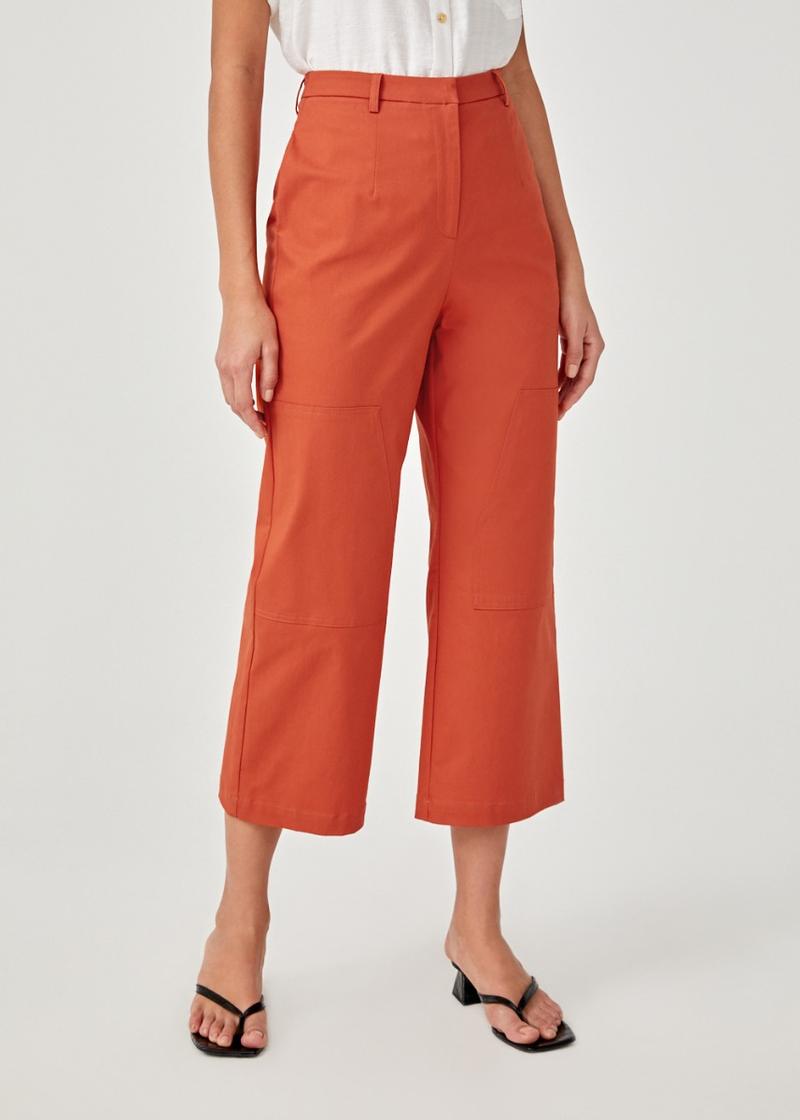 Sariah Tailored Straight Leg Pants
{ "name": "Sariah Tailored Straight Leg Pants", "id": "HY5050", "price": "49.9", "category": "Default Category", "position": "8" }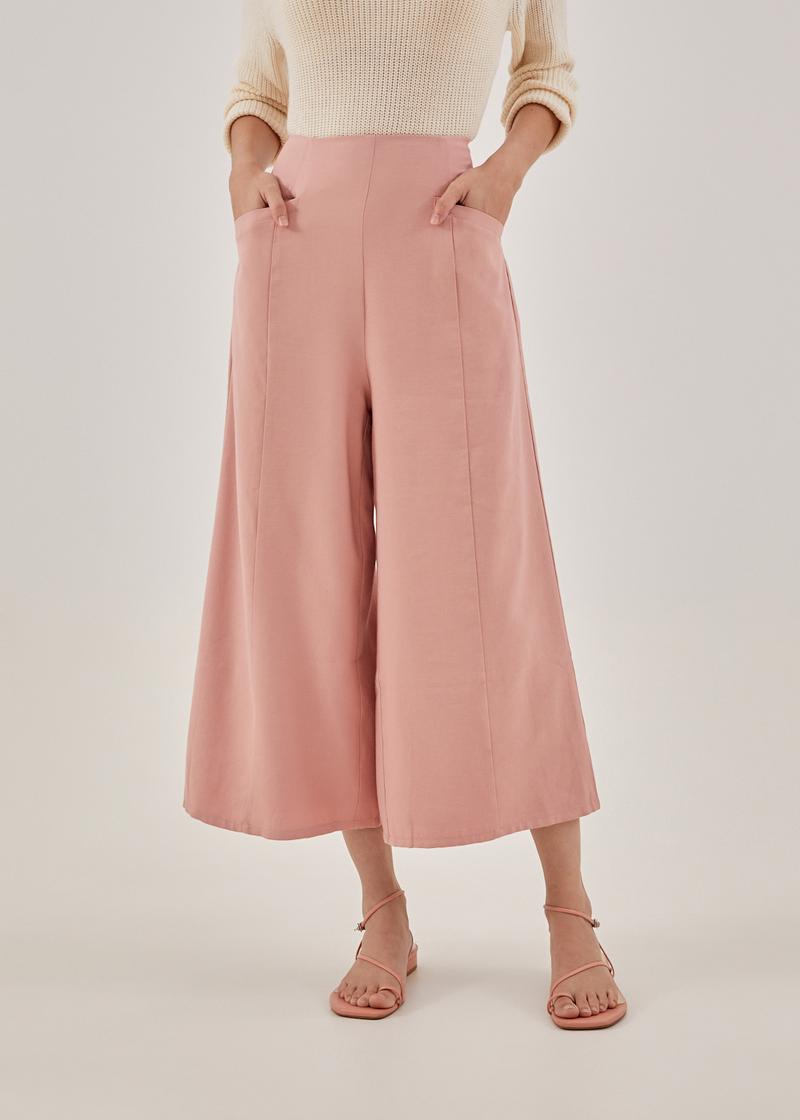 Sierra Flap Pocket Wide Leg Pants
{ "name": "Sierra Flap Pocket Wide Leg Pants", "id": "HY5752", "price": "53.9", "category": "Default Category", "position": "9" }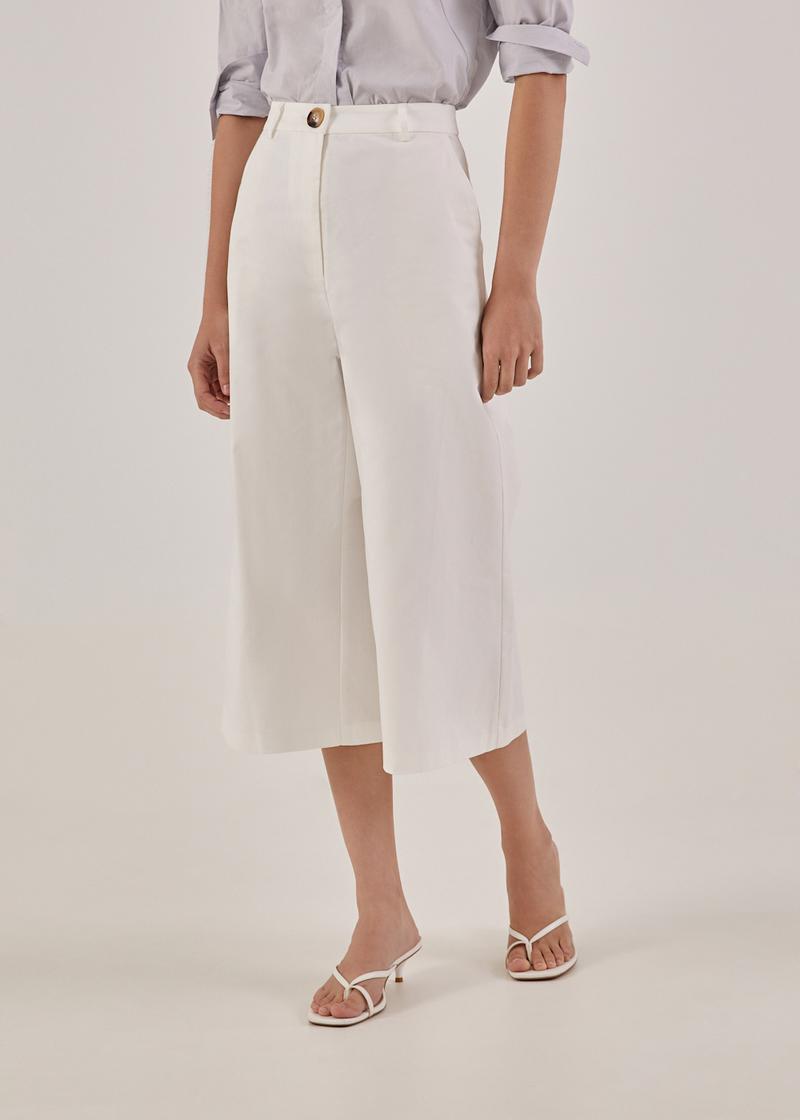 Esme Wide Leg Culottes
{ "name": "Esme Wide Leg Culottes", "id": "HY5763", "price": "49.9", "category": "Default Category", "position": "10" }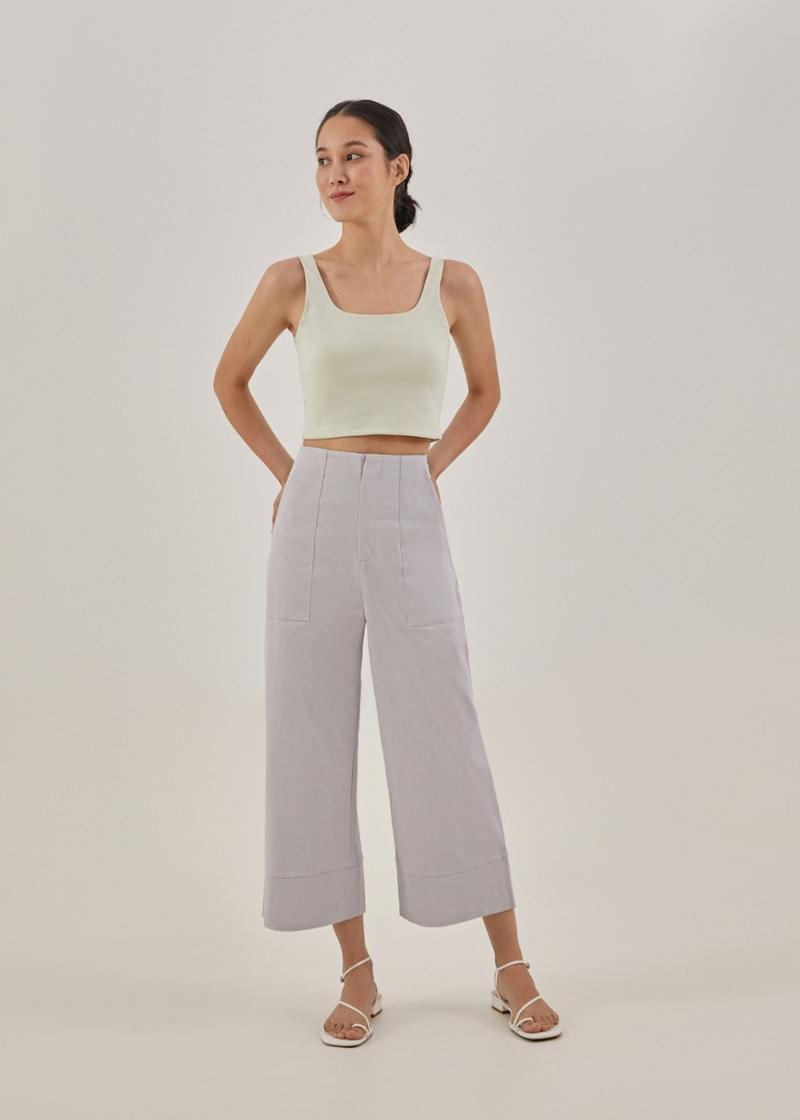 Peanne Wide Leg Culottes
{ "name": "Peanne Wide Leg Culottes", "id": "TH0184", "price": "49.9", "category": "Default Category", "position": "11" }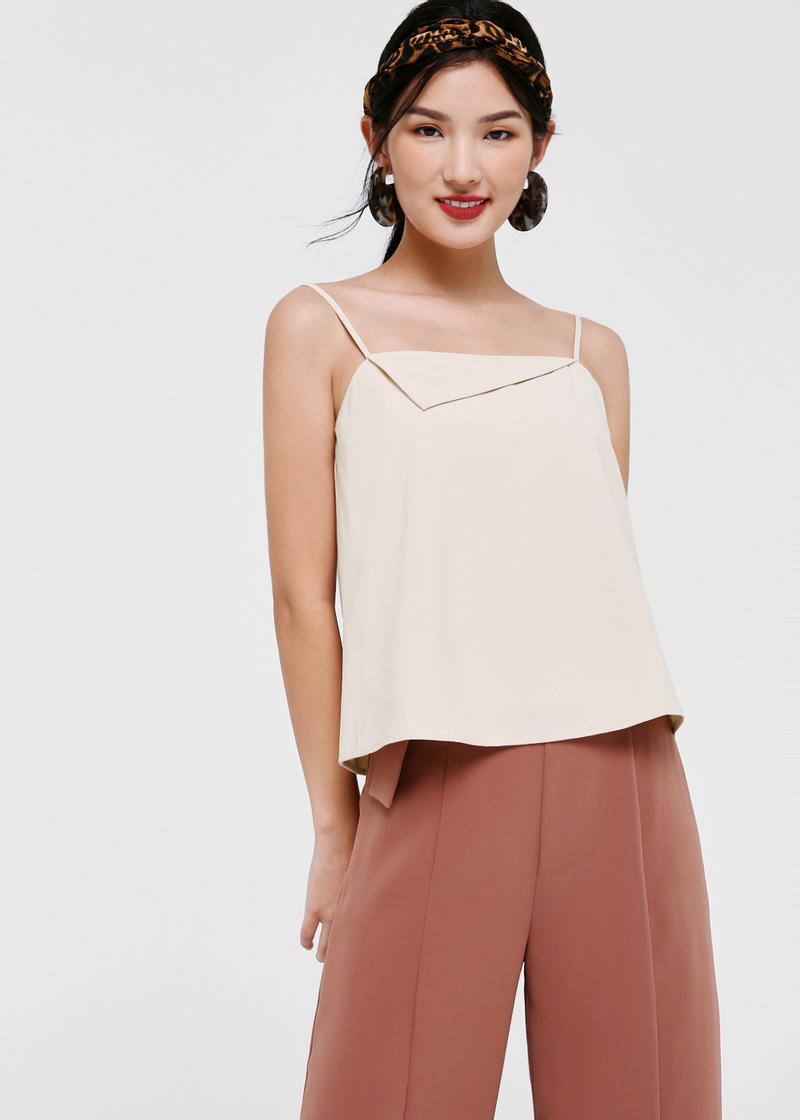 Frankie Foldover Camisole Top
{ "name": "Frankie Foldover Camisole Top", "id": "TH0785", "price": "0", "category": "Default Category", "position": "12" }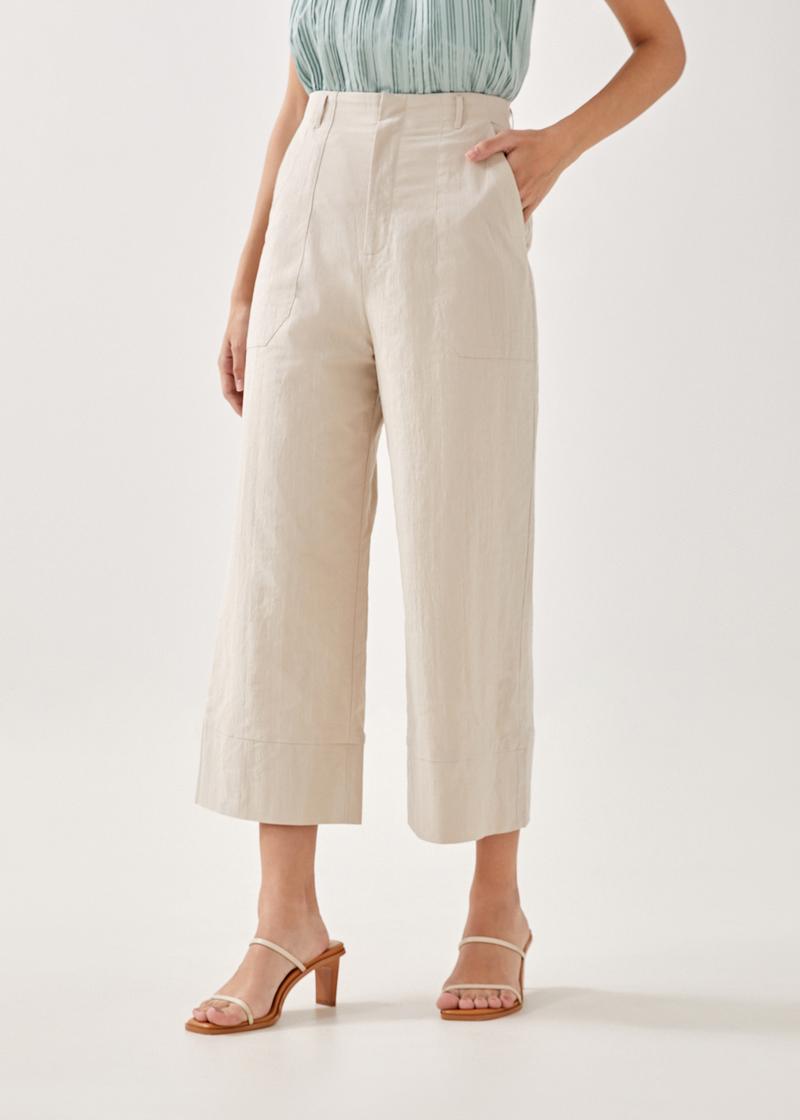 Marien Patch Pocket Pants
{ "name": "Marien Patch Pocket Pants", "id": "TH1846", "price": "49.9", "category": "Default Category", "position": "13" }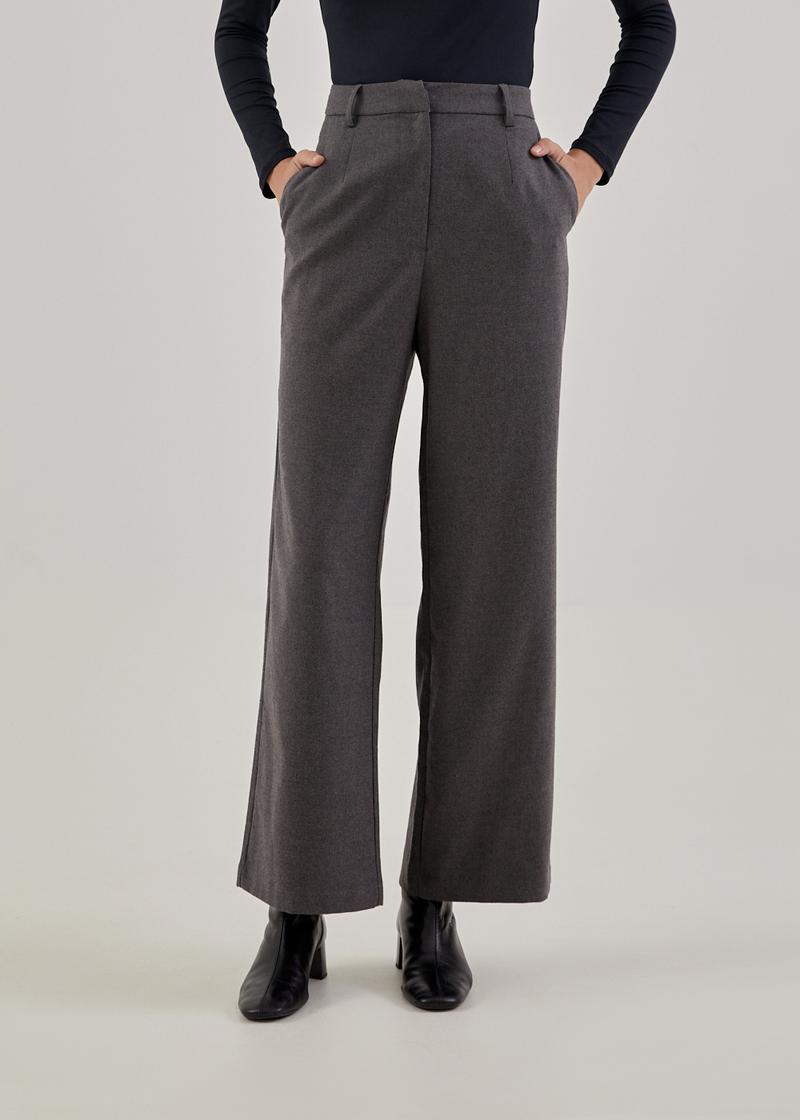 Piera Tailored Straight Leg Trousers
{ "name": "Piera Tailored Straight Leg Trousers", "id": "TH1904", "price": "59.9", "category": "Default Category", "position": "14" }