Play-date ready. Elastic waistband to accomodate your tiny bubs' growth. Breathable cotton broderie that keeps them cool in the heat. Functional side pockets.
Model K is 110cm tall, 5 years old , wears Size 5-6.
*Select the color and size you wish to see restocked when voting
FEATURING
Cotton Broderie >
Practical yet pretty, these are dressy pieces updated for your little ones' warm weather dressing. Featuring beautiful embroidery on a breathable cotton base that keeps them cool in the heat.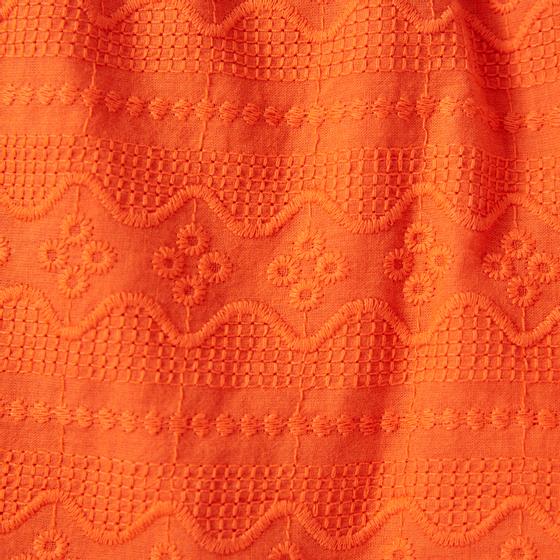 FEATURING
Room For Growth >
Great for growing bubs, an elastic waistband allows your little ones to move around freely and get in and out of easily.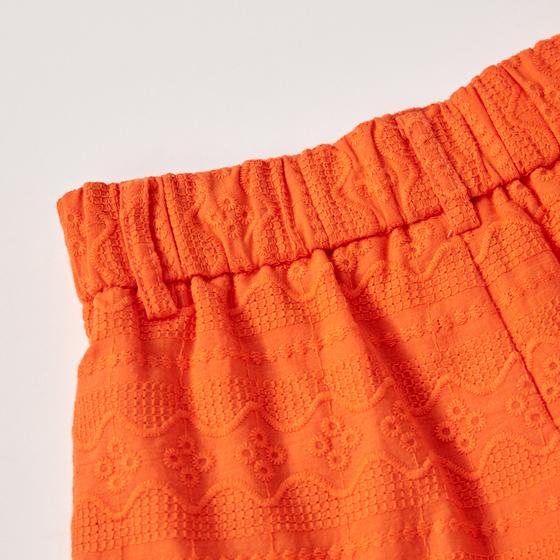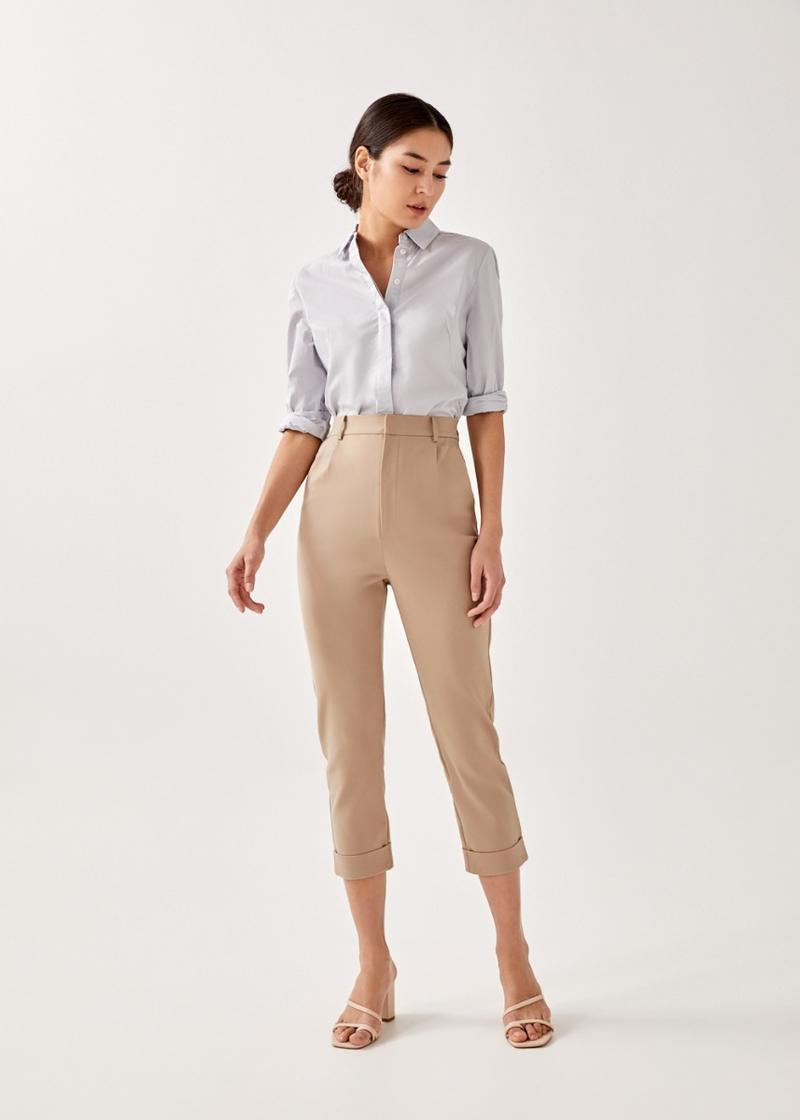 Alby Tailored Peg Leg Pants
{ "name": "Alby Tailored Peg Leg Pants", "id": "HY5176", "price": "43.9", "category": "Default Category", "position": "1" }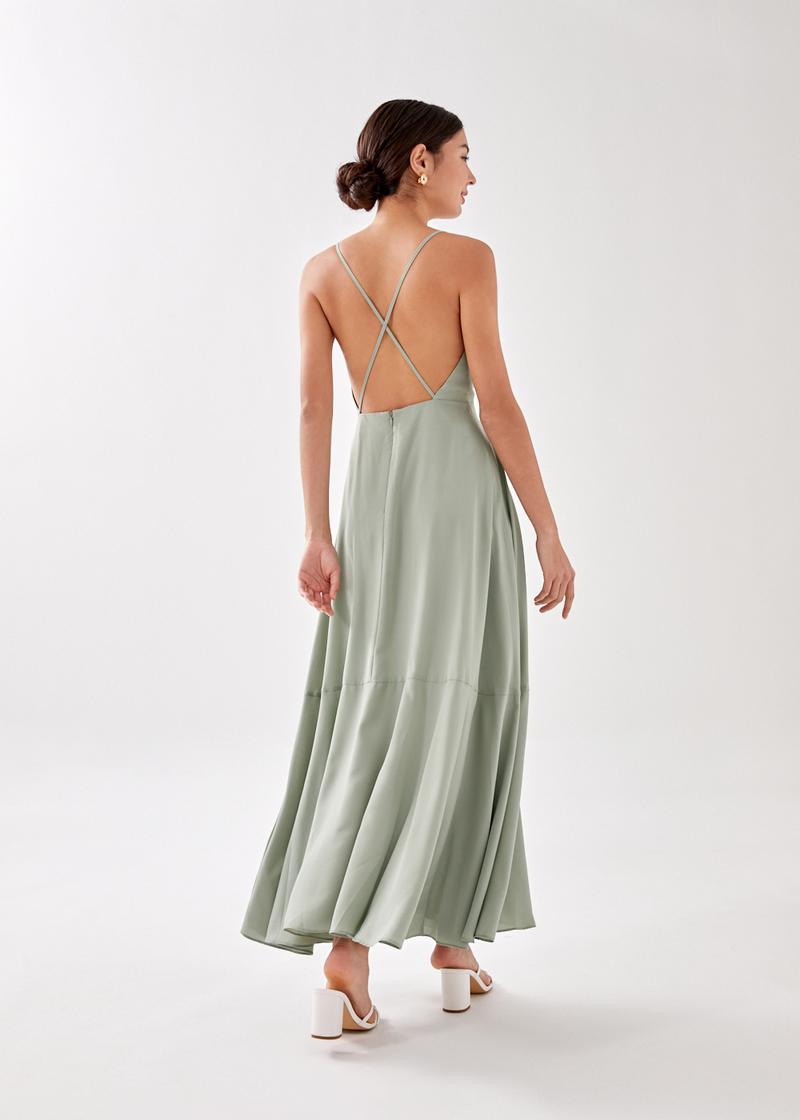 Kaleni Padded Plunge Maxi Dress
{ "name": "Kaleni Padded Plunge Maxi Dress", "id": "HY5406", "price": "66.9", "category": "Default Category", "position": "2" }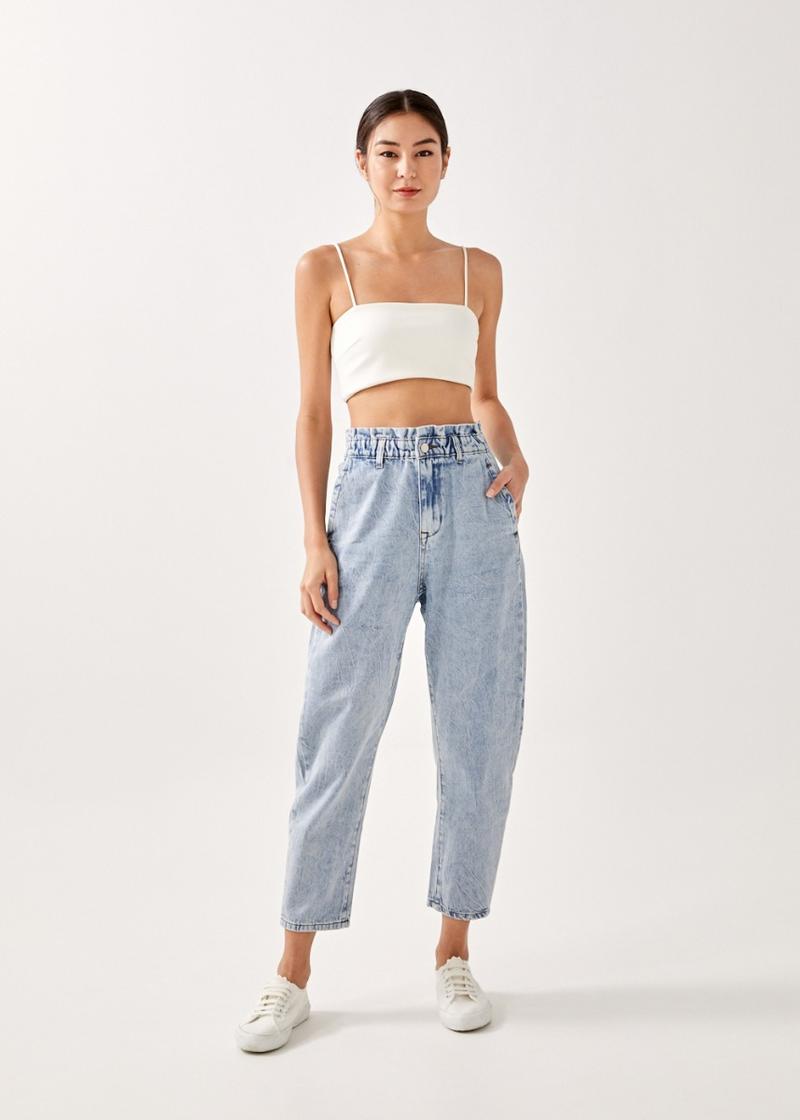 Teyla Paperbag Waist Jeans
{ "name": "Teyla Paperbag Waist Jeans", "id": "LN0672", "price": "53.9", "category": "Default Category", "position": "3" }
Aurelie High-rise Straight Crop Jeans
{ "name": "Aurelie High-rise Straight Crop Jeans", "id": "TH0943", "price": "49.9", "category": "Default Category", "position": "4" }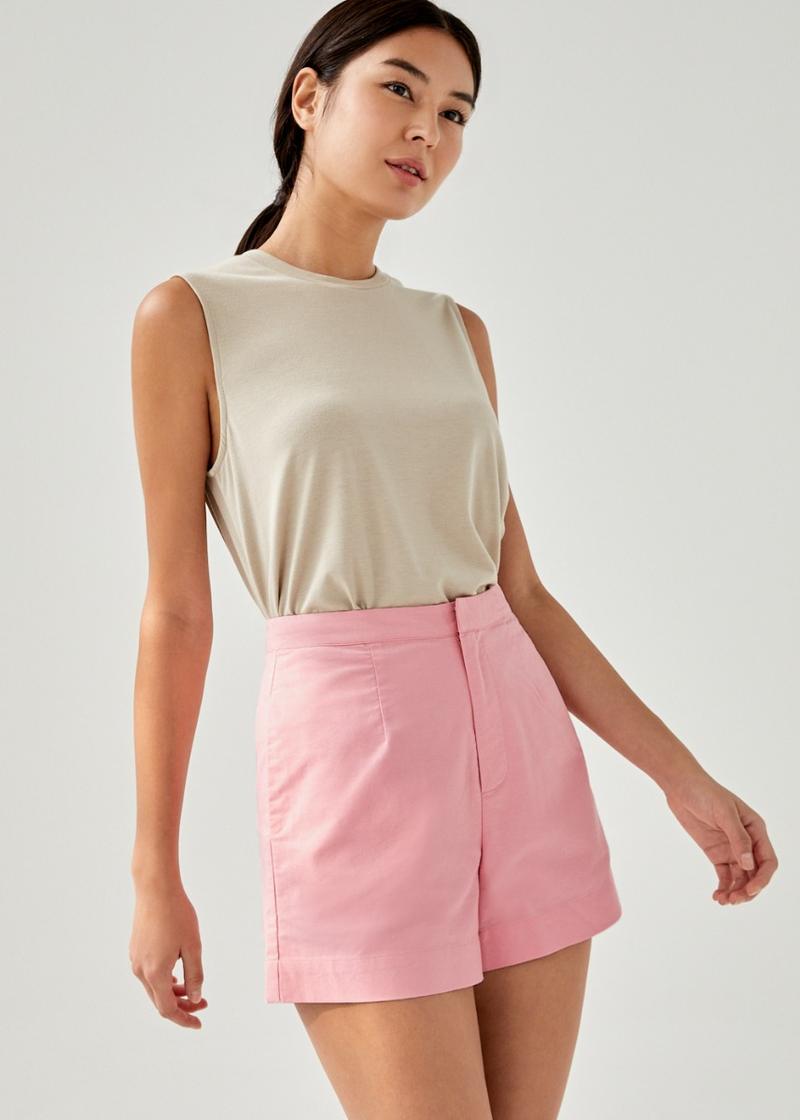 Amita Tailored Shorts
{ "name": "Amita Tailored Shorts", "id": "TH1192", "price": "39.9", "category": "Default Category", "position": "5" }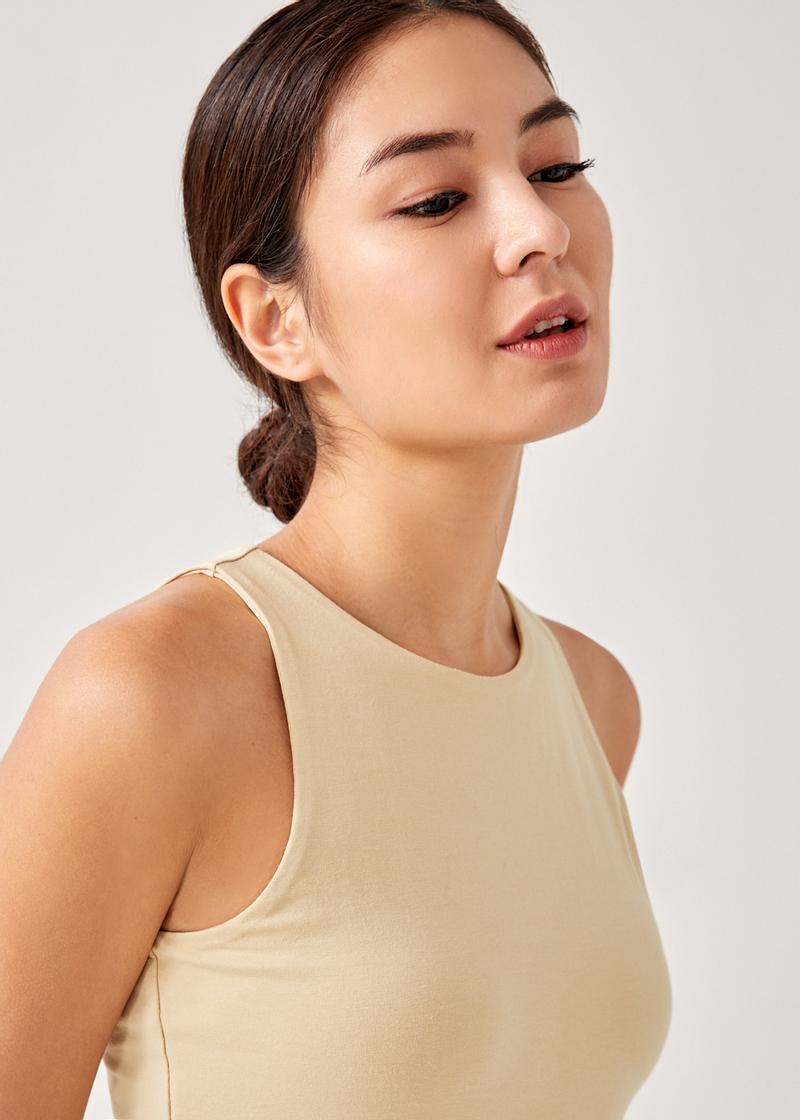 Alia Round Neck Tank Top
{ "name": "Alia Round Neck Tank Top", "id": "TH1533", "price": "29.9", "category": "Default Category", "position": "6" }