Love, Bonito e-Gift Card - Festive - $100
If you're not sure what she likes, here's the gift that always fits! Send it straight to her inbox (it's that easy!) and let her decide on the outfits she actually want.

This is one gift she's guaranteed to love, get ready to see the sparkle on her face the next time you meet.

Gift Cards can be redeemed online or at any Love, Bonito Singapore stores. Gift cards are valid for 1 year. Full T&Cs here.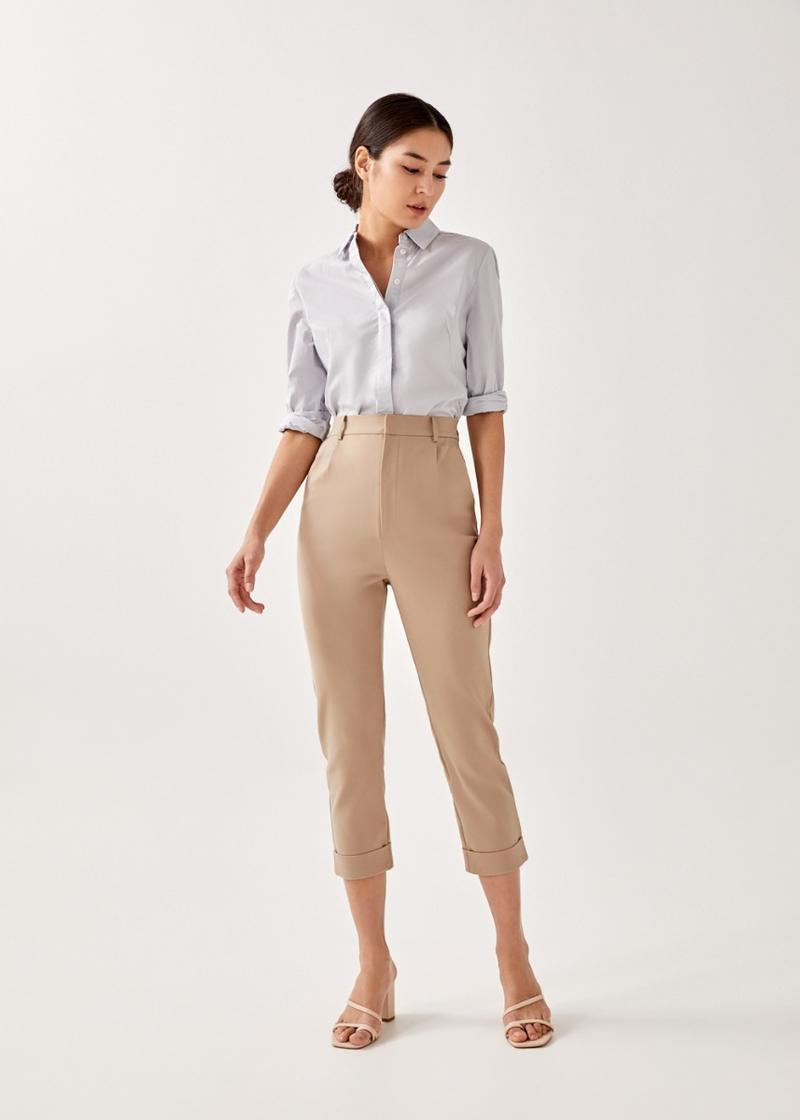 Alby Tailored Peg Leg Pants
{ "name": "Alby Tailored Peg Leg Pants", "id": "HY5176", "price": "43.9", "category": "Default Category", "position": "1" }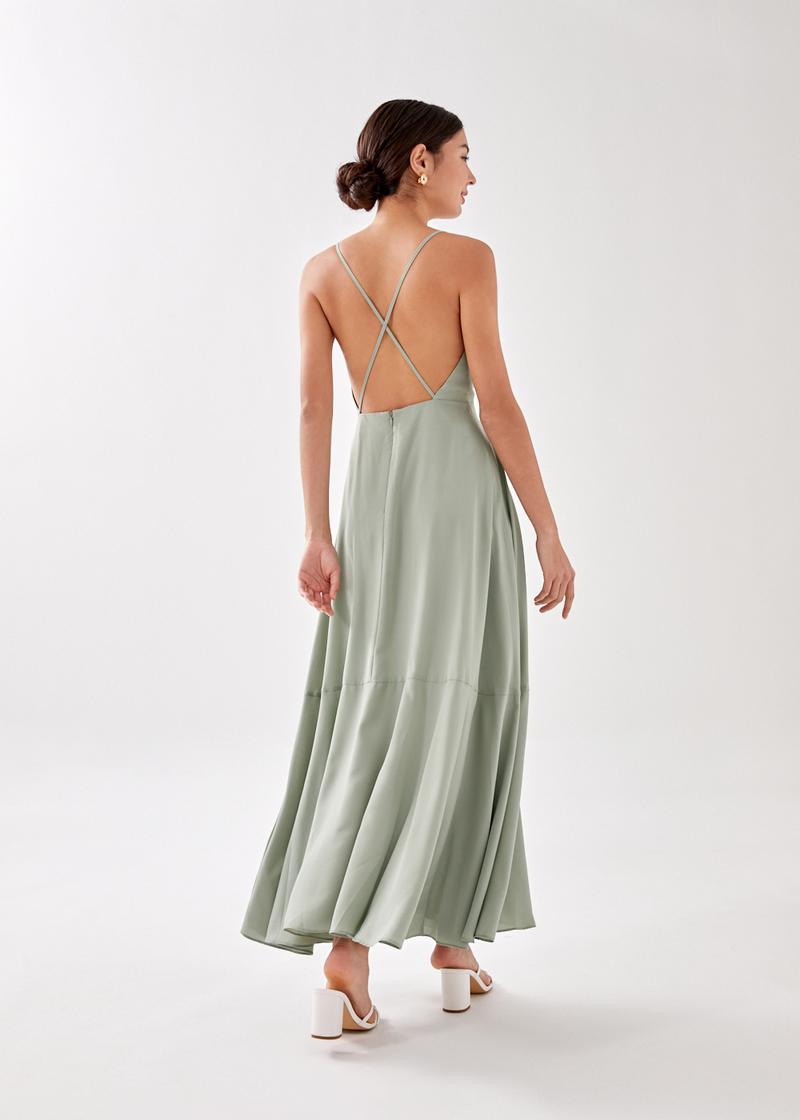 Kaleni Padded Plunge Maxi Dress
{ "name": "Kaleni Padded Plunge Maxi Dress", "id": "HY5406", "price": "66.9", "category": "Default Category", "position": "2" }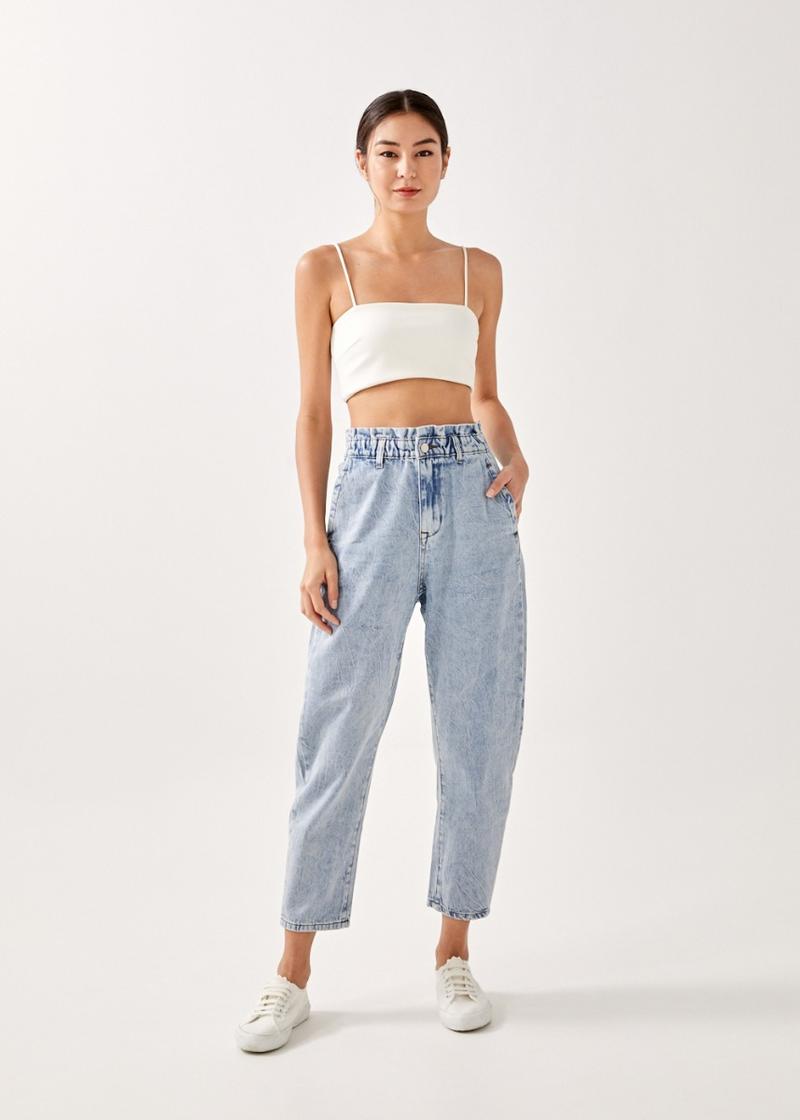 Teyla Paperbag Waist Jeans
{ "name": "Teyla Paperbag Waist Jeans", "id": "LN0672", "price": "53.9", "category": "Default Category", "position": "3" }
Aurelie High-rise Straight Crop Jeans
{ "name": "Aurelie High-rise Straight Crop Jeans", "id": "TH0943", "price": "49.9", "category": "Default Category", "position": "4" }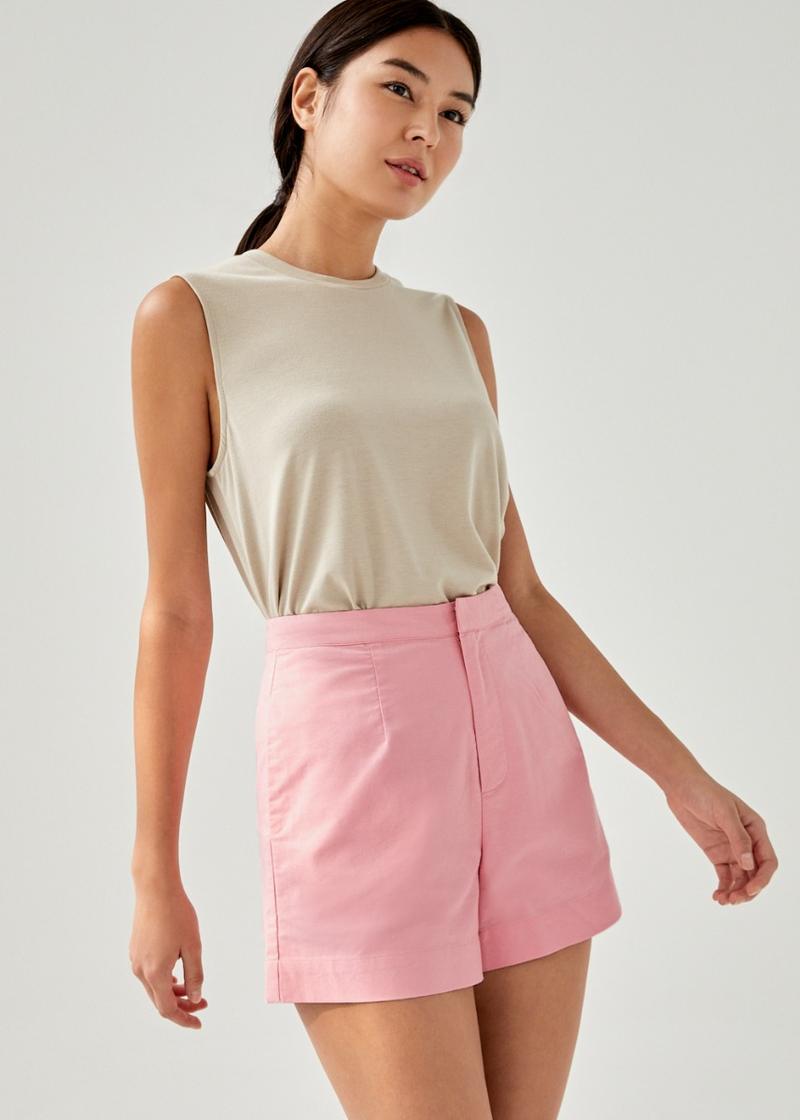 Amita Tailored Shorts
{ "name": "Amita Tailored Shorts", "id": "TH1192", "price": "39.9", "category": "Default Category", "position": "5" }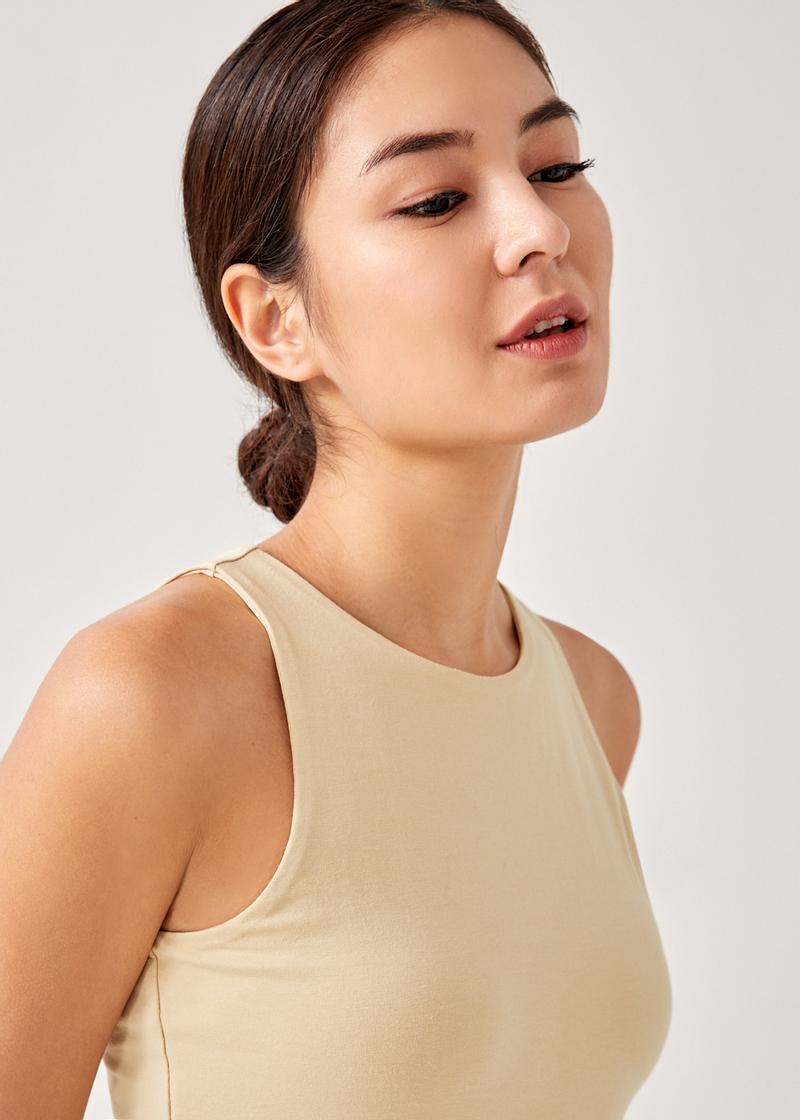 Alia Round Neck Tank Top
{ "name": "Alia Round Neck Tank Top", "id": "TH1533", "price": "29.9", "category": "Default Category", "position": "6" }