Sugarcoat any occasion with this dress. The feminine essence lies in its fine details and flowy silhoutte. Concealed back zip closure with hook. Padded.
Model Joddi is a UK 6/8, 175cm. She wears size S.
*Select the color and size you wish to see restocked when voting
You don't have to be a crazy rich asian to dress like one!
Lining

Fully Lined

Sheerness

Slightly Sheer - light colors will require nude underwear!

Stretchability

Non Stretch

Pockets

None
Benefits

Padded Bust

Wrinkle Free
Material & Care

100% Polyester
Benefits
Padded Bust
Wrinkle Free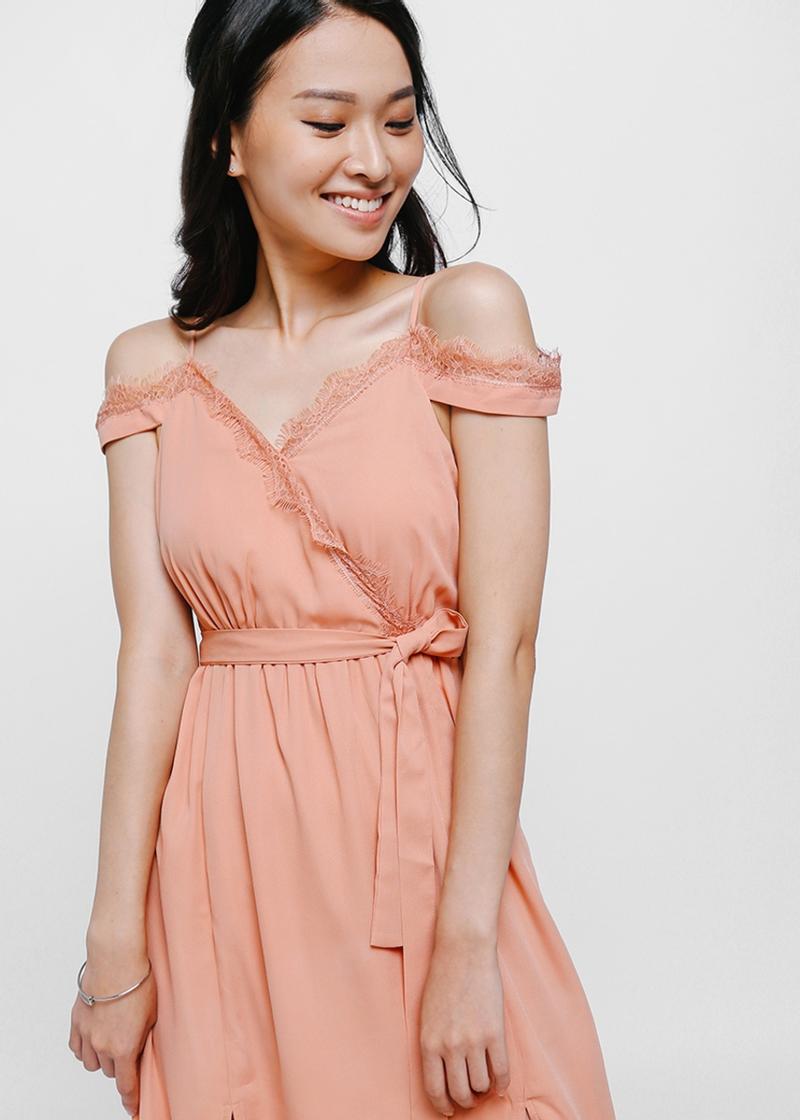 Omolara Off Shoulder Maxi Dress
{ "name": "Omolara Off Shoulder Maxi Dress", "id": "HY2918", "price": "0", "category": "Default Category", "position": "1" }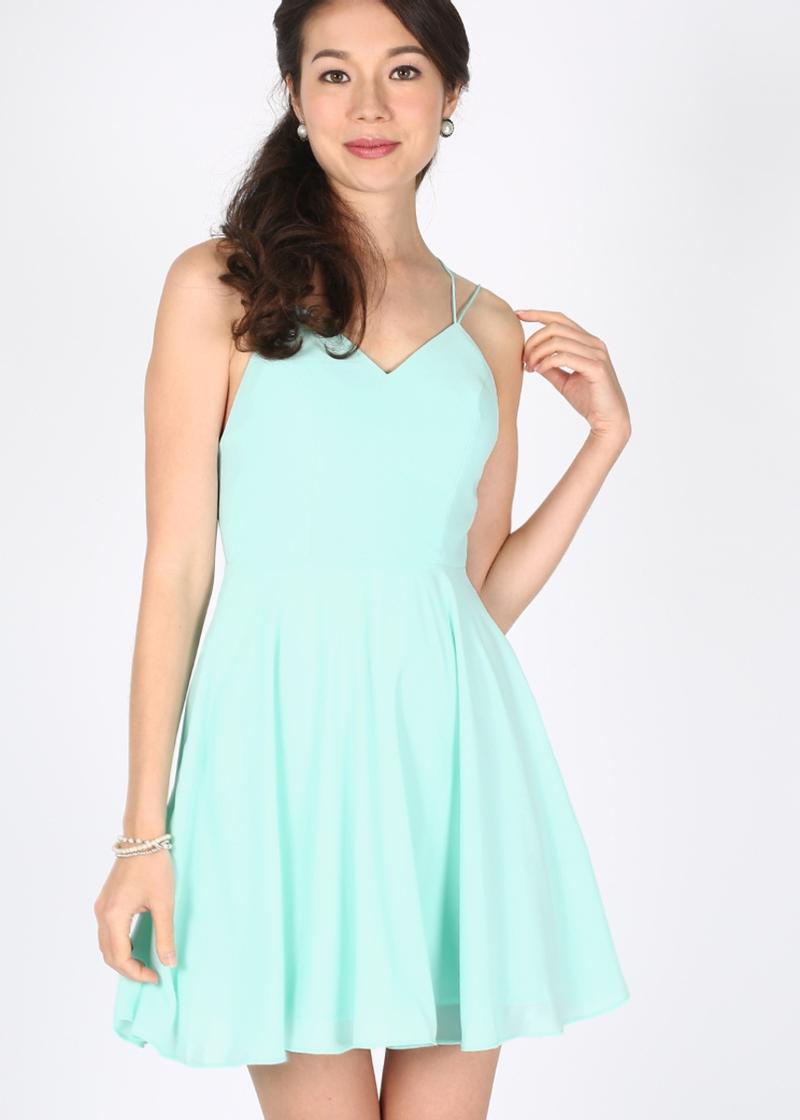 Leryn Strappy Back Dress
{ "name": "Leryn Strappy Back Dress", "id": "HY2945", "price": "0", "category": "Default Category", "position": "2" }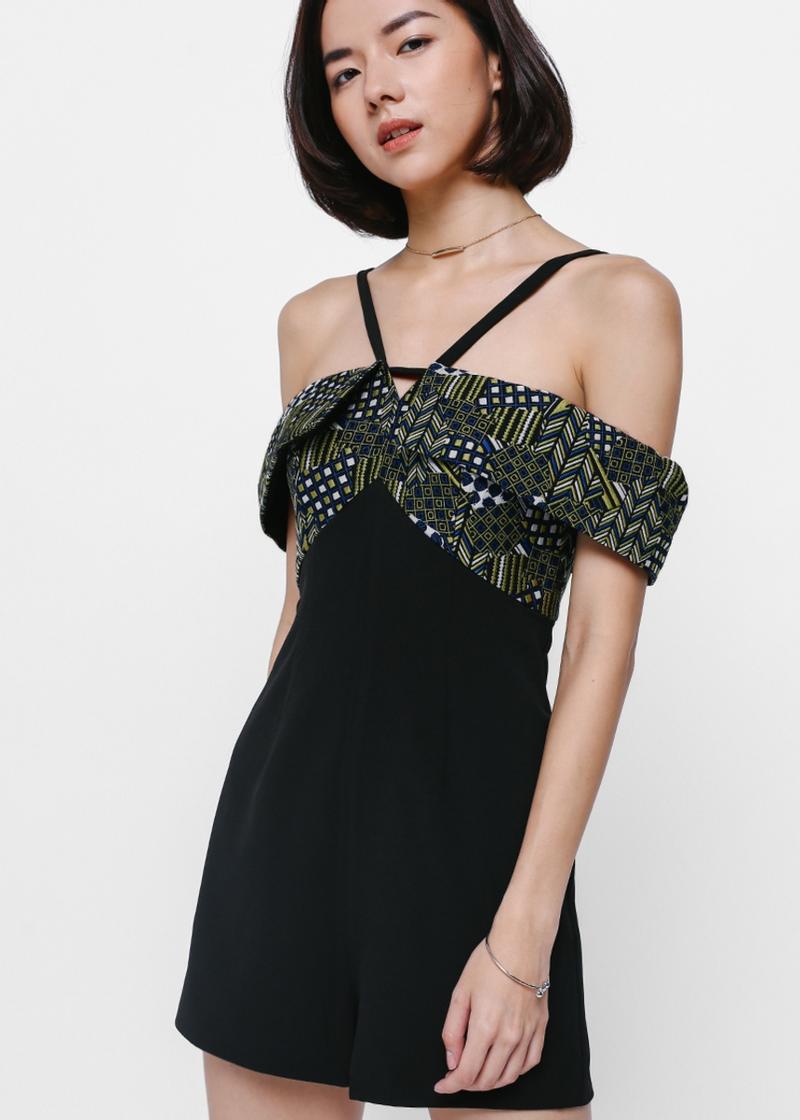 Uyvie Jacquard Off Shoulder Playsuit
{ "name": "Uyvie Jacquard Off Shoulder Playsuit", "id": "HY3578", "price": "0", "category": "Default Category", "position": "3" }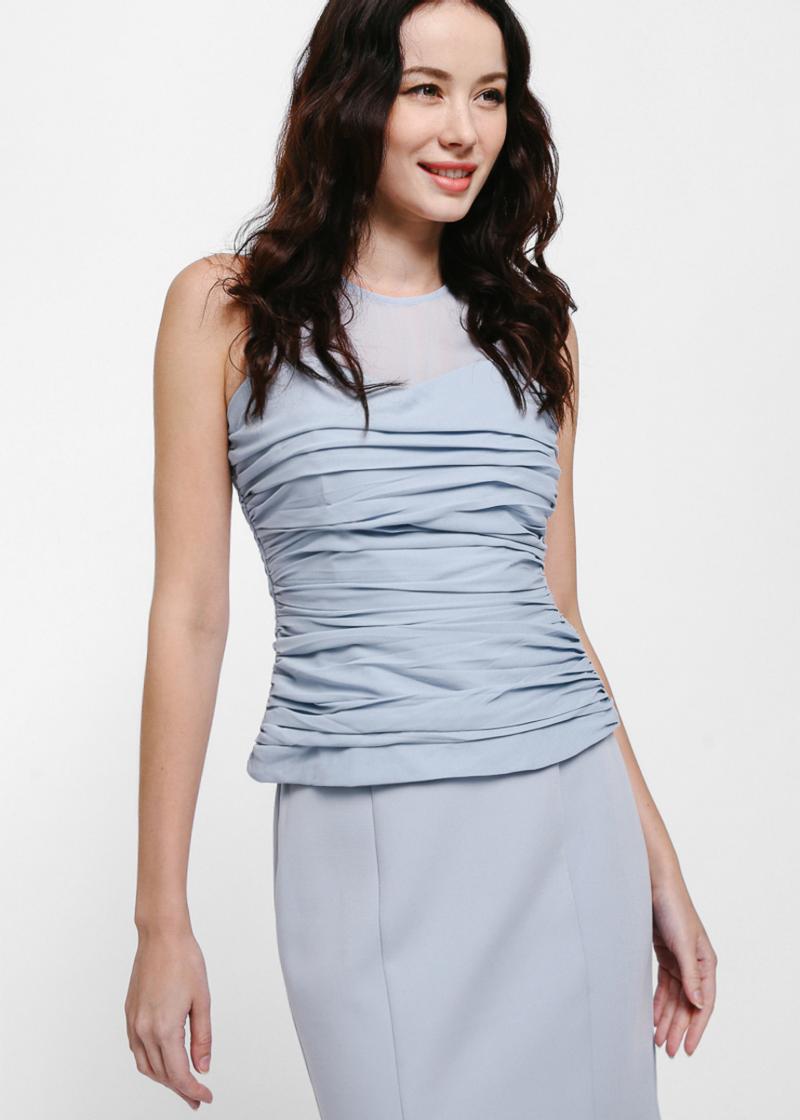 Ryle Ruched Mesh Top
{ "name": "Ryle Ruched Mesh Top", "id": "HY4239", "price": "46.9", "category": "Default Category", "position": "4" }
Aurora Layered Ruffle Dress
{ "name": "Aurora Layered Ruffle Dress", "id": "HY4630", "price": "0", "category": "Default Category", "position": "5" }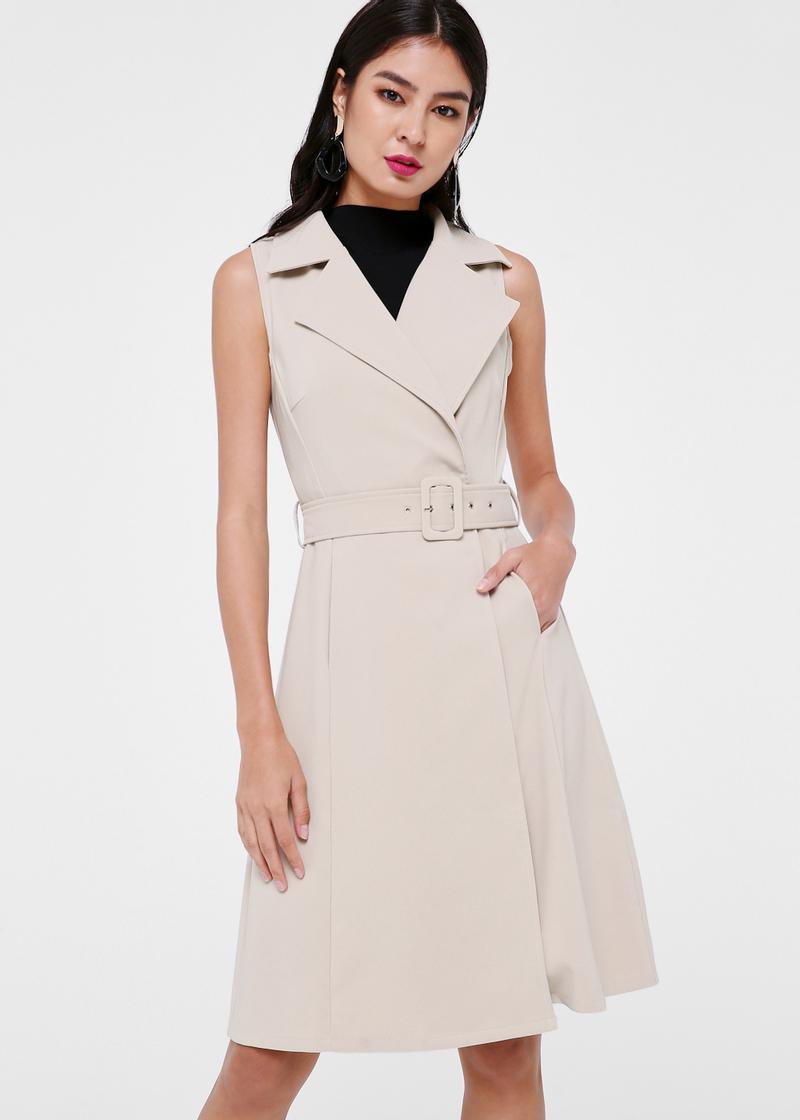 Kalila Belted Trench Dress
{ "name": "Kalila Belted Trench Dress", "id": "HY4765", "price": "0", "category": "Default Category", "position": "6" }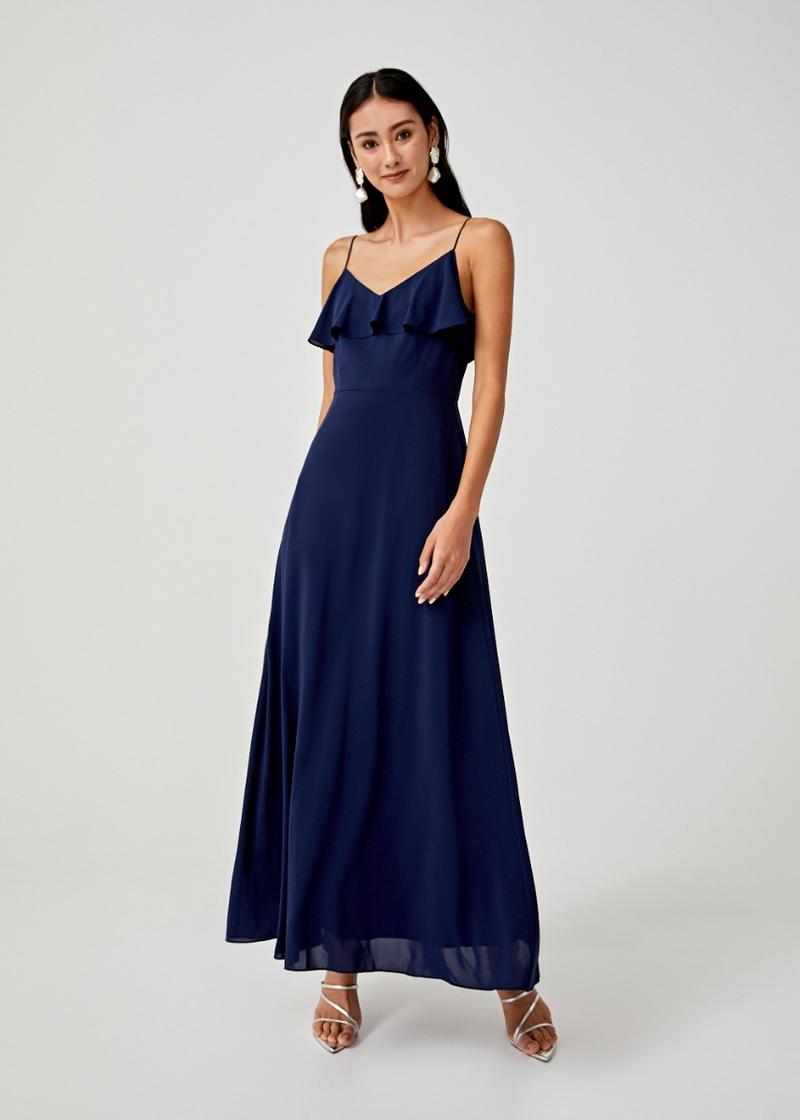 Karina Ruffle Overlay Maxi Dress
{ "name": "Karina Ruffle Overlay Maxi Dress", "id": "HY4879", "price": "59.9", "category": "Default Category", "position": "7" }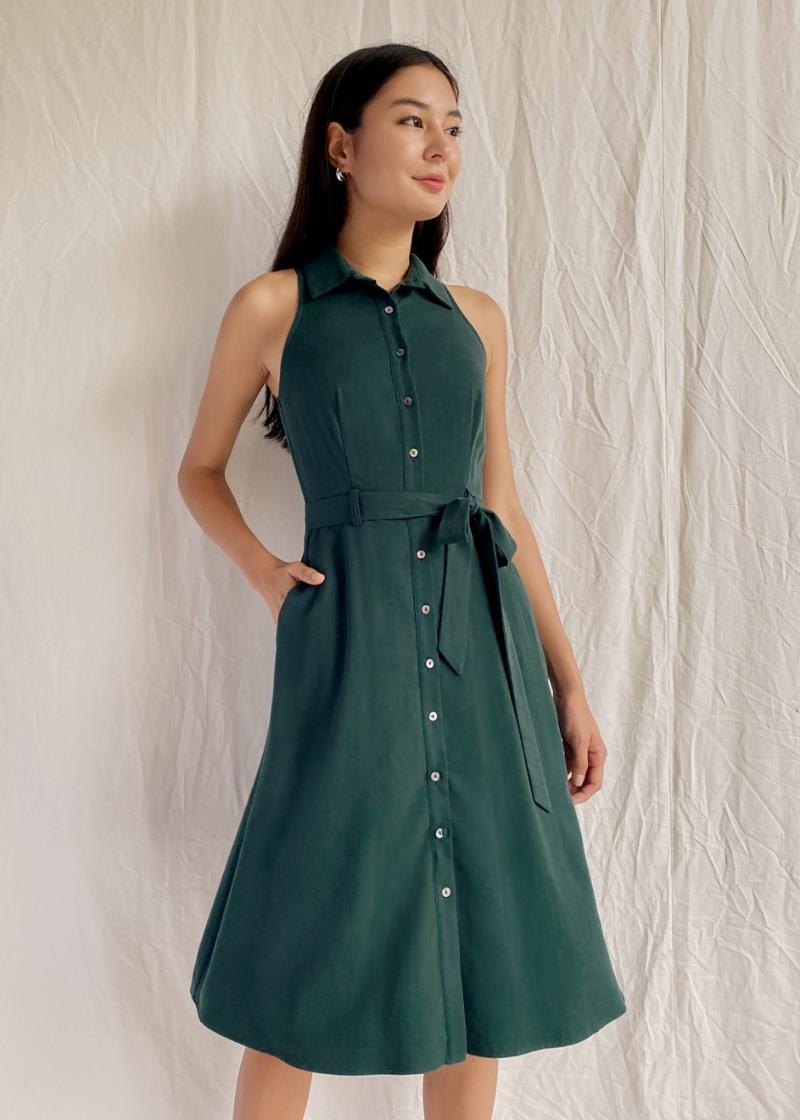 Sophianne A-line Belted Midi Dress
{ "name": "Sophianne A-line Belted Midi Dress", "id": "HY5101", "price": "49.9", "category": "Default Category", "position": "8" }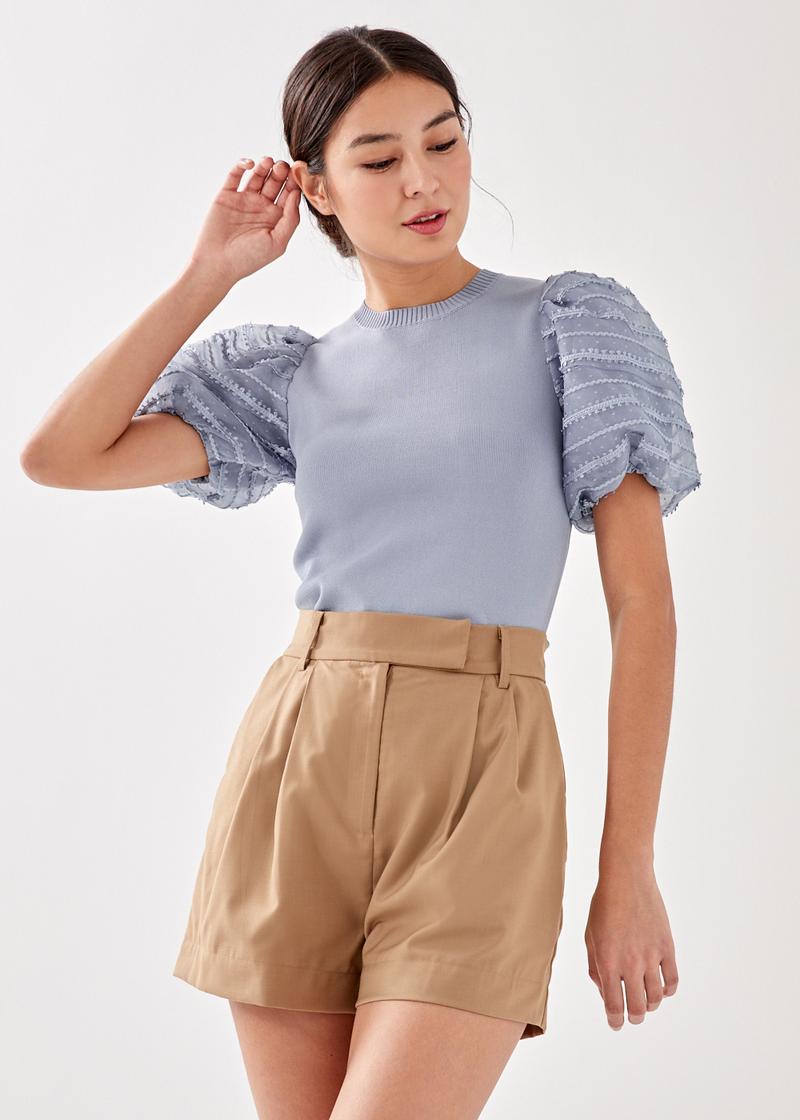 Waverli Contrast Knit Puff Sleeve Top
{ "name": "Waverli Contrast Knit Puff Sleeve Top", "id": "LN0611", "price": "43.9", "category": "Default Category", "position": "9" }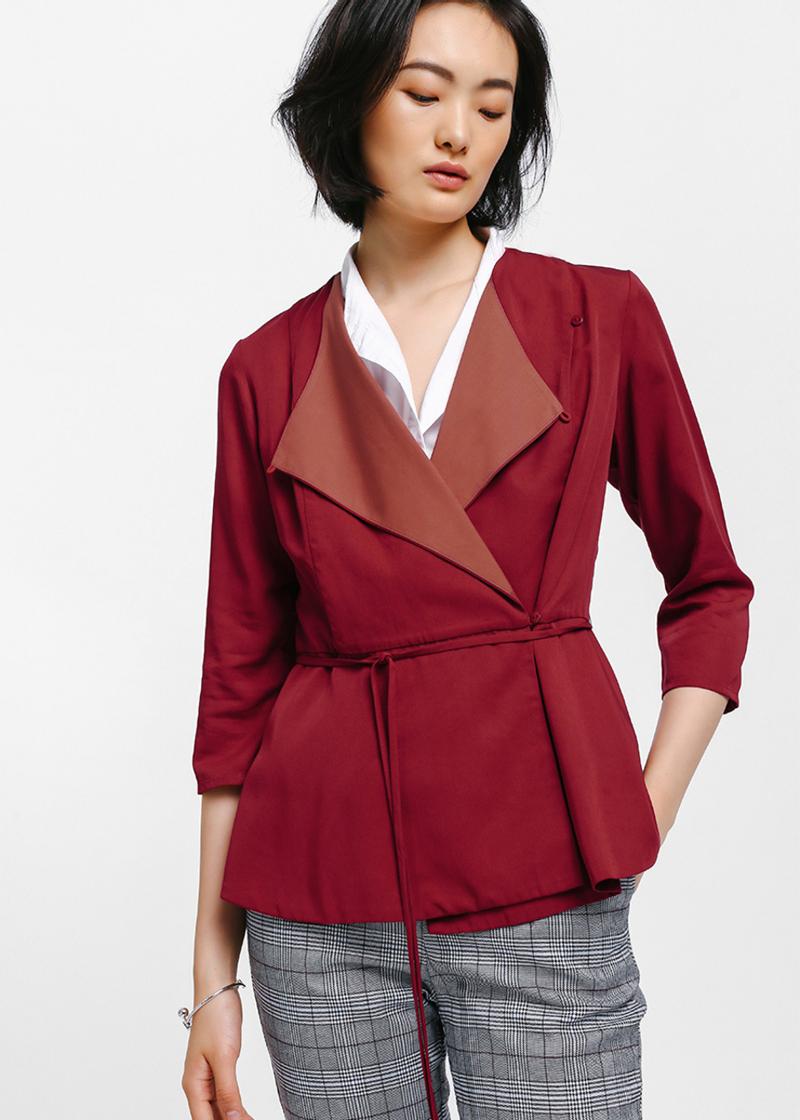 Shawyn Contrast Foldover String Tie Top
{ "name": "Shawyn Contrast Foldover String Tie Top", "id": "TH0159", "price": "46.9", "category": "Default Category", "position": "10" }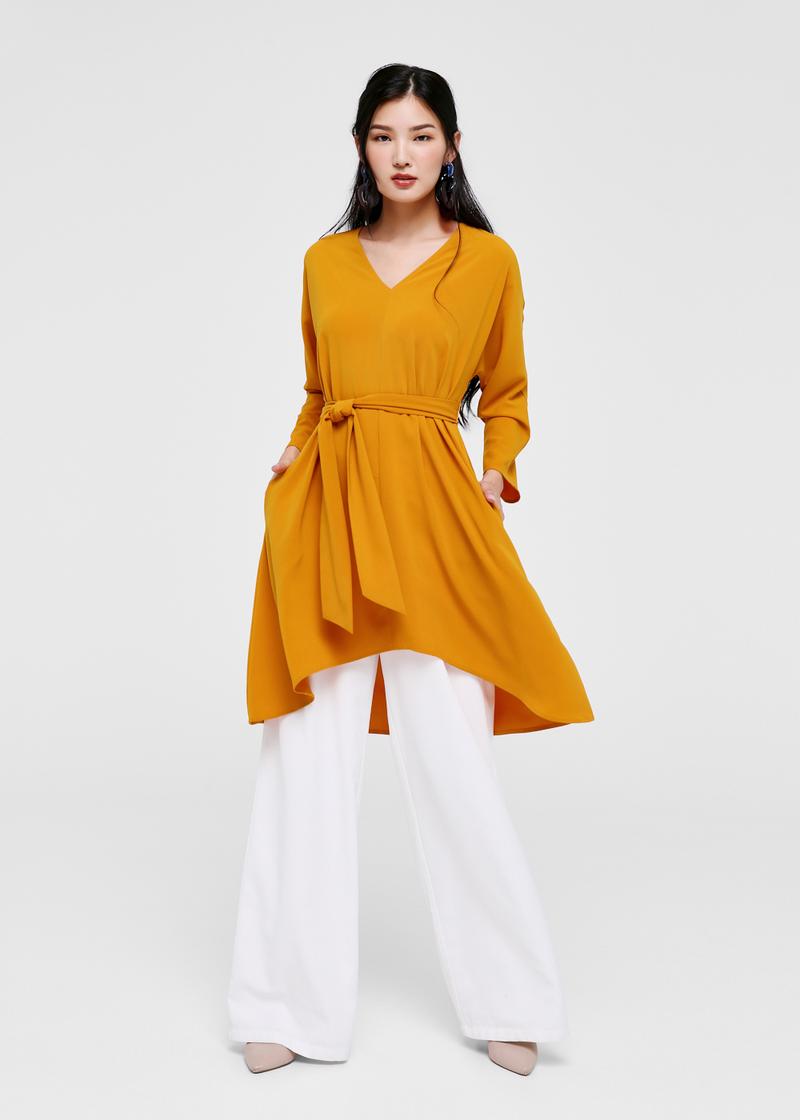 Evonne Asymmetrical Tie Front Midi Dress
{ "name": "Evonne Asymmetrical Tie Front Midi Dress", "id": "TH0714", "price": "49.9", "category": "Default Category", "position": "11" }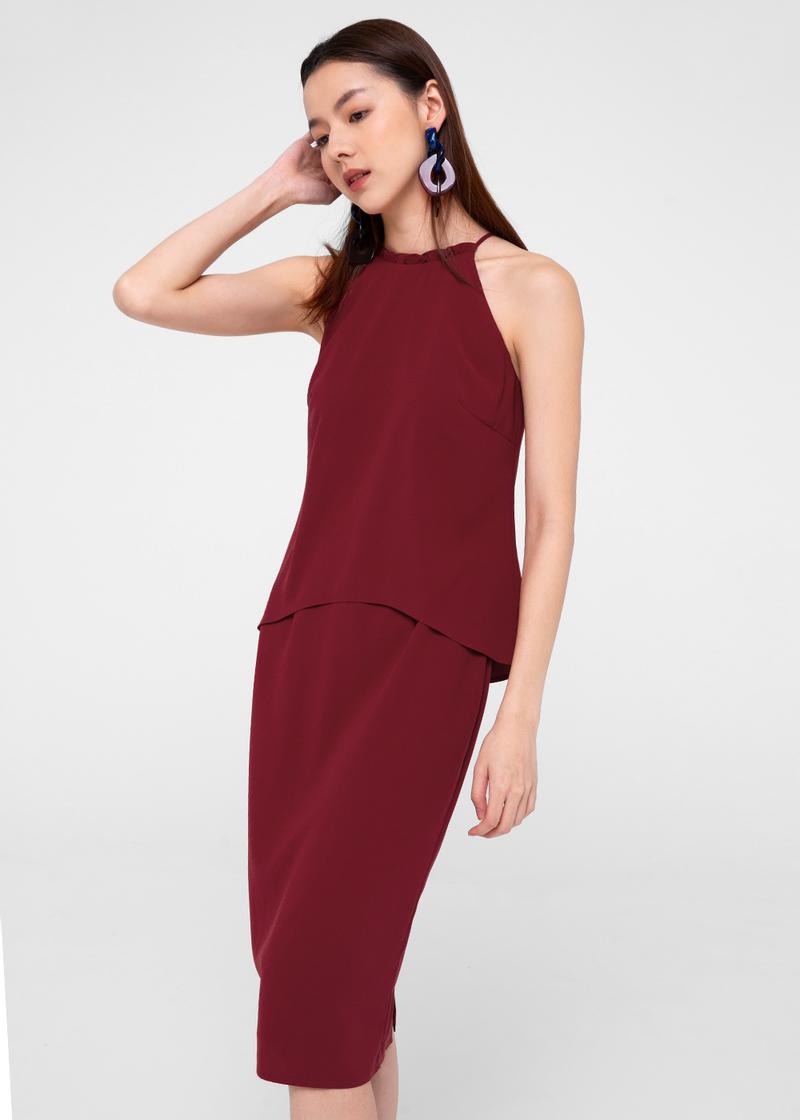 Naveah Layered Pencil Dress
{ "name": "Naveah Layered Pencil Dress", "id": "TH0738", "price": "0", "category": "Default Category", "position": "12" }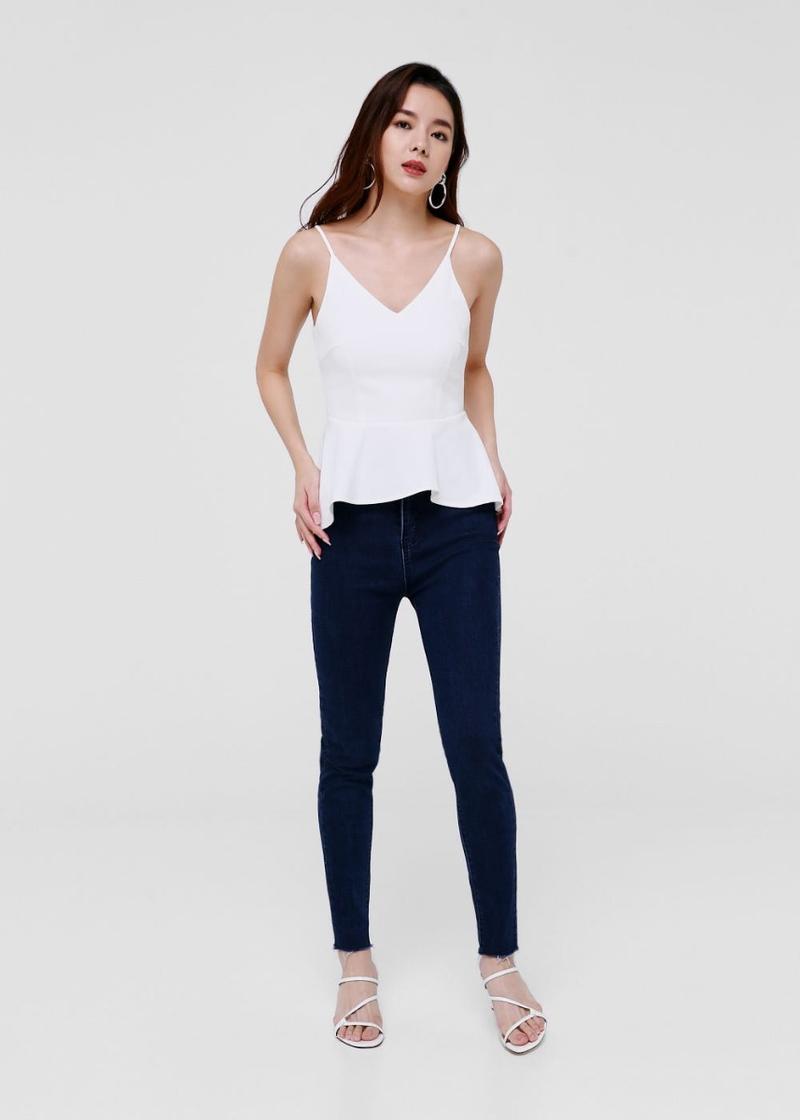 Kaidyn Peplum Camisole Top
{ "name": "Kaidyn Peplum Camisole Top", "id": "TH0831", "price": "0", "category": "Default Category", "position": "13" }