Eli Umbrella in Sunny Scribbles
Specially designed in-house print. Cloudy, grey skies made better with a fun print. Dome-shaped umbrella. Kid-friendly flat bottom tip that's poke-proof. Rounded umbrella tips. Water-repellent so it shakes dry easily.

No returns or exchanges
*Select the color and size you wish to see restocked when voting
FEATURING
Flat Bottom End >
Even on the rainiest days, this in-house designed print will put a smile on your little one's face. Featuring a flat bottom end that's kid-friendly and poke-proof.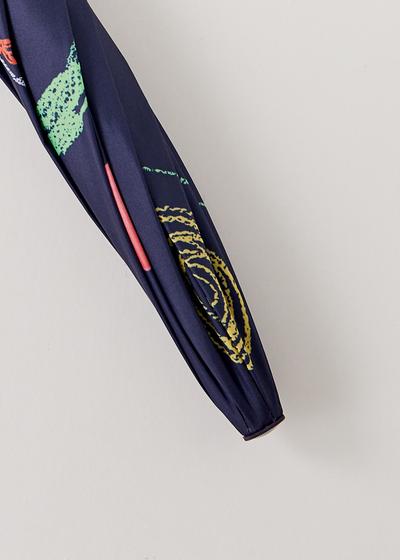 FEATURING
Rounded Tips >
Featuring rounded umbrella tips that's kid-friendly and poke-proof.