Celestia Crochet Maxi Skirt
Dress up any top by matching it with this skirt. Don't be afraid to bring the wow factor! Concealed back zip closure with hook and center back vent
Model J is a UK 6/8,170cm. She wears size S.
*Select the color and size you wish to see restocked when voting
You don't have to be a crazy rich asian to dress like one!
Lining

Fully Lined

Sheerness

Slightly Sheer - light colors will require nude underwear!

Stretchability

Non Stretch

Pockets

None
Material & Care

100% Polyester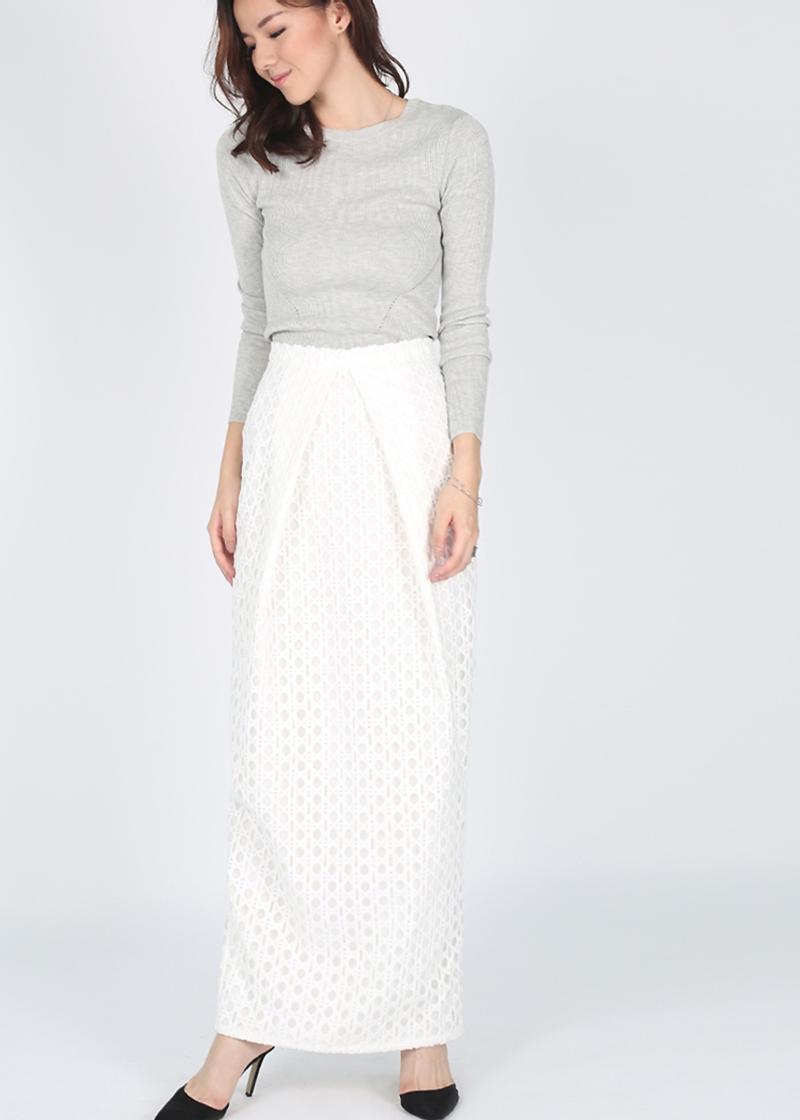 Celestia Crochet Maxi Skirt
{ "name": "Celestia Crochet Maxi Skirt", "id": "HY2819", "price": "0", "category": "Default Category", "position": "1" }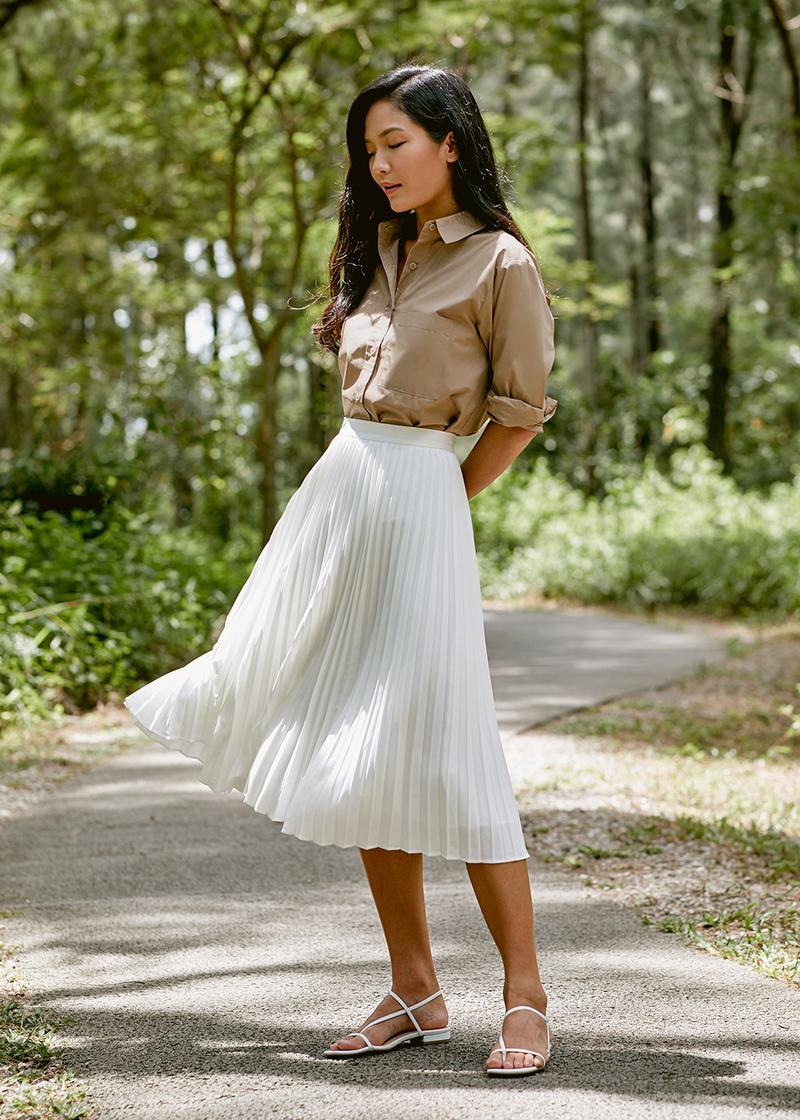 Elinie Pleated Midi Skirt
{ "name": "Elinie Pleated Midi Skirt", "id": "HY5236", "price": "51.9", "category": "Default Category", "position": "2" }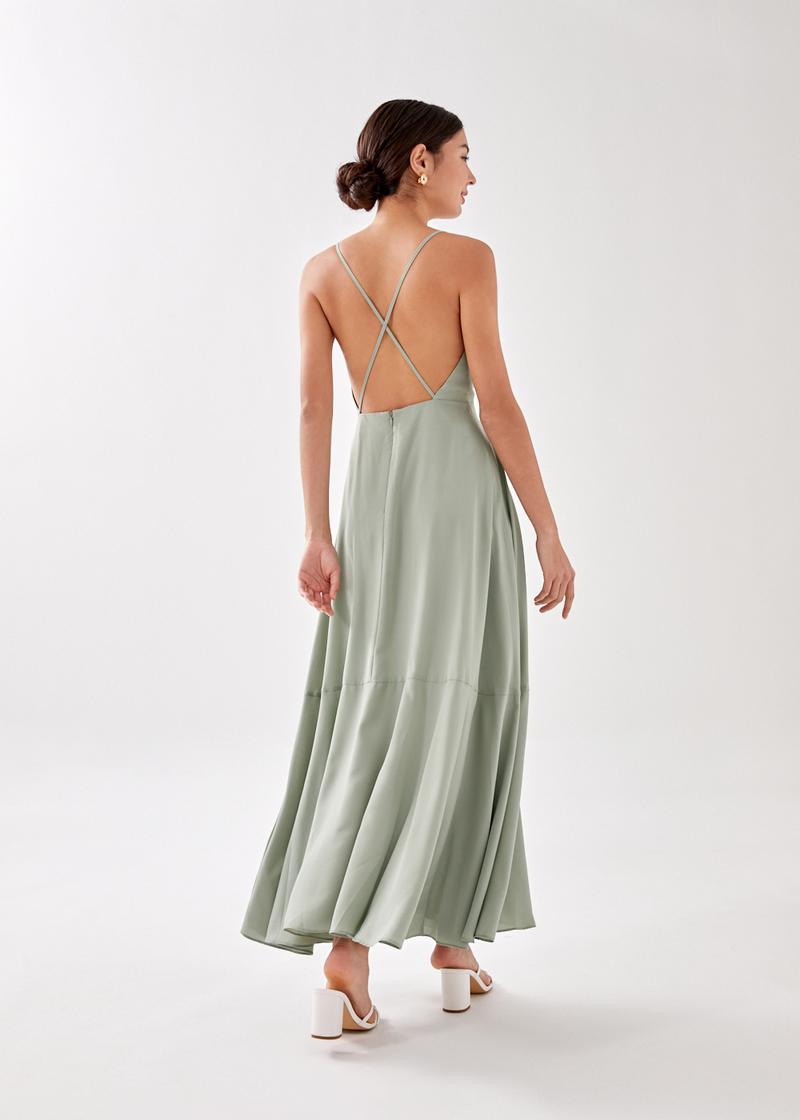 Kaleni Padded Plunge Maxi Dress
{ "name": "Kaleni Padded Plunge Maxi Dress", "id": "HY5406", "price": "0", "category": "Default Category", "position": "3" }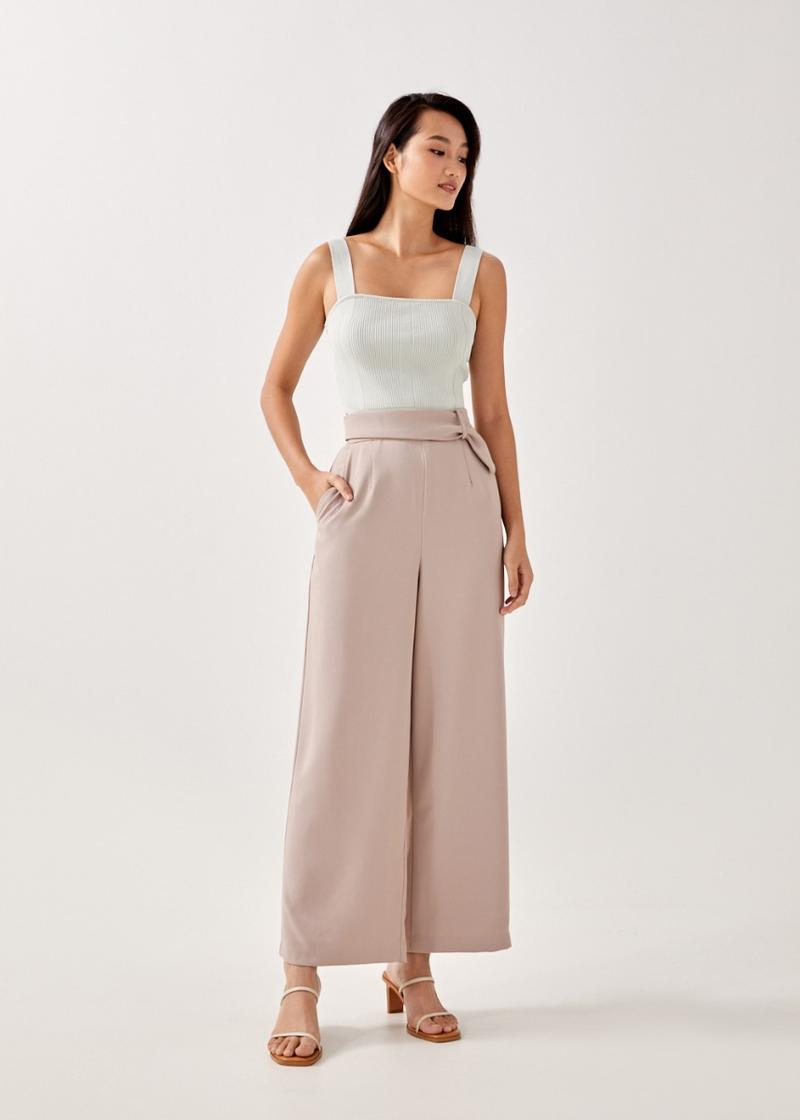 Mattie Straight Leg Pants
{ "name": "Mattie Straight Leg Pants", "id": "LN0658", "price": "51.9", "category": "Default Category", "position": "4" }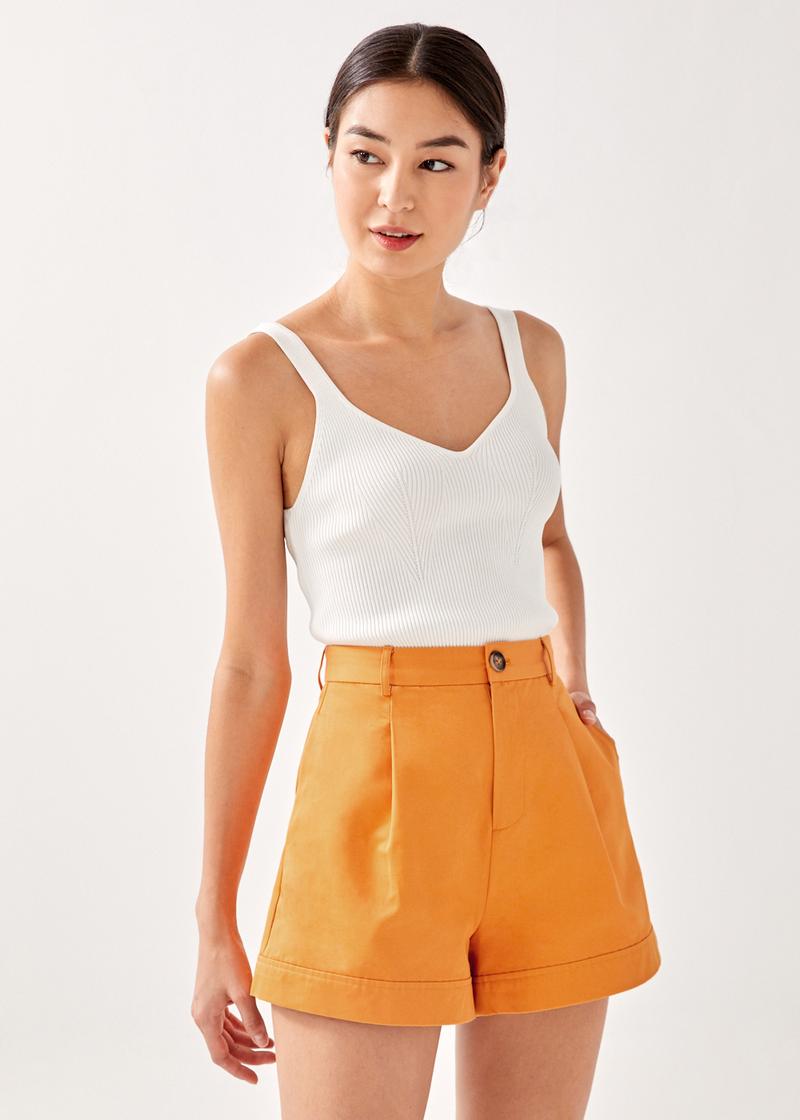 Haelynn Tailored Cuffed Shorts
{ "name": "Haelynn Tailored Cuffed Shorts", "id": "LN0665", "price": "39.9", "category": "Default Category", "position": "5" }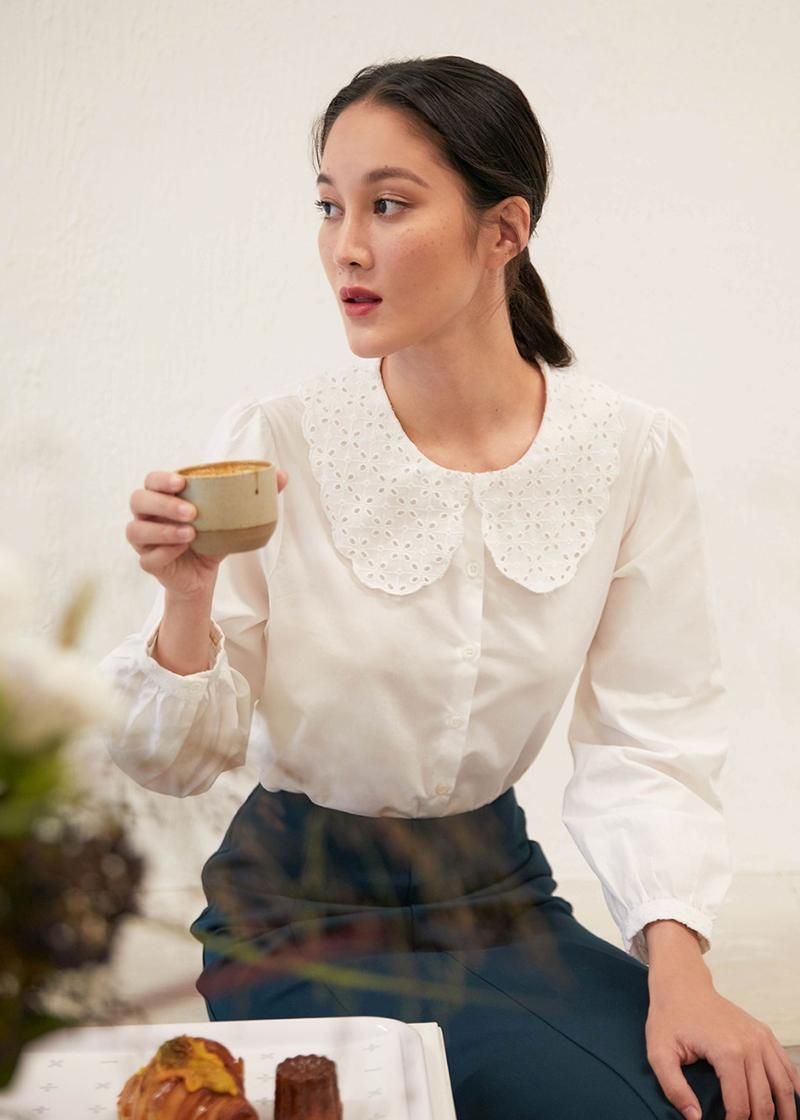 Endera Contrast Collar Blouse
{ "name": "Endera Contrast Collar Blouse", "id": "LN0862", "price": "46.9", "category": "Default Category", "position": "6" }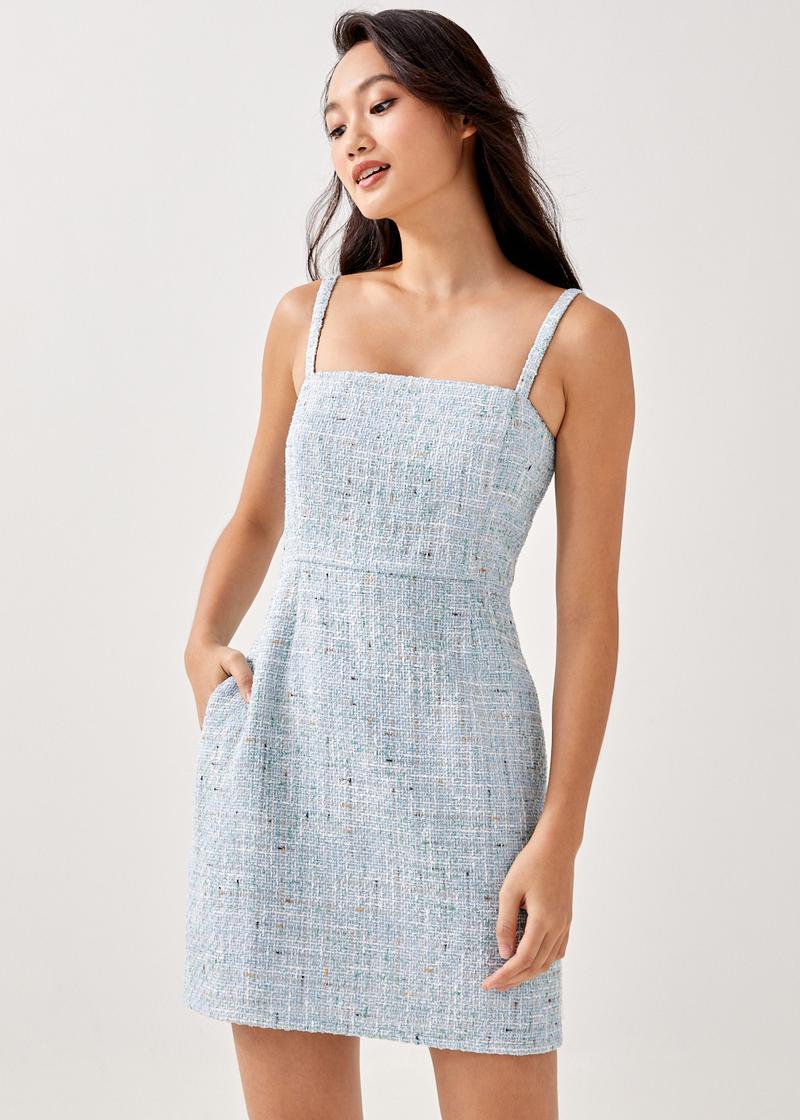 Chryssa Tweed A-line Dress
{ "name": "Chryssa Tweed A-line Dress", "id": "LN0880", "price": "49.9", "category": "Default Category", "position": "7" }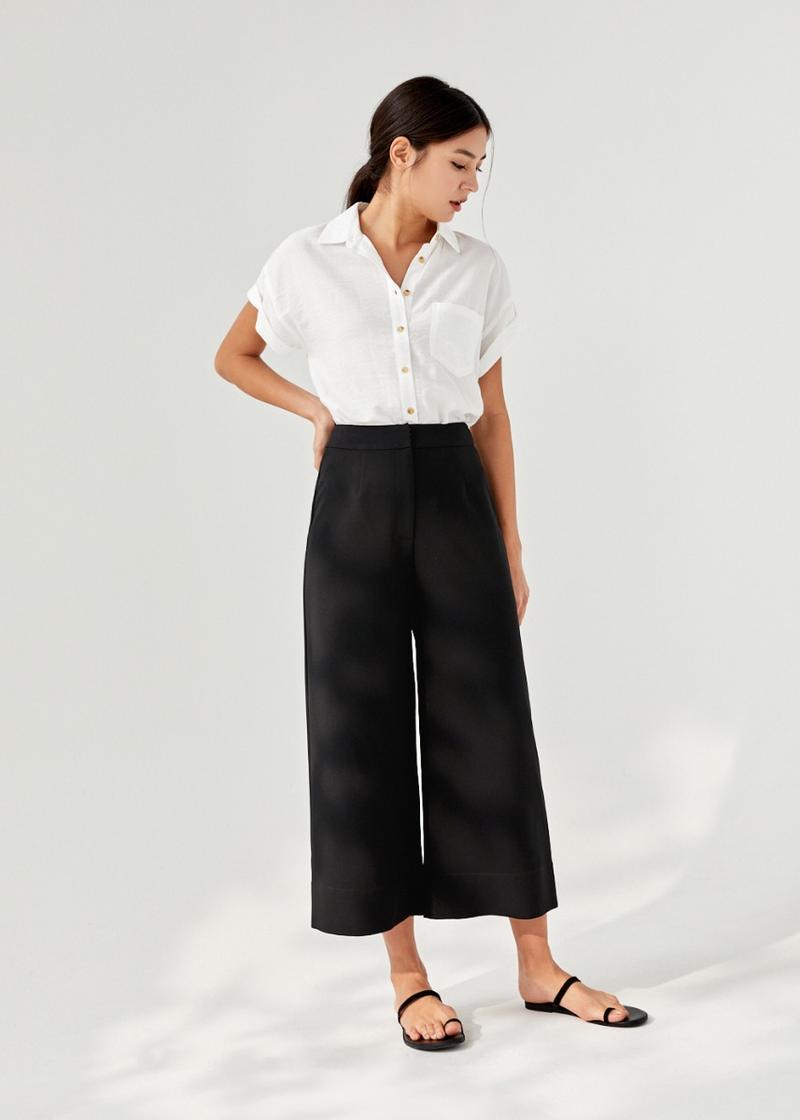 Sheba Tailored Wide Leg Pants
{ "name": "Sheba Tailored Wide Leg Pants", "id": "TH1177", "price": "43.9", "category": "Default Category", "position": "8" }