Casey Textured Cotton Mask (Adult)
Stay safe, stay chic. Comes in a pack of three. Durable neoprene fabric. Inner cotton lining. Filter slot for added protection. Bendable nose-bridge wire. Adjustable earloops for a custom fit. Hand wash daily after every use. To extend its lifespan, please do not place it in the dryer. Air drying is recommended.
No returns or exchanges
*Select the color and size you wish to see restocked when voting
FEATURING
Adjustable Ear Loops >
Adjustable ear loops made to adjust to the size and fit you prefer - for a secure and custom fit.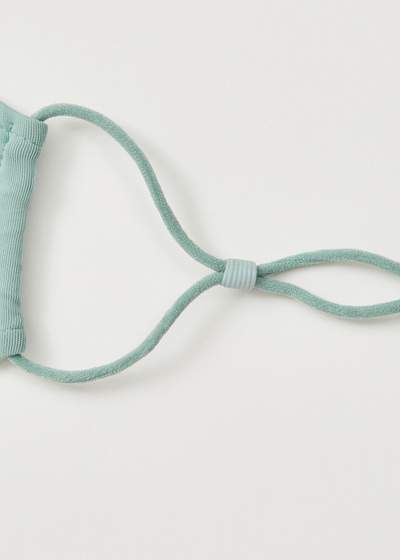 FEATURING
Breathable Cotton Lining >
Mask up in comfort with an inner breathable cotton lining. Comes with a filter slot for when you want added protection.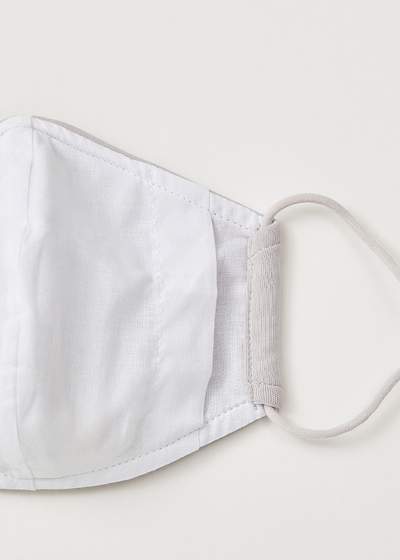 FEATURING
Bendable Wire Nose Strip >
A sturdy but moldable nose-bridge wire that allows the mask to hug the sides of your nose and cheeks, giving you a closer fit and better protection.