Avis Button Down Unisex Shirt in My Secret Garden
Specially designed in-house print. Smart casual but fun. Breathable cotton poplin. Button down front. Unisex.
Model D is 109.5cm tall, 5 years old , wears Size 5-6.
*Select the color and size you wish to see restocked when voting
FEATURING
Comfy Cotton Poplin >
Set on cotton poplin, a breathable fabric that keeps your little ones cool in the heat while making hours of play feel comfortable.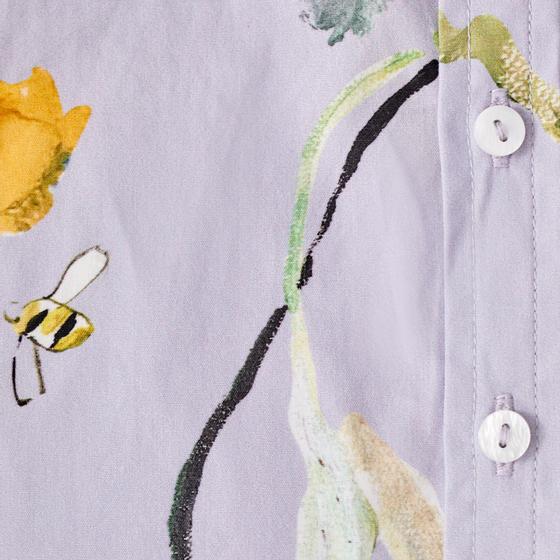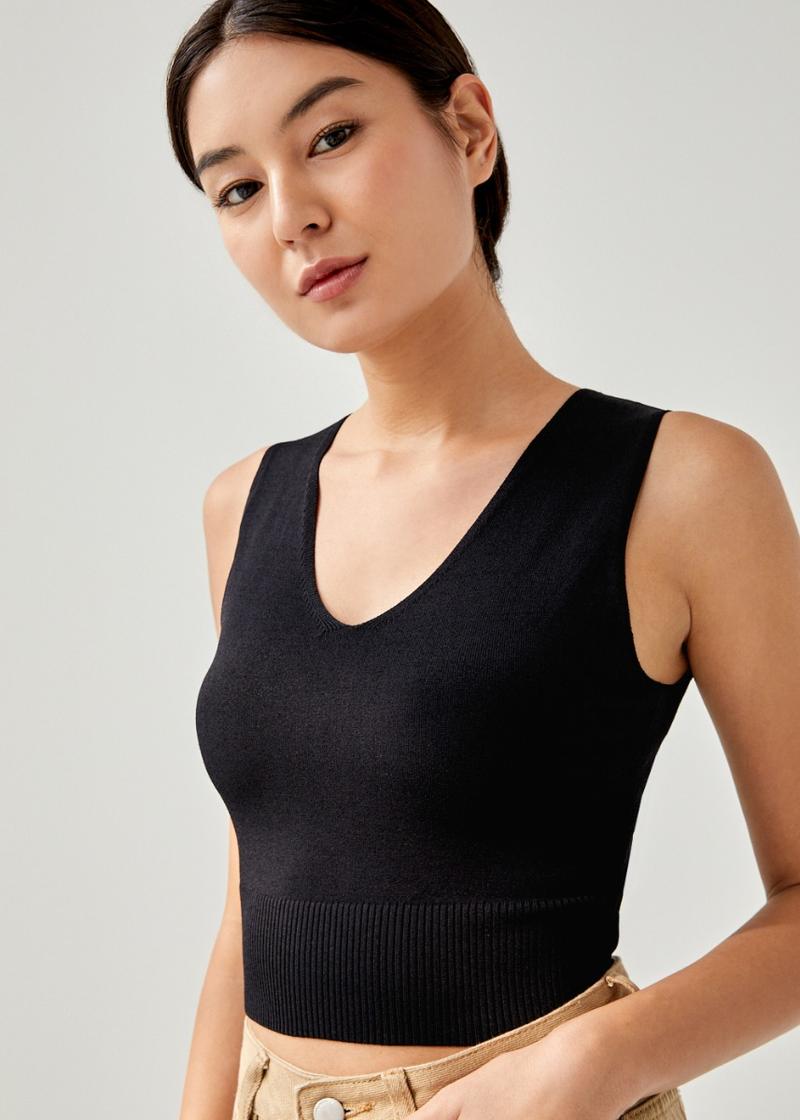 Thorali Knit Crop Top
{ "name": "Thorali Knit Crop Top", "id": "HY2493", "price": "29.9", "category": "Default Category", "position": "1" }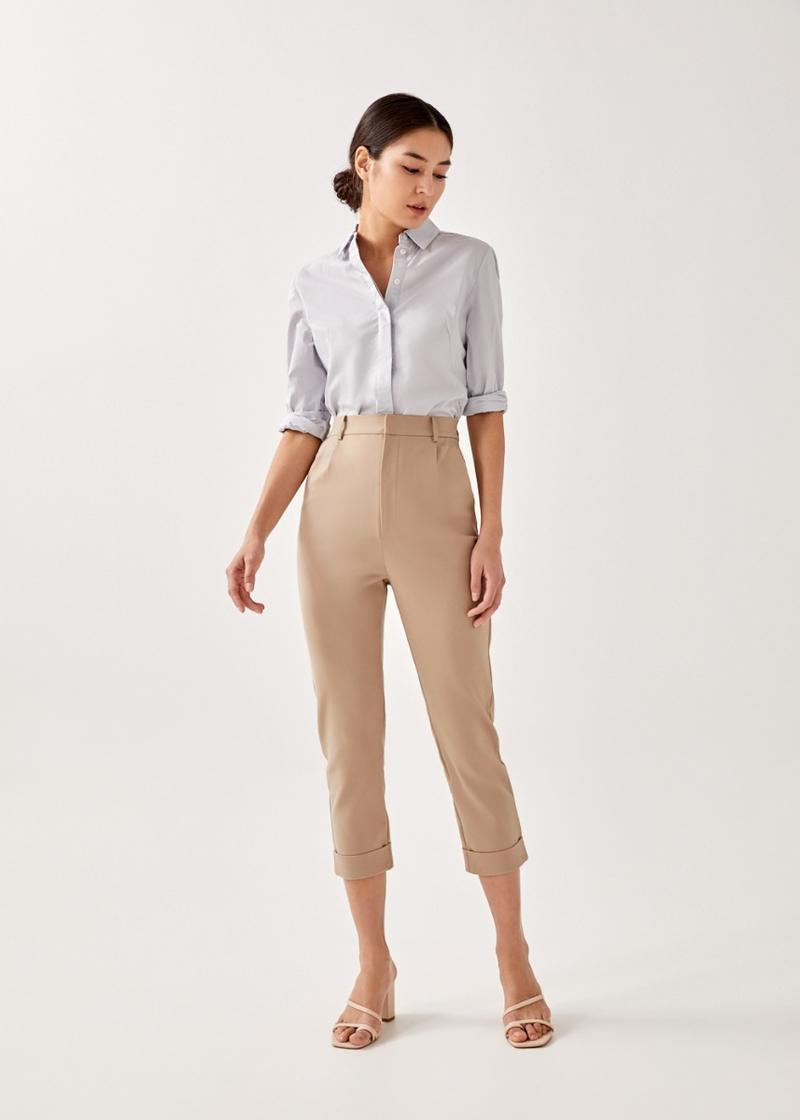 Alby Tailored Peg Leg Pants
{ "name": "Alby Tailored Peg Leg Pants", "id": "HY5176", "price": "43.9", "category": "Default Category", "position": "2" }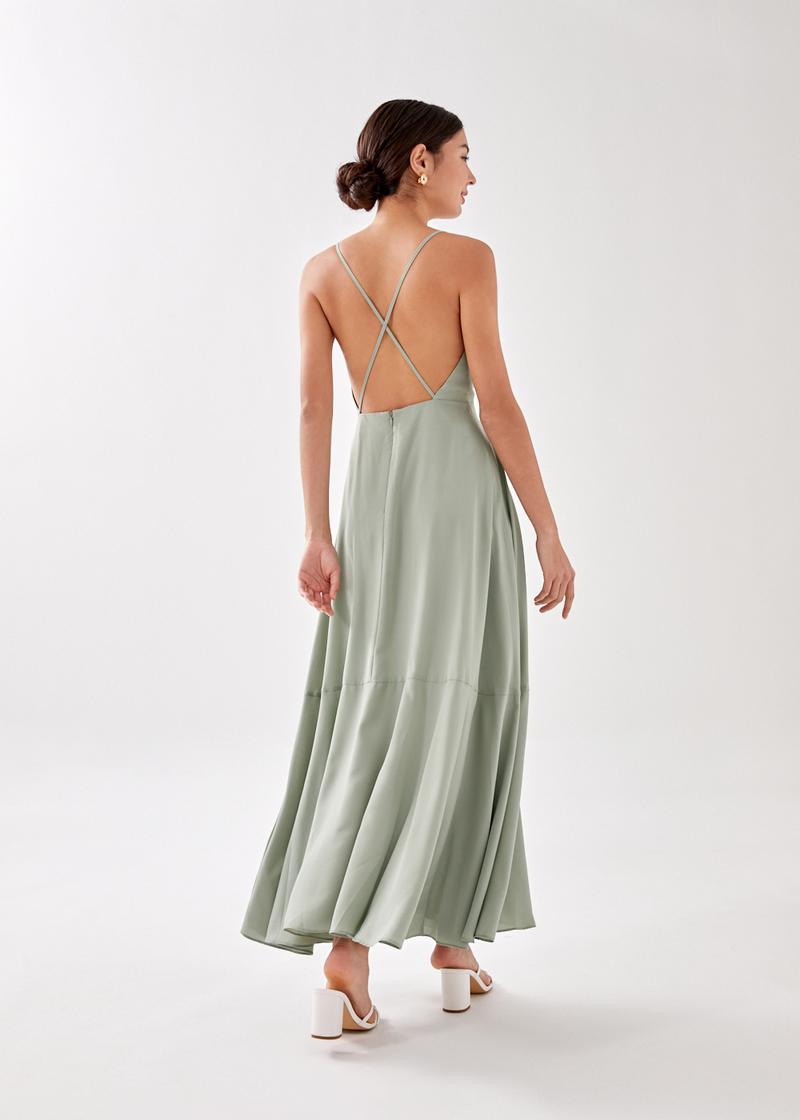 Kaleni Padded Plunge Maxi Dress
{ "name": "Kaleni Padded Plunge Maxi Dress", "id": "HY5406", "price": "66.9", "category": "Default Category", "position": "3" }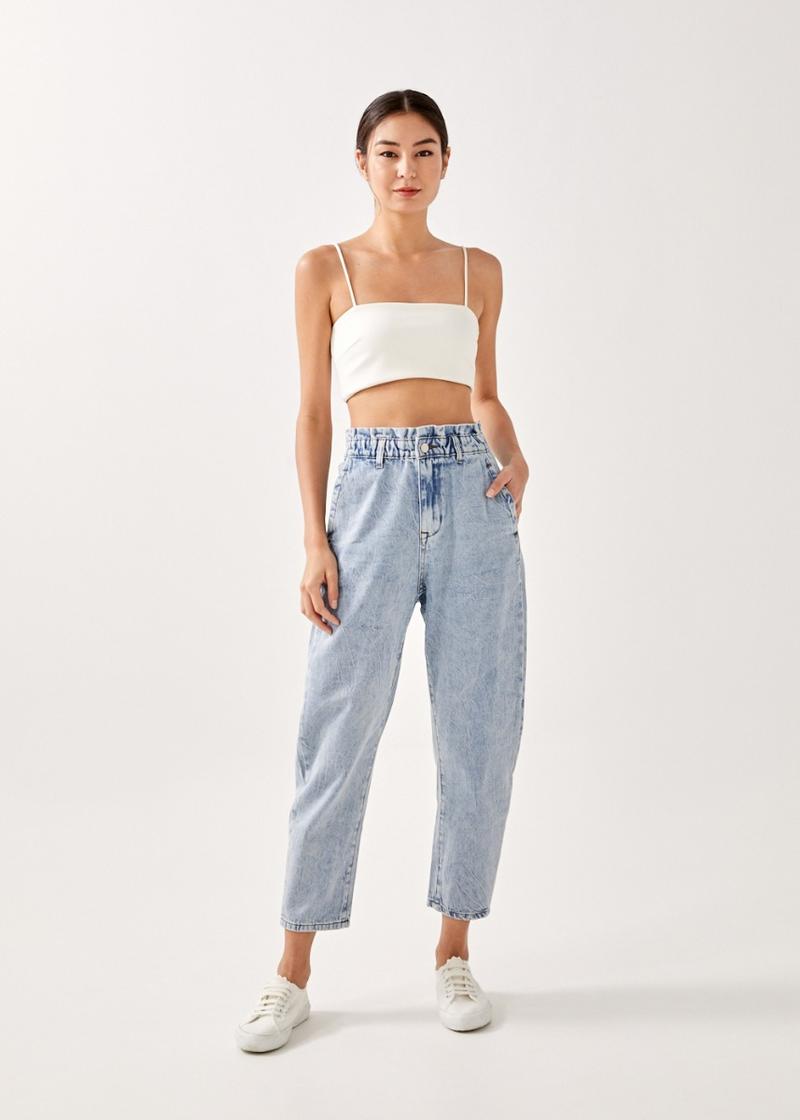 Teyla Paperbag Waist Jeans
{ "name": "Teyla Paperbag Waist Jeans", "id": "LN0672", "price": "53.9", "category": "Default Category", "position": "4" }
Aurelie High-rise Straight Crop Jeans
{ "name": "Aurelie High-rise Straight Crop Jeans", "id": "TH0943", "price": "49.9", "category": "Default Category", "position": "5" }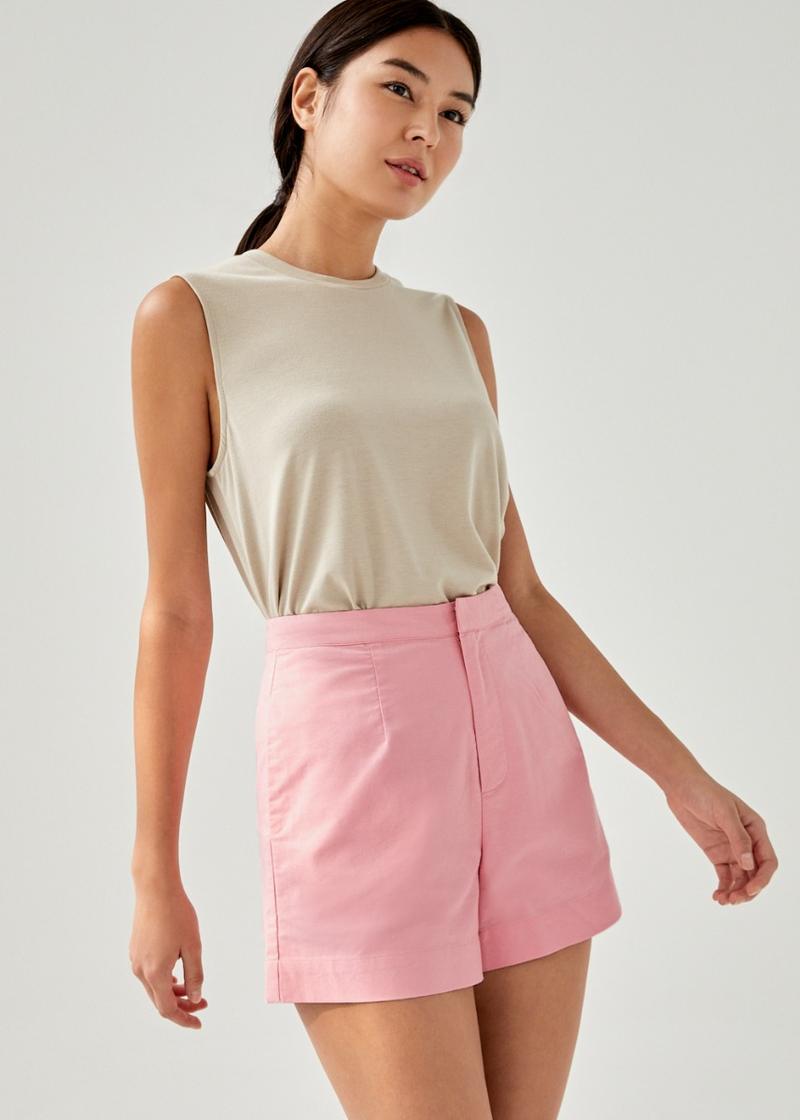 Amita Tailored Shorts
{ "name": "Amita Tailored Shorts", "id": "TH1192", "price": "39.9", "category": "Default Category", "position": "6" }