Ally Tie Shoulder Jumpsuit in My Secret Garden
Specially designed in-house print. Comfort with all her favourite girly touches. Textured cotton. Elastic waistband to get in and out of easily and to accomodate your tiny bubs' growth. Functional ties. Functional side pockets.
Model K is 110cm tall, 5 years old , wears Size 5-6.
*Select the color and size you wish to see restocked when voting
You don't have to be a crazy rich asian to dress like one!
Lining

Fully Lined

Sheerness

Opaque

Stretchability

Non Stretch

Pockets

Functional Side
Benefits

Breathable
Material & Care


100% Cotton

Benefits
Breathable
FEATURING
Textured Cotton >
We've used a textured cotton fabric that adds some dimension to this fun and easy silhouette. Breathable, comfy and one that'll excite your little ones.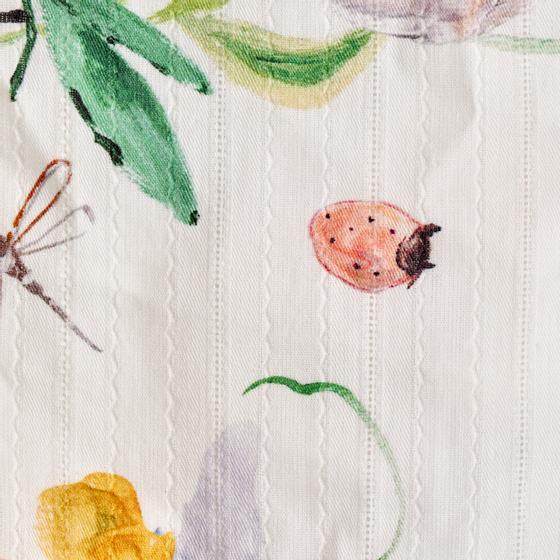 FEATURING
Room For Growth >
Great for growing bubs, an elastic waistband allows your little ones to move around freely and get in and out of easily. Features functional shoulder and back ties for a custom fit.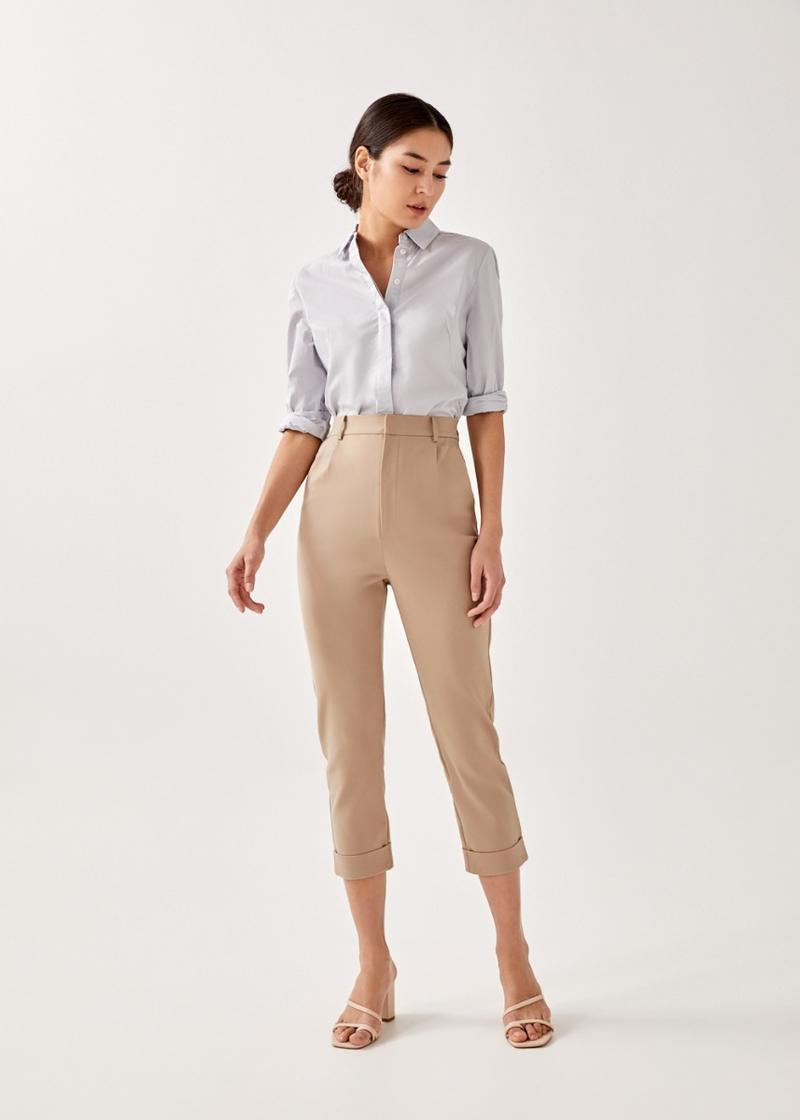 Alby Tailored Peg Leg Pants
{ "name": "Alby Tailored Peg Leg Pants", "id": "HY5176", "price": "43.9", "category": "Default Category", "position": "1" }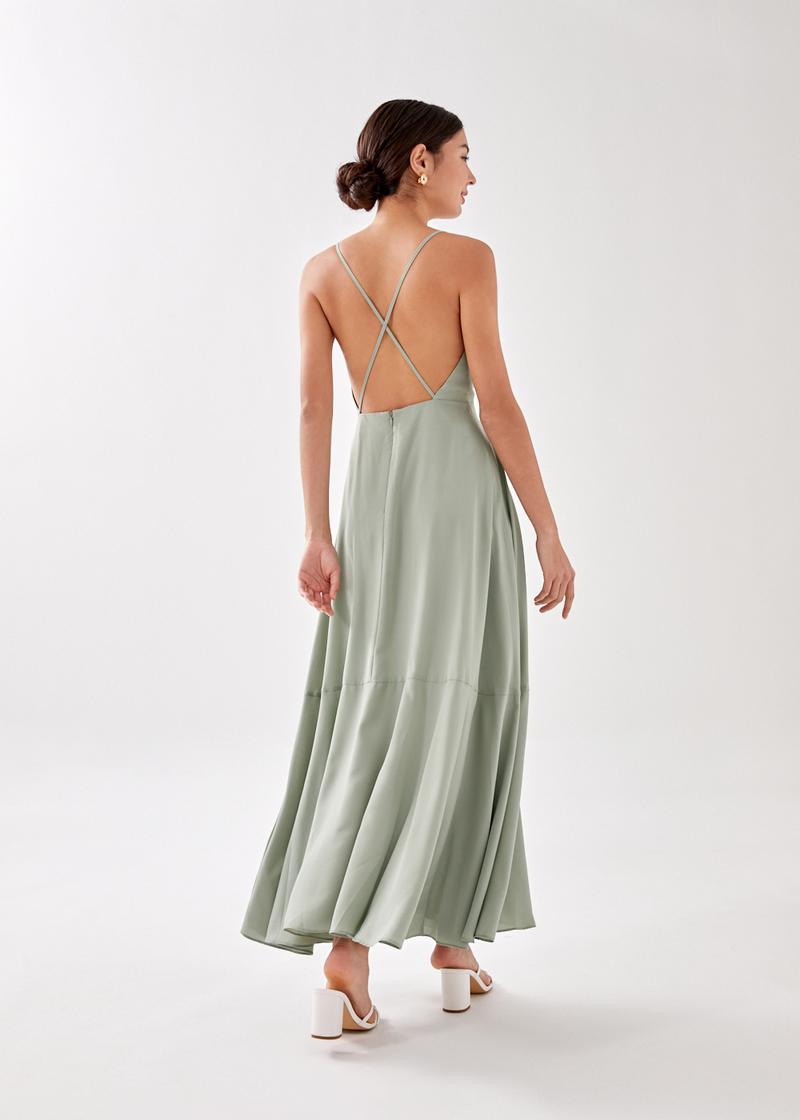 Kaleni Padded Plunge Maxi Dress
{ "name": "Kaleni Padded Plunge Maxi Dress", "id": "HY5406", "price": "66.9", "category": "Default Category", "position": "2" }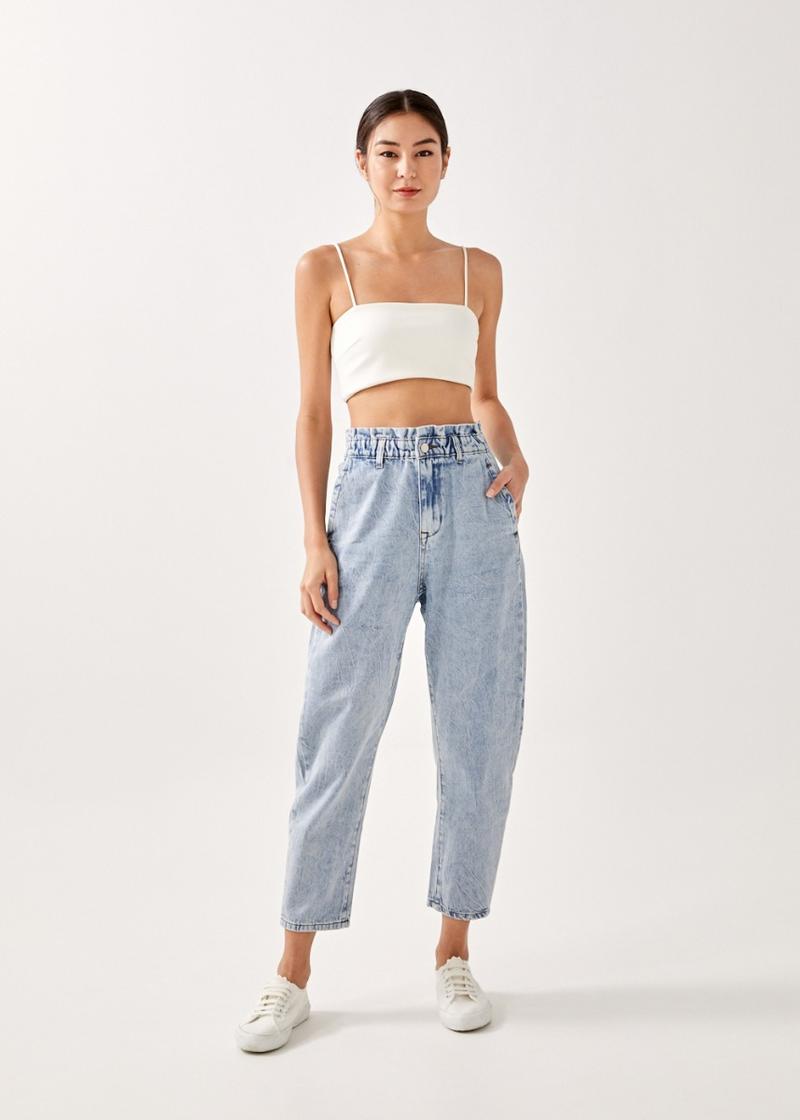 Teyla Paperbag Waist Jeans
{ "name": "Teyla Paperbag Waist Jeans", "id": "LN0672", "price": "53.9", "category": "Default Category", "position": "3" }
Aurelie High-rise Straight Crop Jeans
{ "name": "Aurelie High-rise Straight Crop Jeans", "id": "TH0943", "price": "49.9", "category": "Default Category", "position": "4" }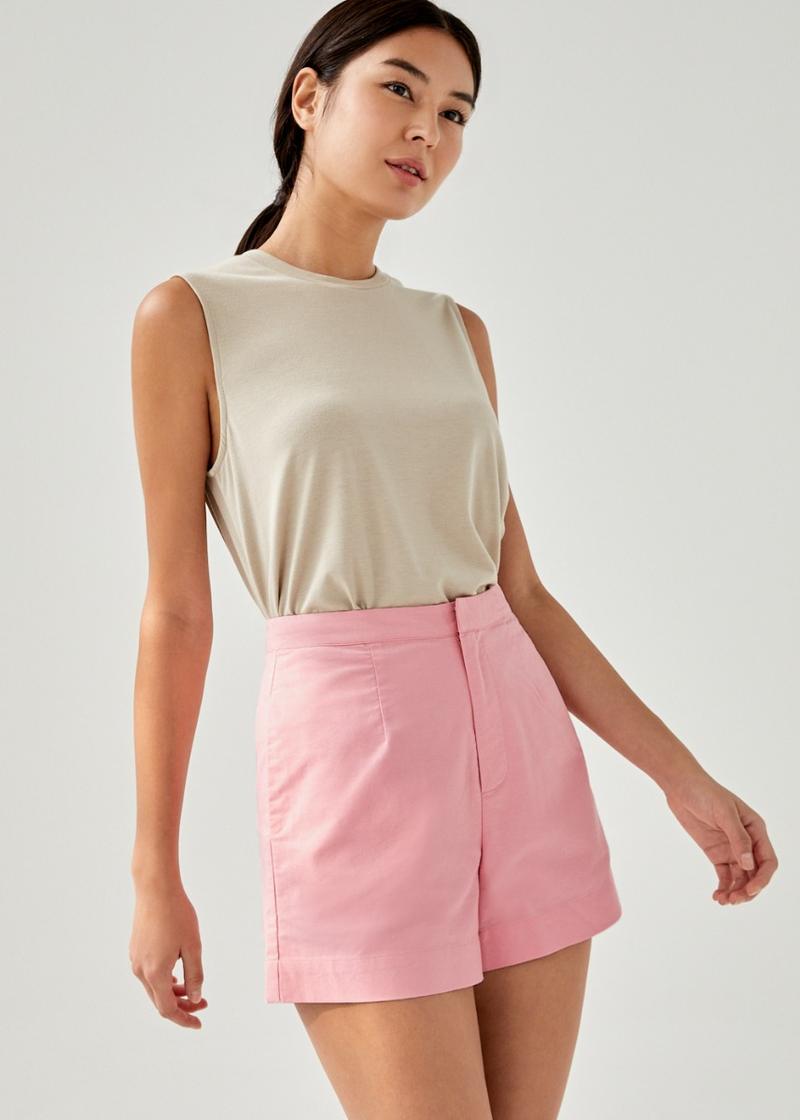 Amita Tailored Shorts
{ "name": "Amita Tailored Shorts", "id": "TH1192", "price": "39.9", "category": "Default Category", "position": "5" }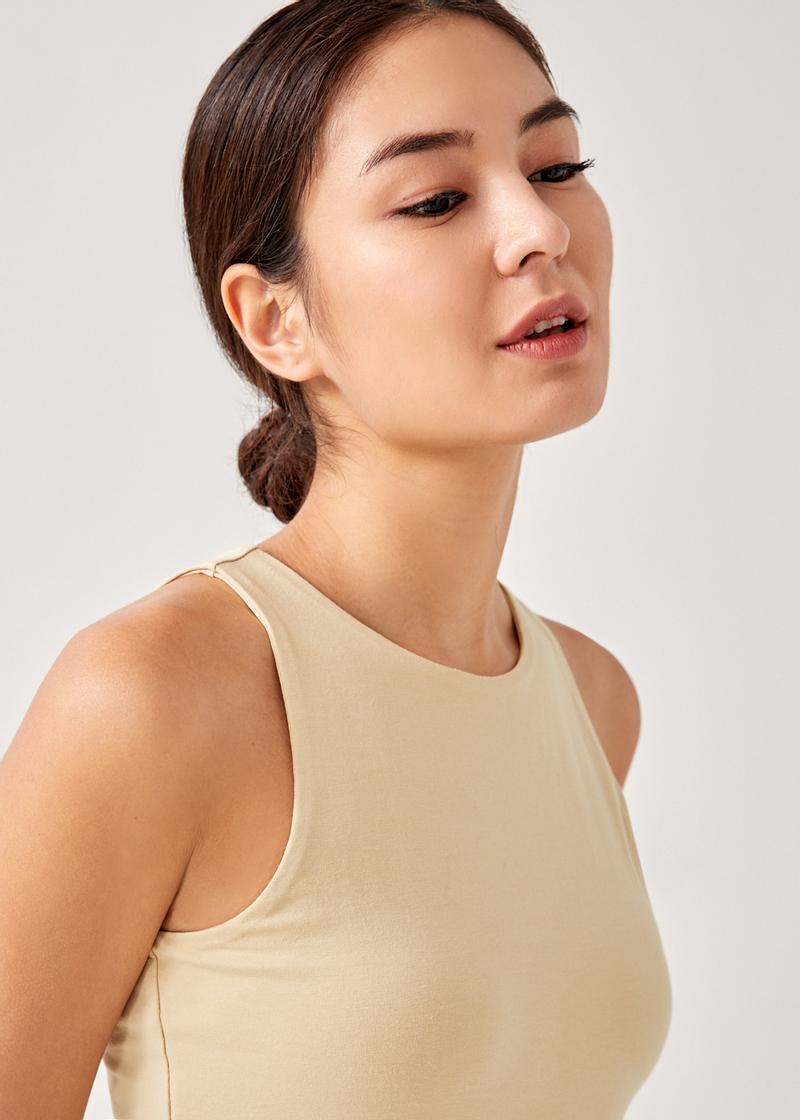 Alia Round Neck Tank Top
{ "name": "Alia Round Neck Tank Top", "id": "TH1533", "price": "29.9", "category": "Default Category", "position": "6" }