Jazzy Cho
---
As part of the Embrace 2020 launch, Rachel shared with us about her journey as a new mom.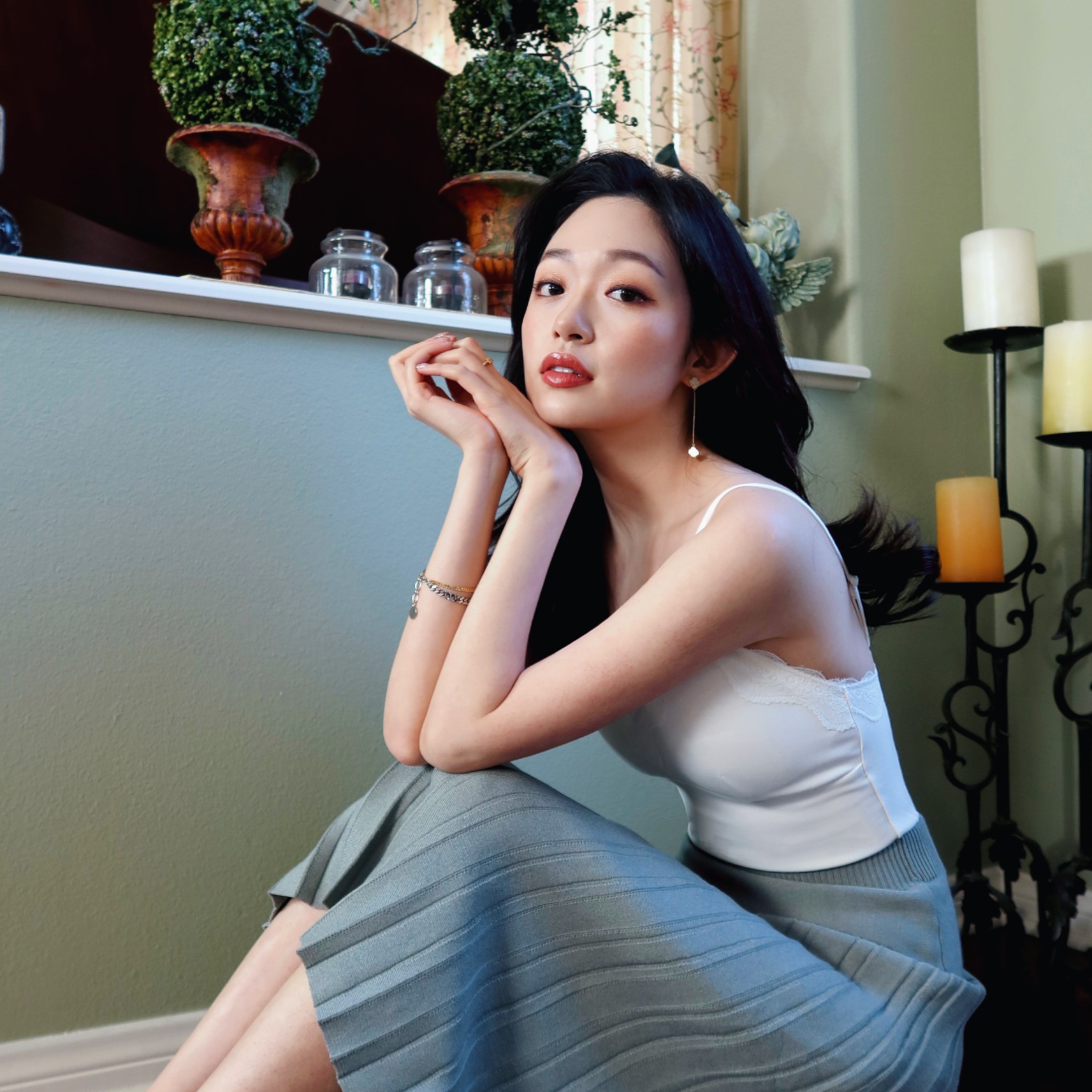 On Jazzy: Clementina Pleated Knit Midi Skirt
What does the Holiday season mean to you?
It means love. Whether it's through brewing my parents a nightly warm cup of ginger, honey lemon tea, cooking traditional Korean homemade dishes with my mother, watching our favorite television drama series with my father, shopping and wrapping gifts next to the Christmas tree for our family and friends with my sister, or the hugs, kisses and 'I love you's shared with my loved ones - for me, every inch of the holiday season is a time to love. And this love that begins and ends each year, warmly embraces the new 365 days that lie ahead.
"Fearlessly work towards your dreams, but always remember to help and love those around you along the way."
A note of encouragement
Honestly, I am still trying to find my rhythm in this journey. But one thing which I've learnt is not to be afraid to ask and reach out for help from the people around us. It truly takes a village. I've learnt that it is so important to be aware and address one's emotional and mental state (by taking time out, speaking to someone about it) instead of sweeping them under the carpet and ignoring them. Happy and (physically, mentally and emotionally) healthy mom, happy baby!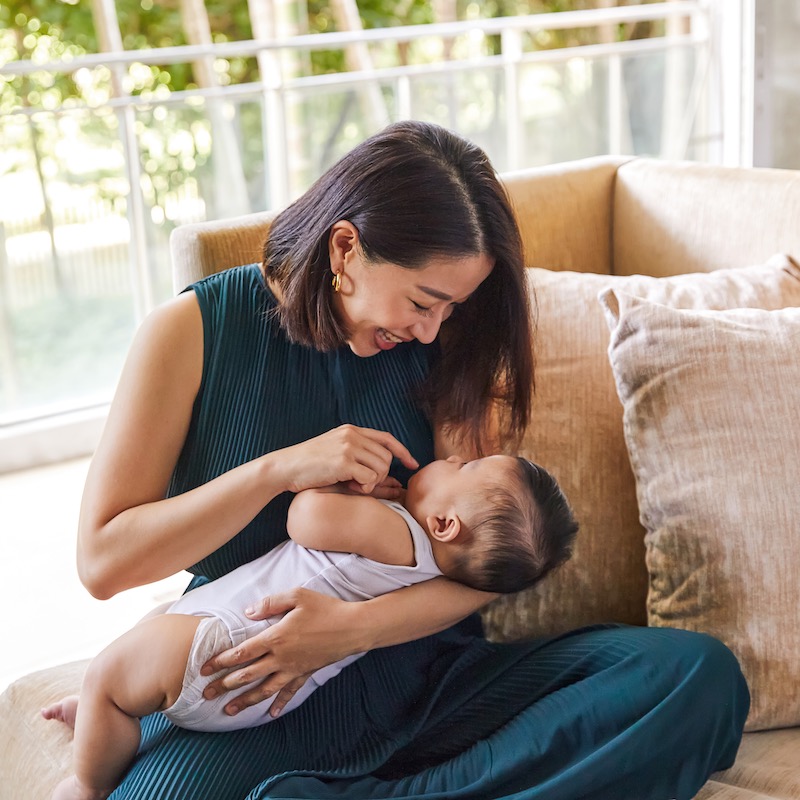 On Rachel: Madelyn Relaxed Jumpsuit