Girly and comfy. Cute puff sleeves in breathable cotton poplin for comfortable play. Elastic waistband. Back keyhole closure.
Model K is 110cm tall, 5 years old , wears Size 5-6.
*Select the color and size you wish to see restocked when voting
FEATURING
Comfy Cotton Poplin >
Set on cotton poplin, a breathable fabric that keeps your little ones cool in the heat while making hours of play feel comfortable.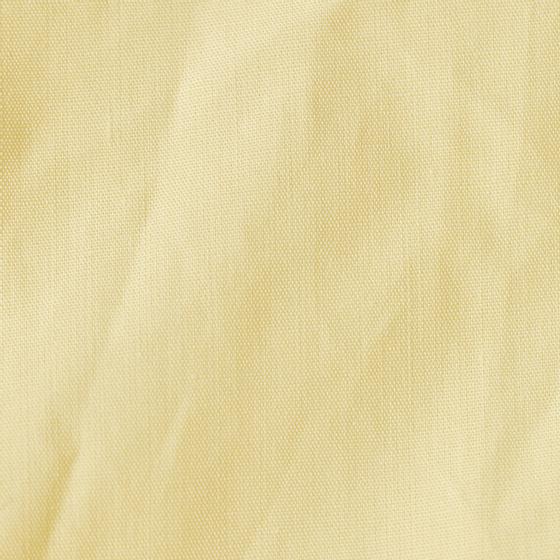 FEATURING
Room For Growth >
Great for growing bubs, an elastic waistband allows your little ones to move around freely and get in and out of easily.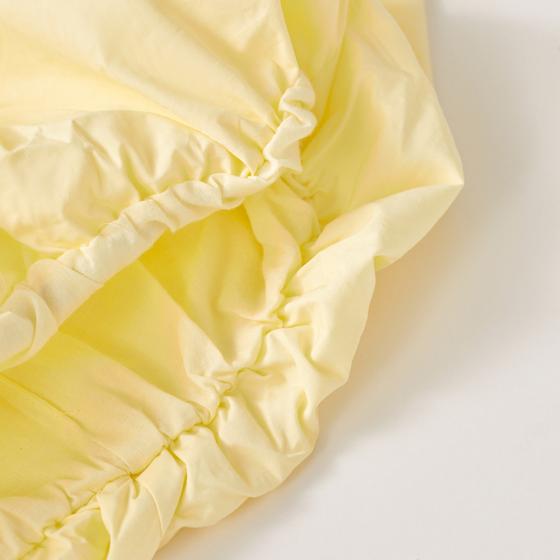 Ask
Welcome to Love, Bonito
Can't find what you are looking for?
Welcome to Love, Bonito
Hey, you are now being redirected to the site. Note that your cart will remain active on this site for 30 days.
Go to Site
Stay on this site