Goes easily with everything in your closet. Comes with a micro heel. Slender, elastic straps that wrap around your feet to give you enough stretch. Padded insole.
Model A wears Size 39.
*Select the color and size you wish to see restocked when voting
You don't have to be a crazy rich asian to dress like one!
Material & Care


Upper Material: 100% Synthetic Leather
Insole Material: 100% Synthetic Leather
Outsole Material: 100% Resin

FEATURING
Elastic Straps >
Elastic straps that give you enough room and stretch where needed with each step you take.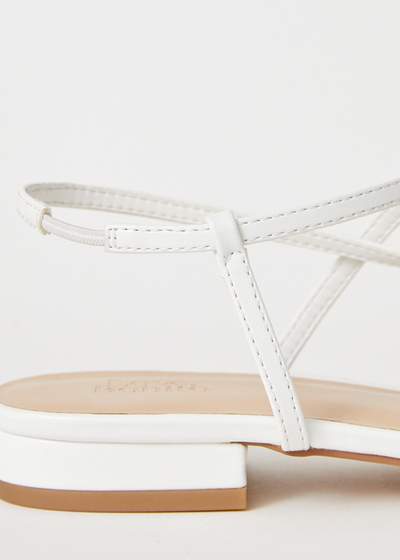 FEATURING
Padded Insole >
Padded insoles give you elevated comfort as you move around throughout the day.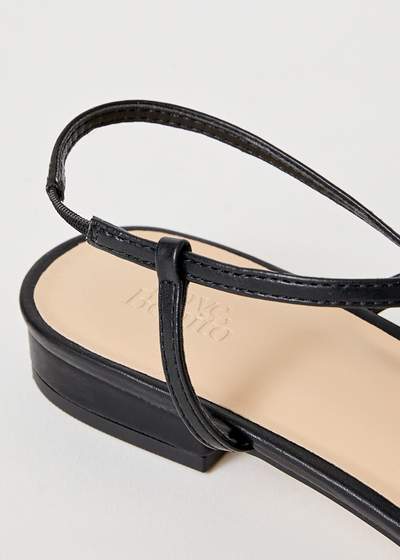 Ask
Welcome to Love, Bonito
Can't find what you are looking for?
Welcome to Love, Bonito
Hey, you are now being redirected to the site. Note that your cart will remain active on this site for 30 days.
Go to Site
Stay on this site