LBWomen'sCollective
What's more important than the clothes we make? The women who wear them.
Celebrating women who forge their own paths with confidence, while inspiring us to move forward in life with hope and strength.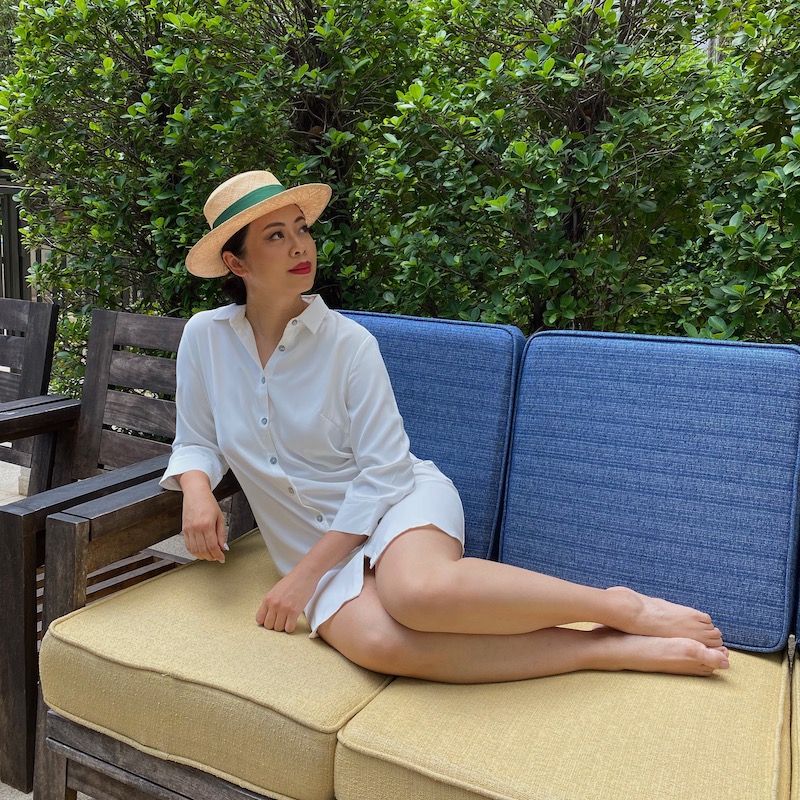 Anita Shum
Mumpreneur and Founder of Mini Mandarins
HONG KONG >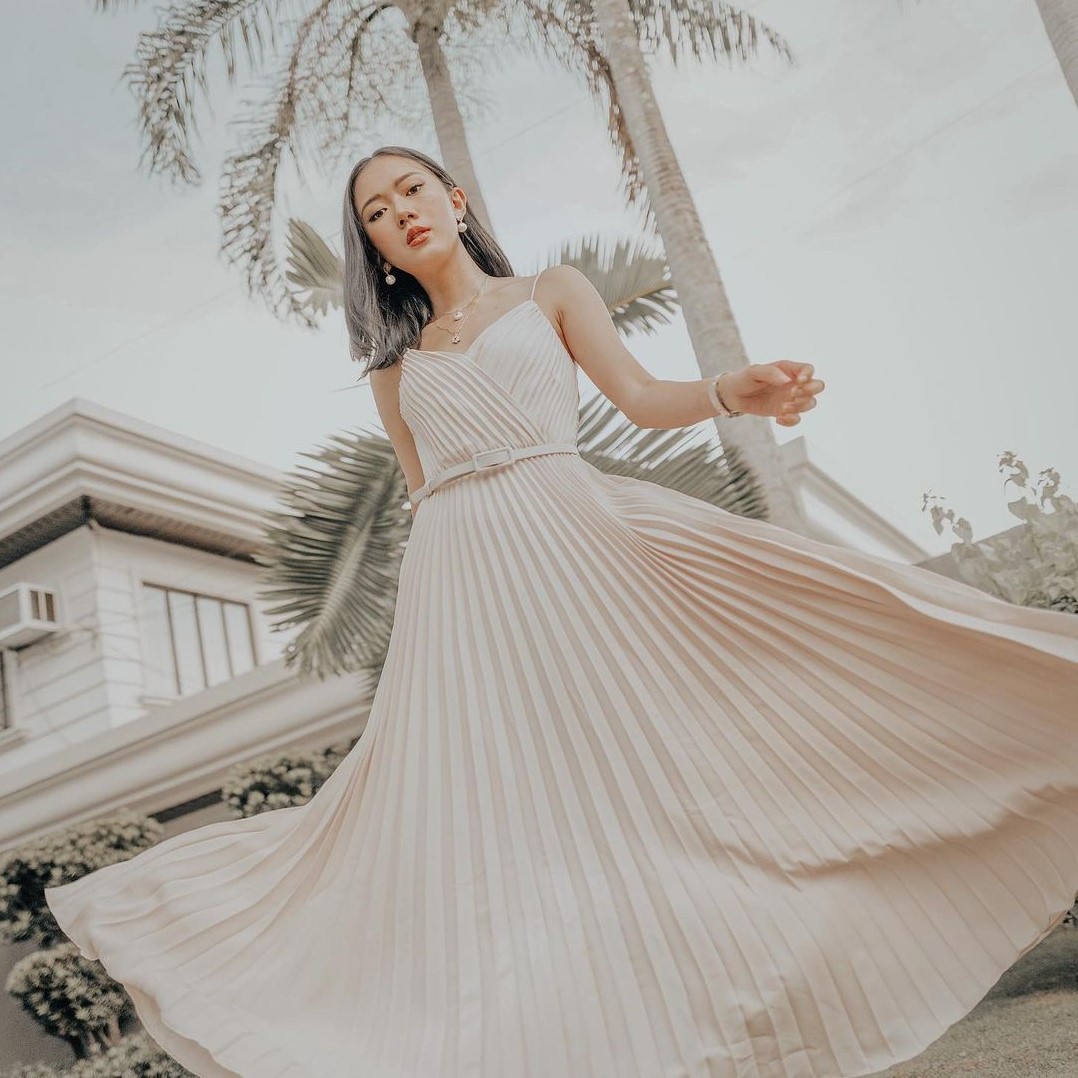 Camille Co-Koro
Content Creator & Entrepreneur
PHILIPPINES >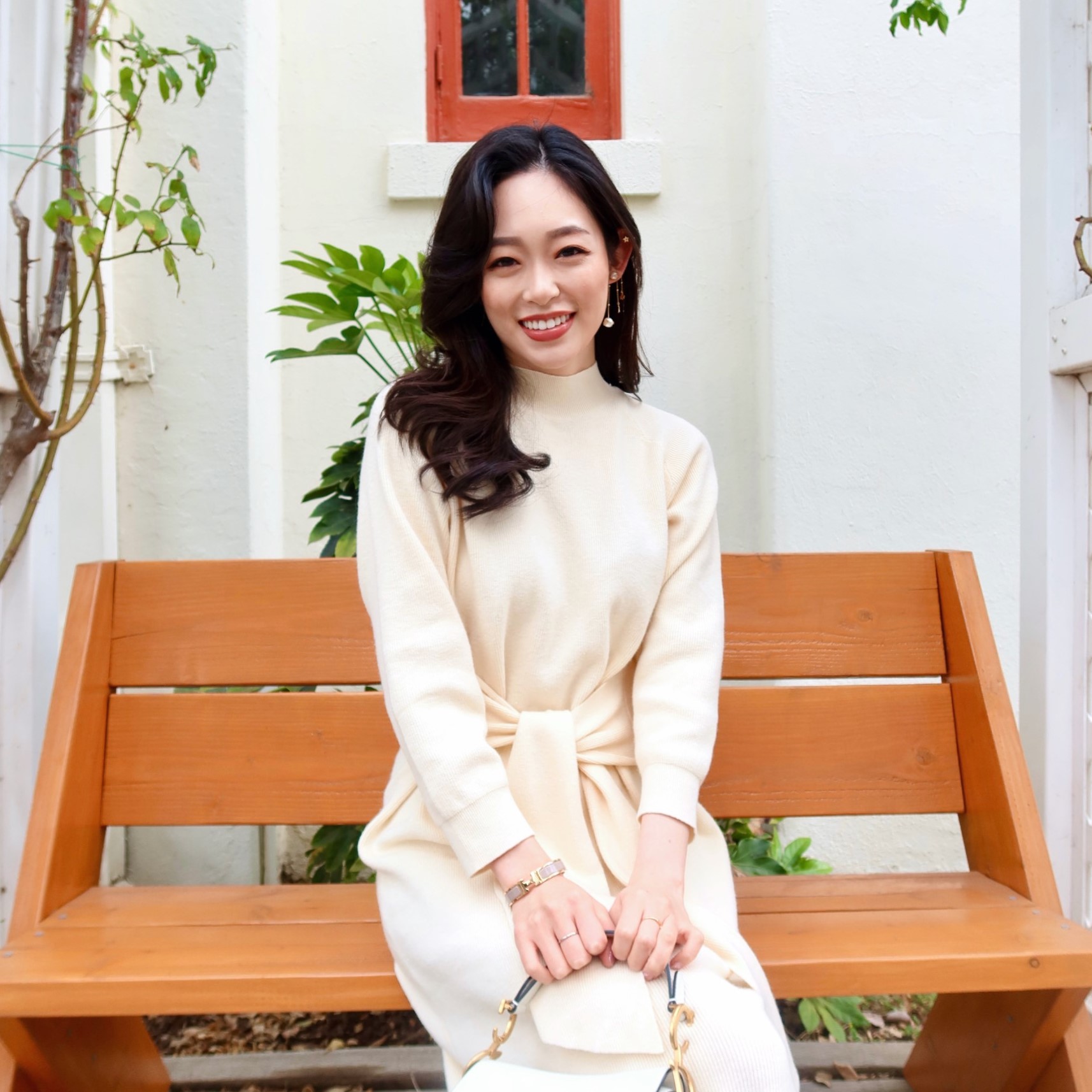 Jazzy Cho
TV Host & Reporter
USA >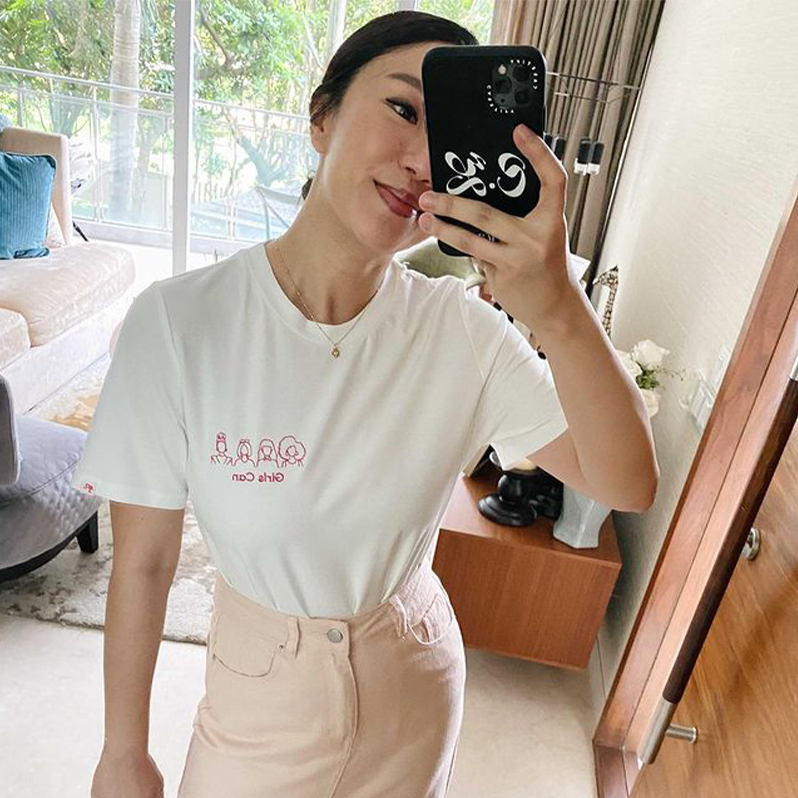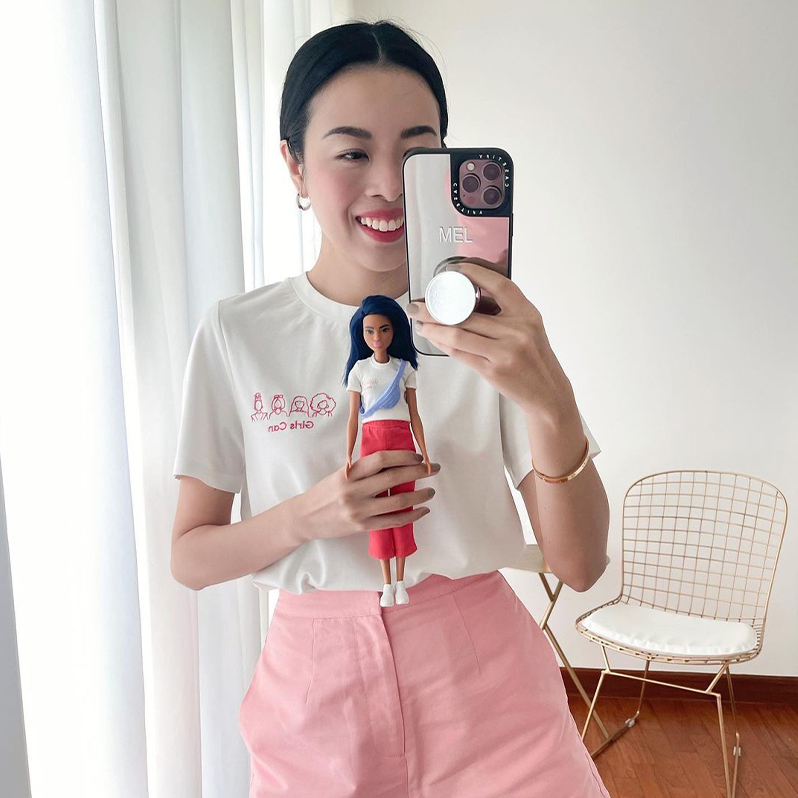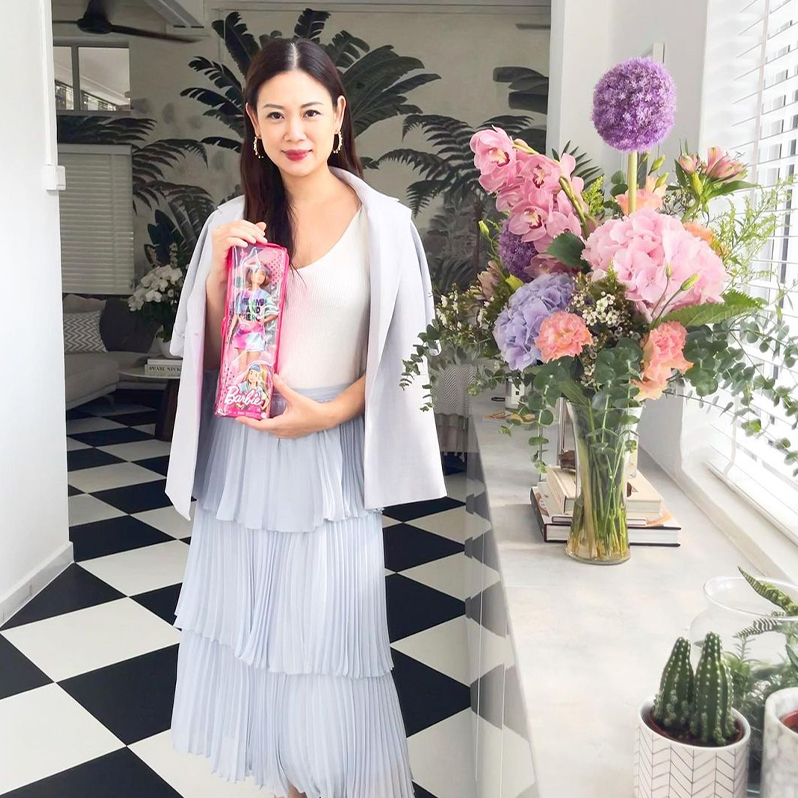 Ask
Welcome to Love, Bonito
Can't find what you are looking for?
Welcome to Love, Bonito
Hey, you are now being redirected to the site. Note that your cart will remain active on this site for 30 days.
Go to Site
Stay on this site