Stay safe, stay chic. Comes in a pack of three. Breathable cotton. Inner cotton lining. Filter slot for added protection. Bendable nose-bridge wire. Adjustable earloops for a custom fit. Hand wash daily after every use. To extend its lifespan, please do not place it in the dryer. Air drying is recommended.

No returns or exchanges
*Select the color and size you wish to see restocked when voting
FEATURING
Adjustable Ear Loops >
Adjustable ear loops made to adjust to the size and fit you prefer - for a secure and custom fit.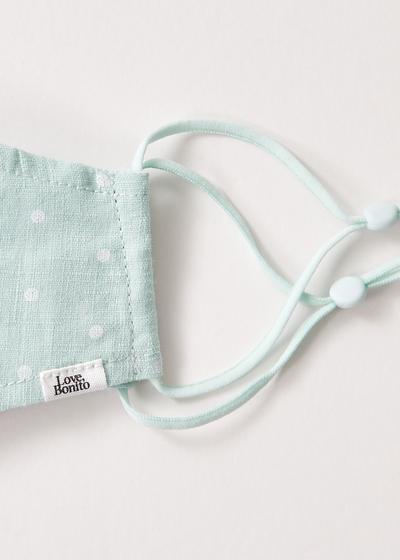 FEATURING
Adjustable Ear Loops >
New ear loops are shaped flat for a comfier, less-bulky fit.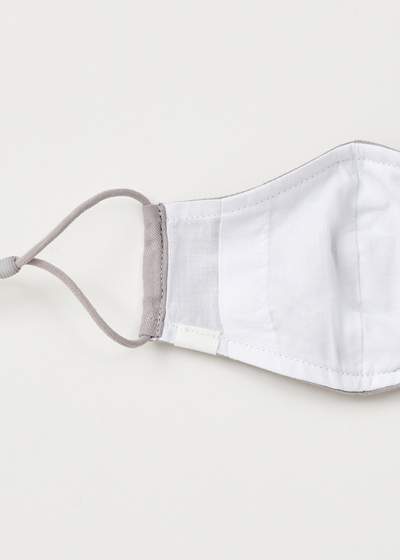 FEATURING
Bendable Wire Nose Strip >
A sturdy but moldable nose-bridge wire that allows the mask to hug the sides of your nose and cheeks, giving you a closer fit and better protection.
Ask
Welcome to Love, Bonito
Can't find what you are looking for?
Welcome to Love, Bonito
Hey, you are now being redirected to the site. Note that your cart will remain active on this site for 30 days.
Go to Site
Stay on this site