Jaeryll Plunge Lace Bralette
Stick to your usual LB sizing. Sultry lace. Good coverage. Removable bust padding. Adjustable straps. Lace detail along back strap. Satin care label that feels soft on skin and can be concealed in a small side opening. Pair with Alessia Hipster Lace Panties.
Model A is 174cm tall, a UK6/8, wears Size S.
No returns or exchanges
*Select the color and size you wish to see restocked when voting
FEATURING
Removable Bust Padding >
With this classic lace bralette, you've the choice of keeping or removing your bust padding to match your mood and comfort for that day.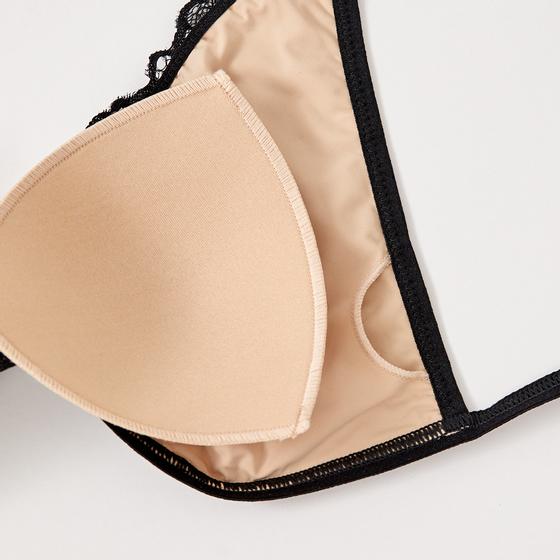 FEATURING
Delicate Lace >
Designed with gorgeous, delicate lace that exudes sultry vibes while giving you good coverage and first layer confidence.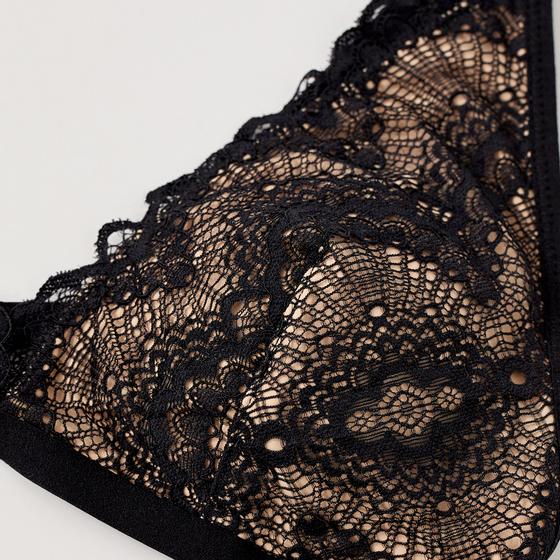 Ask
Welcome to Love, Bonito
Can't find what you are looking for?
Welcome to Love, Bonito
Hey, you are now being redirected to the site. Note that your cart will remain active on this site for 30 days.
Go to Site
Stay on this site