Florentina Puff Sleeve Shift Dress in My Secret Garden
Specially designed in-house print. One and done. Saves time and brings smiles. Crease-free structured poly fabric. Back zip.
Model K is 110cm tall, 5 years old , wears Size 5-6.
*Select the color and size you wish to see restocked when voting
FEATURING
Structured Poly Fabric >
Crease-free and fuss-free! Featuring a structured poly fabric that keeps the creases away and makes this piece easy to care for.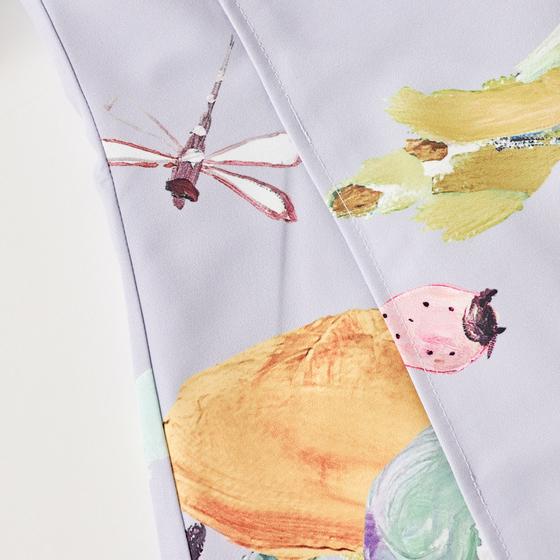 Ask
Welcome to Love, Bonito
Can't find what you are looking for?
Welcome to Love, Bonito
Hey, you are now being redirected to the site. Note that your cart will remain active on this site for 30 days.
Go to Site
Stay on this site