Cody Round Neck Relaxed Linen Tee
Your little one's essential. Unisex. Snap buttons on shoulder seam to get in and out of easily.
Model D is 107cm tall, 4 years old, wears Size 4-5Y.
*Select the color and size you wish to see restocked when voting
FEATURING
Functionality >
Snap buttons on the shoulder seam that makes for easy wearability and saves time when getting into.
Learn More
FEATURING
Lightweight Linen >
Cut from a natural linen fabric that's lightweight and breathable, making hours of play feel comfortable on the skin.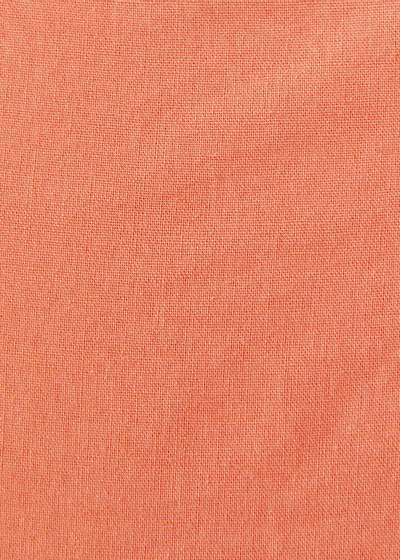 Ask
Welcome to Love, Bonito
Can't find what you are looking for?
Welcome to Love, Bonito
Hey, you are now being redirected to the site. Note that your cart will remain active on this site for 30 days.
Go to Site
Stay on this site