Caylor Cuffed Speckled Shorts
Unisex. Run around in comfort. Elastic waistband. Functional side pockets.
Model D is 107cm tall, 4 years old, wears Size 4-5Y.
*Select the color and size you wish to see restocked when voting
FEATURING
Move in Comfort >
Elastic waistband that makes moving around comfortable for your little one. Accommodates your little ones' growth, too.
Learn More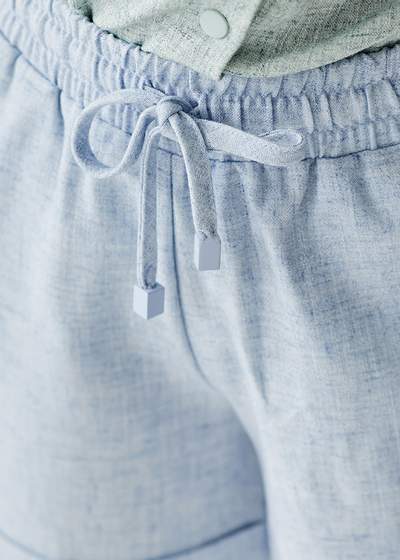 FEATURING
Speckled Fabric >
Speckled fabric creates textural interest while stirring your child's curiosity for the world. Encourages them to connect more with their senses, letting their imagination run as wild as their adventures.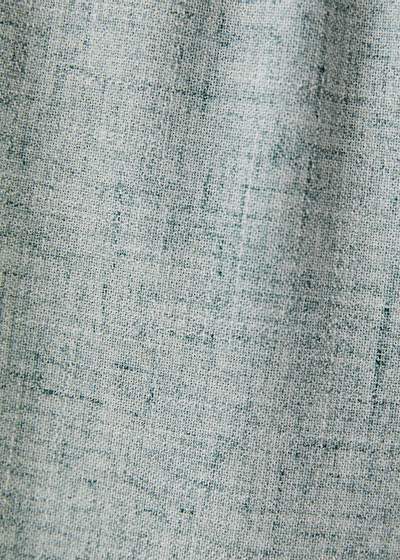 Ask
Welcome to Love, Bonito
Can't find what you are looking for?
Welcome to Love, Bonito
Hey, you are now being redirected to the site. Note that your cart will remain active on this site for 30 days.
Go to Site
Stay on this site