Brennie Shift Dress in Sunny Scribbles
Specially designed in-house print. For a stroll in the park. Roomy and airy. Back pleats. Breathable cotton poplin. Back zip. Functional side pockets.
Model K is 108cm tall, 4 years old, wears Size 4-5Y.
*Select the color and size you wish to see restocked when voting
You don't have to be a crazy rich asian to dress like one!
FEATURING
Back Pleat Details >
Back pleat details that add an interesting, girly touch.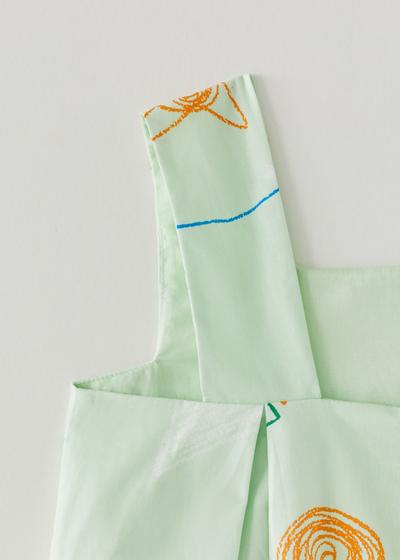 FEATURING
Breathable Cotton >
Breathable cotton poplin feels soft on the skin. Great for long hours of outdoor play.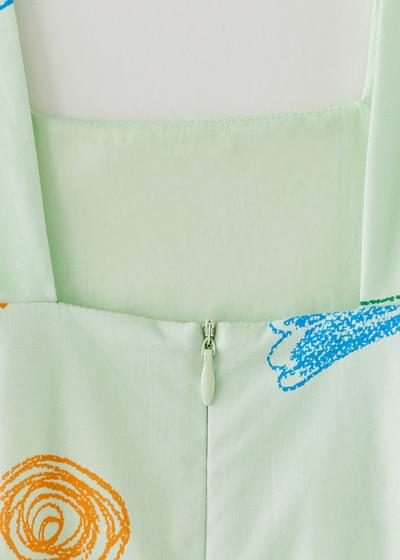 Ask
Welcome to Love, Bonito
Can't find what you are looking for?
Welcome to Love, Bonito
Hey, you are now being redirected to the site. Note that your cart will remain active on this site for 30 days.
Go to Site
Stay on this site