Bonita Textured Square Neck Top
Pair with their favourite bottoms. Back pleat. Back zip. Textured, wrinkle-free fabric.
Model K is 108cm tall, 4 years old, wears Size 4-5Y.
*Select the color and size you wish to see restocked when voting
You don't have to be a crazy rich asian to dress like one!
FEATURING
Back Pleat Details >
Back pleat details that add an interesting, girly touch.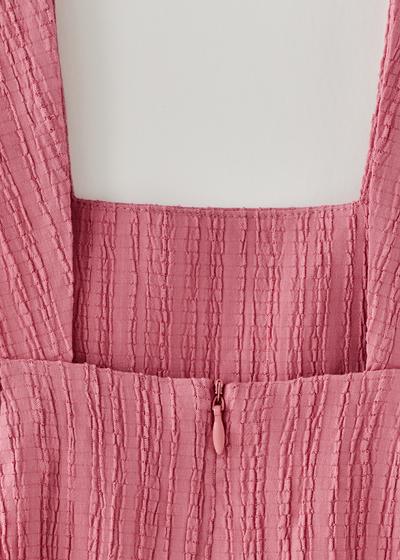 FEATURING
Textured Fabric
All ready to head out in your neatly-pressed outfit but need to answer nature's call? You won't have to worry about wrinkles with this top that features a textured, wrinkle-free fabric.