Gracie Tiered Textured Cotton Dress
Bestseller
For hot summer days. Functional ribbon ties. Ruffle edges on tiers. Breathable cotton with an added striped texture. Back zip.
Model A is 107cm tall, 4 years old, wears Size 4-5Y.
*Select the color and size you wish to see restocked when voting
FEATURING
Functionality >
Featuring ribbon ties that bring all the fun and playfulness to this entire look. They come unstitched so that they can be adjusted to your little one's liking!
Learn More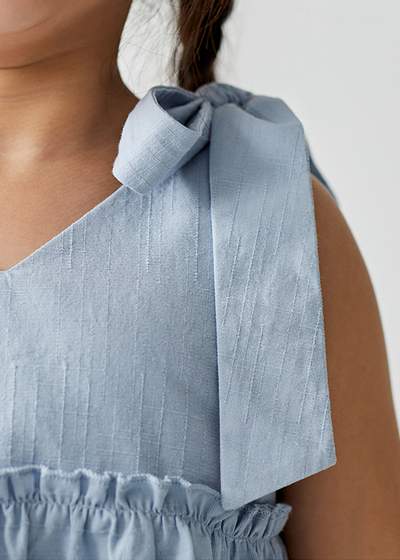 FEATURING
Ruffle Edges & Textured Cotton >
Too-cute ruffle edges on tiers add to the girly charm. Cut from a breathable cotton fabric with an added striped texture, this has everything your little one needs to look and feel their best.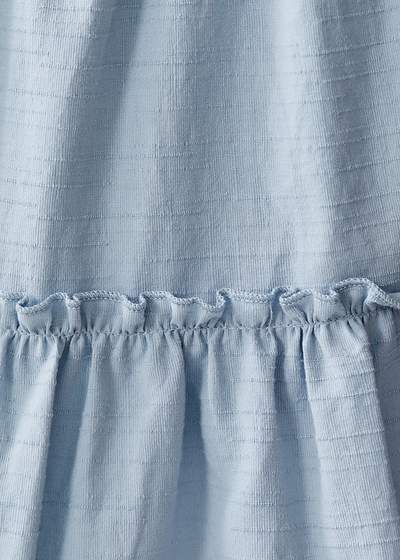 Ask
Welcome to Love, Bonito
Can't find what you are looking for?
Welcome to Love, Bonito
Hey, you are now being redirected to the site. Note that your cart will remain active on this site for 30 days.
Go to Site
Stay on this site