Do you have a size guide?
Of course we do!
We know how tricky it can be trying to find the perfect fit so we want to give you a hand.

General Size Chart

Dresses Size Chart
Shorts Size Chart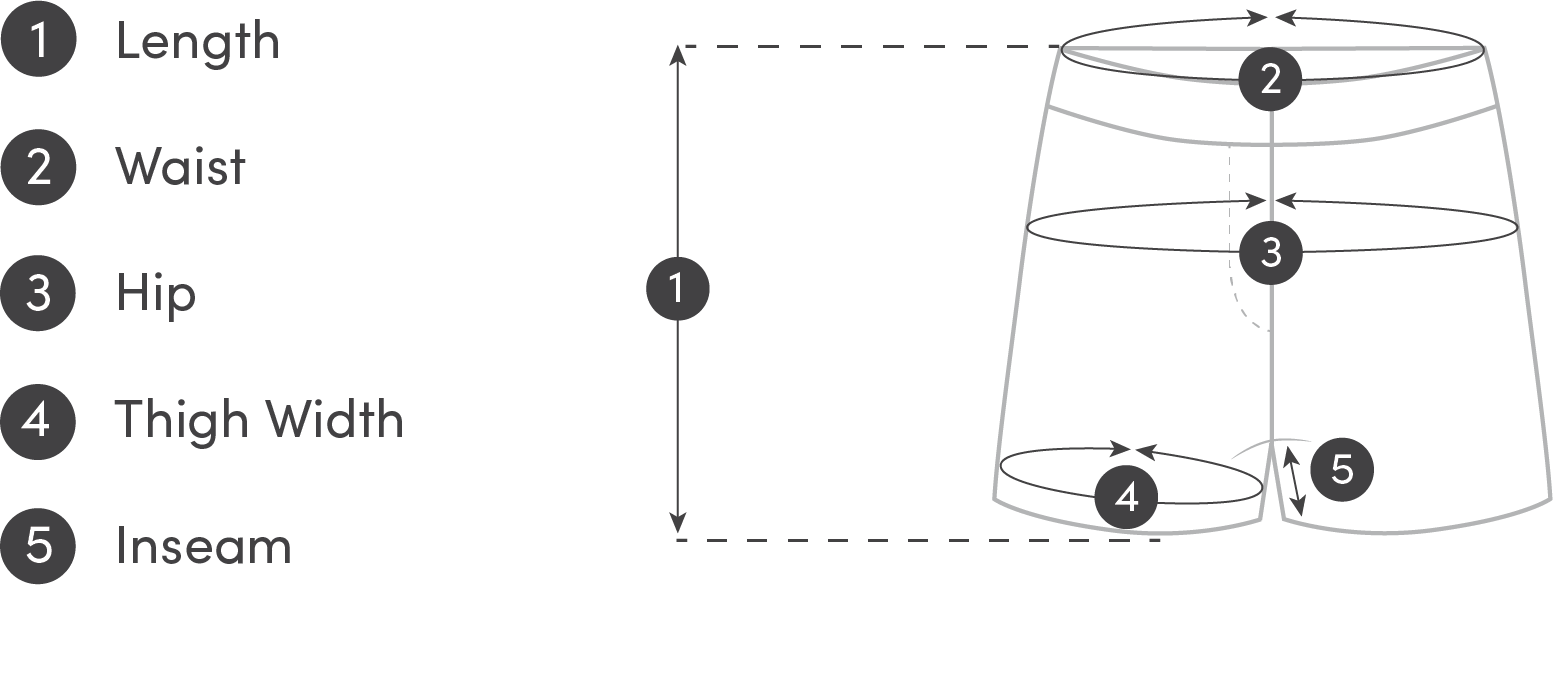 Outerwear Size Chart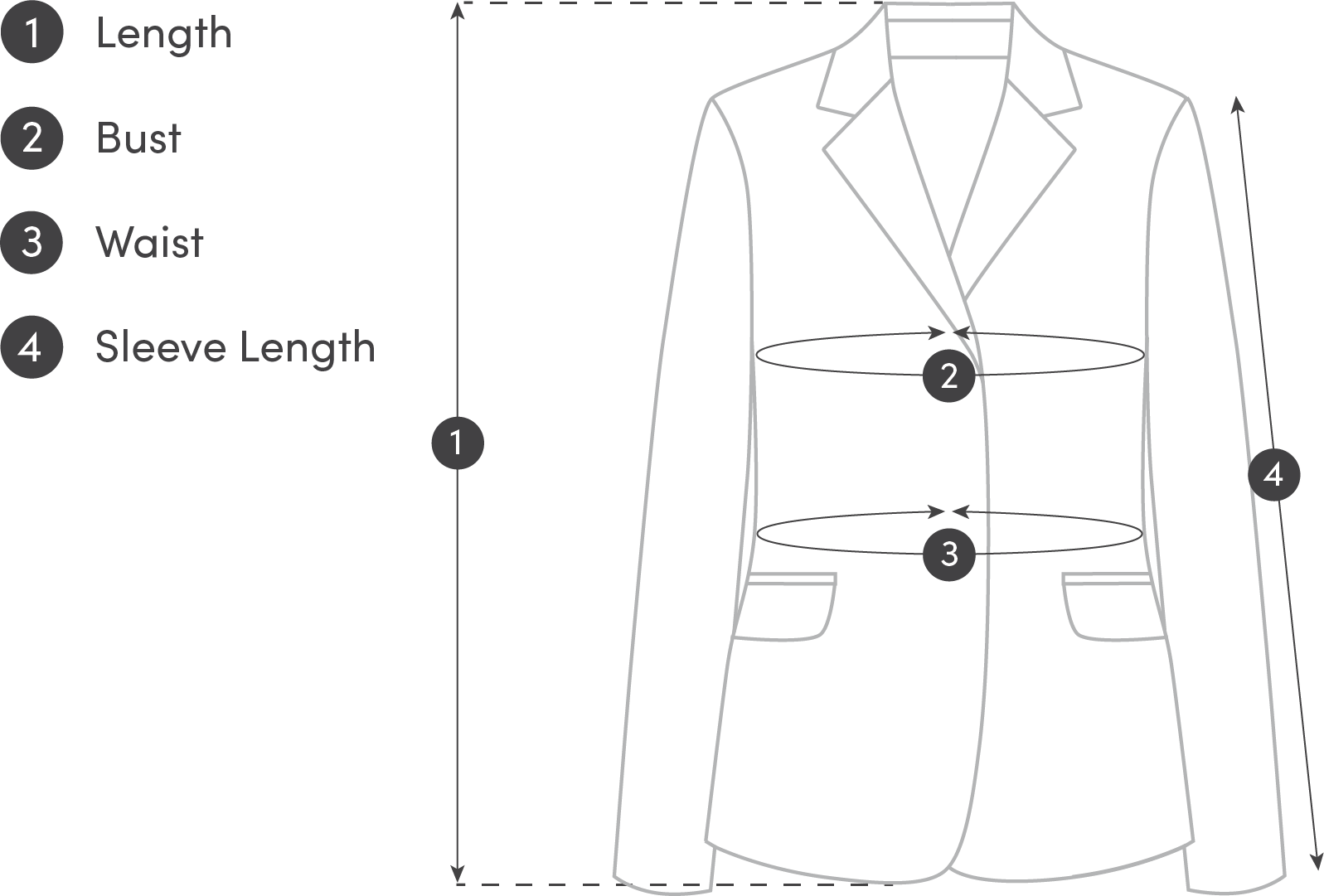 Skirts Size Chart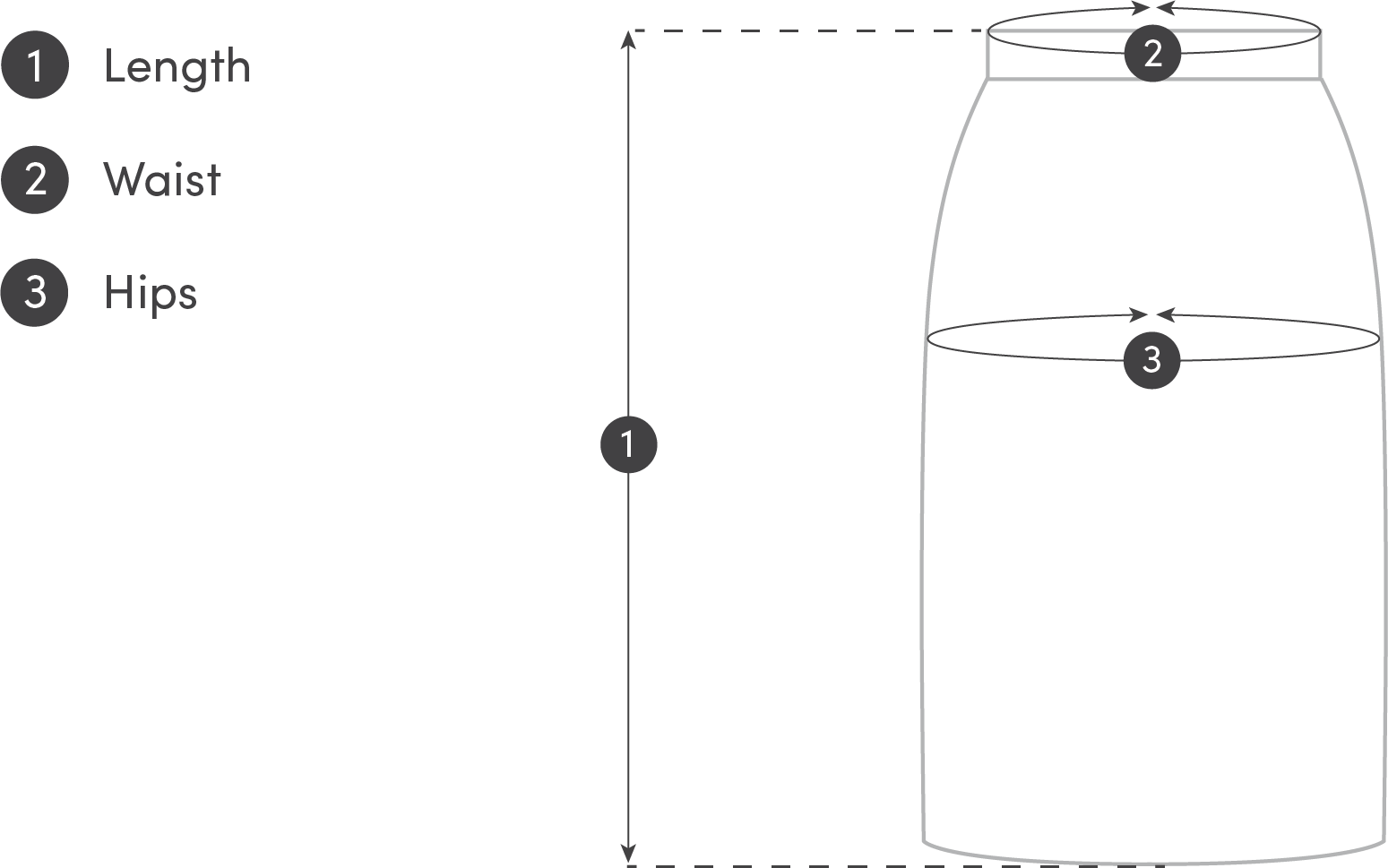 Pants Size Chart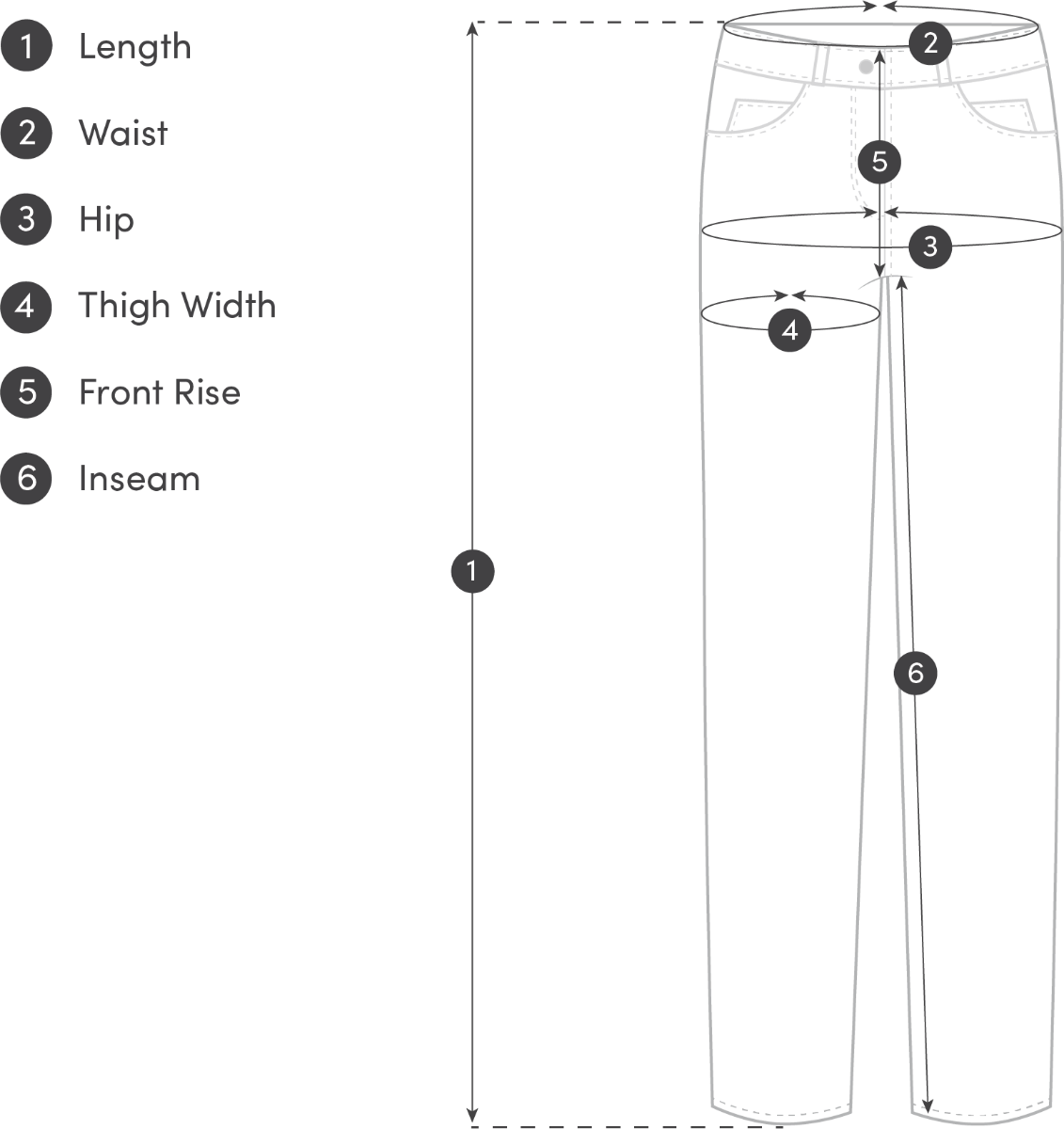 Jumpsuits Size Chart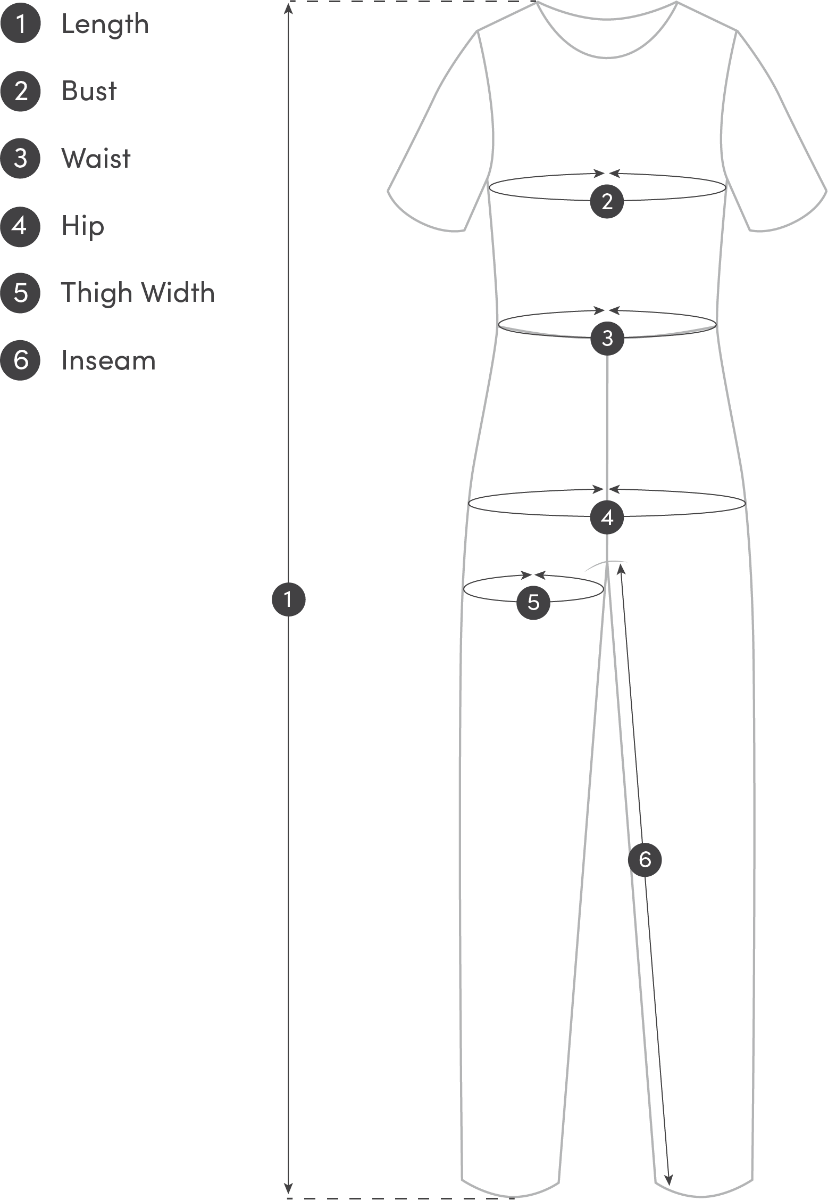 What if I am in between two sizes?
Purchase both sizes to see which fits you best! You can always return one of them for Store Credit into your Love, Bonito account that you can use on our website.
More information about returning an order can be found here.
Ask
Welcome to Love, Bonito
Can't find what you are looking for?
Welcome to Love, Bonito
Hey, you are now being redirected to the site. Note that your cart will remain active on this site for 30 days.
Go to Site
Stay on this site